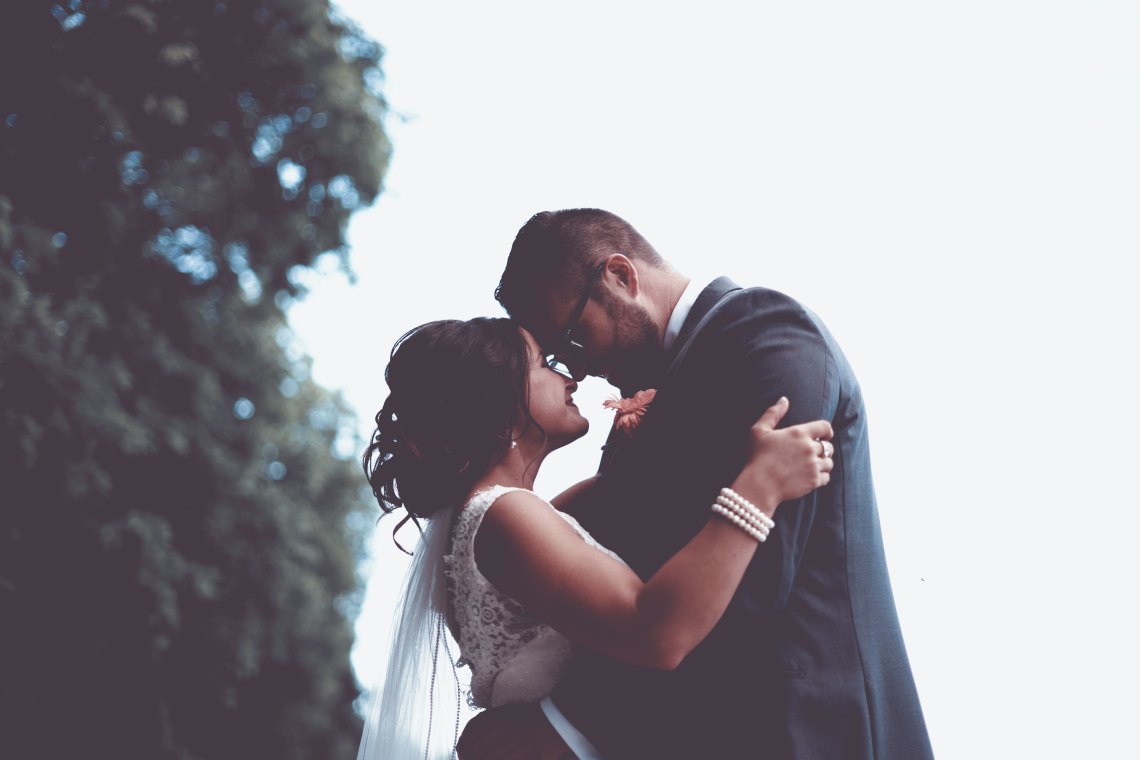 I don't know where you are. I don't know who you are, but I want to make you a promise.
In your insecurities and your uncertainties, in your fears and your doubts, in your frustrations and your setbacks, in your heartaches and in your sufferings, I promise to love you.
When things get difficult, as they surely will, and when happiness abounds, when you feel the sting of loss and when you want for nothing, when you're angry and when you experience great joy, when you distance yourself and when you return, when your heart breaks and when it is full, I promise to love you.
I will love you when our lives get in the way of each other. In those mornings where we're rushing through our routines and we're only thinking about work and when it feels inconvenient to make time to simply slow down and be, I will love you. In the evenings when we're tired, and probably annoyed, when we just want to be left alone and have our own space, when talking at the dinner table feels like too much, still I will love you. On the nights when it's all too easy to do our own thing and then go to bed, when we'd rather watch Netflix in silence than do anything else, when the books we're reading feel like better company than other people, when loves seems too difficult, I promise to love you.
When you grow self-conscious and forget how beautiful you are, when your insecurities tell you little pernicious lies about how you're not good enough, when the mirror is unfriendly, when fear creeps in and you question your value, when the scale reads a number that you don't like, when make-up doesn't make you feel attractive, when your body doesn't look like it used to, when your anxieties betray you and you feel unworthy, when you start to believe that you are no longer the most stunning woman in the room, I will tell you just how wrong you are, and I promise to love you.
I know things won't always be easy. In fact, I know that immense trials await. There may come a time where you want to give up on me, because I can be really stupid sometimes. I'm going to mess up, I just know it, but when the clouds roll in and the tempests swell, when the crucible of life whelms, I will love you.
Today and every day, I promise to love you.
Your future husband