We
asked
, and you guys answered! Below are the best responses.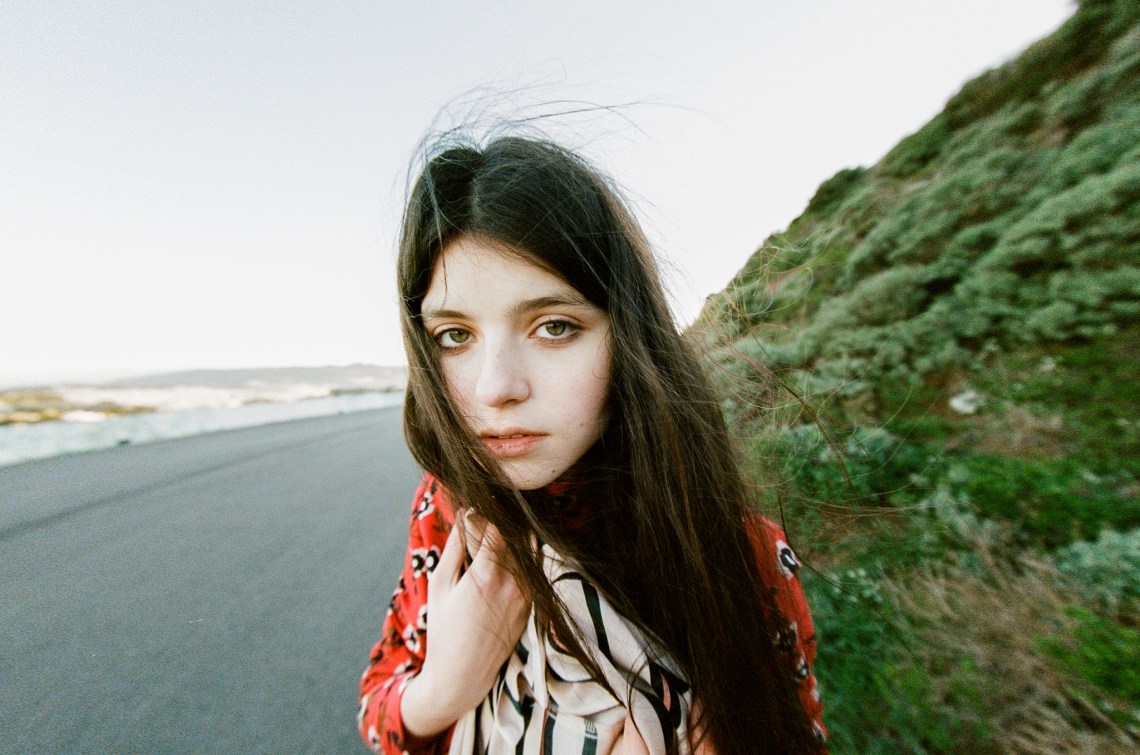 1.
No
Love can't conquer all..
Even u can't conquer one to whom you love..
If love conquers all why there are one-sided love stories?
It's only good to read and nothing more.
2.
No, sadly, is a great force and it lead to changes, but it can't change everything, life is more than us, there is a whole world outside.
3.
Maybe it doesn't conquer ALL. But when you find it, and it's true, it can bring you a peace that's matched by nothing else.
4.
It always take two to tango…it would be lovely if both you have the same goal…then it's possible.
5.
If you are that kind of person, you can conquer all possible things.
6.
No, love cannot conquer addiction.
7.
Yes 100% love is the only power to make anything thats impossible…possible!!!
8.
Negative…love can never conquer infidelity for me.
9.
Love does conquer all…but it has to be real.
10.
If it's TRUE love and devotion for one another! It takes both to make a relationship work and both knowing that no matter what they will work together and honor one another. TRUE love never lies or dies…
11.
I believe so…but it takes so much energy. It is a wife praying for her husband, and the husband praying for his wife, too. It is their loved ones joining in prayer as they offer their support. All that energy, all that love & God is what will conquer all—any mess.
12.
Love DOES NOT conquer all…sadly, not even close. I can't forgive the the unforgivable.
13.
I believe it does. I live by this every day!
14.
Yes…love is everything…it's the only thing to overcome what seems futile!
15.
Not in my experience.
16.
Nope
17.
Yes!!! Definitely.
18.
Silly romantic notion.