Latest Posts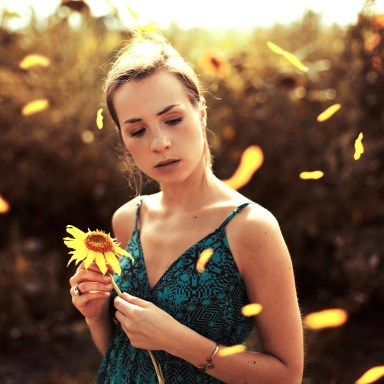 Someone who leaves you didn't truly value you.
By
Jenny Martin
,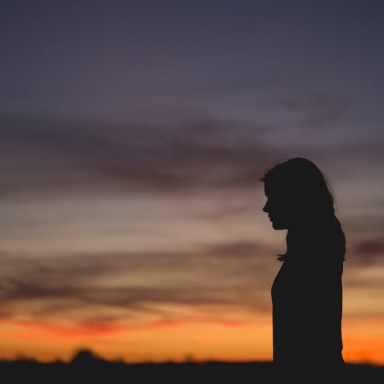 You had been angry for so long. But, I didn't deserve it.
By
Jenny Martin
,
There is a difference though – when we meet someone online, we take the risk of them falling below our expectations in person. That's true and it is a risk that's there. But, I believe there's also reward to be found.
By
Jenny Martin
,