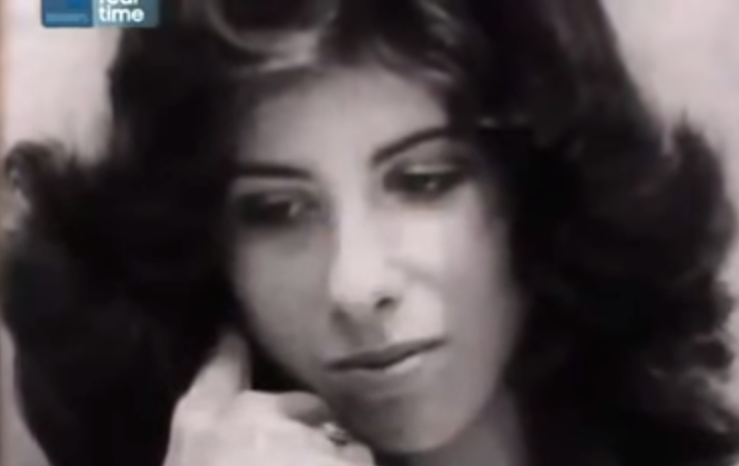 In the fall of 1979, 26-year-old Alvin Howard Neelley fell head over heals for 15-year-old Judith Ann Adams, the troubled, third child of a large family from Tennessee.
No stranger to trouble himself, Alvin had been committing petty crimes and stealing cars, during his first marriage.
But after leaving his wife, he met Judith Ann and they immediately eloped. The two began a life of crime together, committing armed robberies and traveling across the country.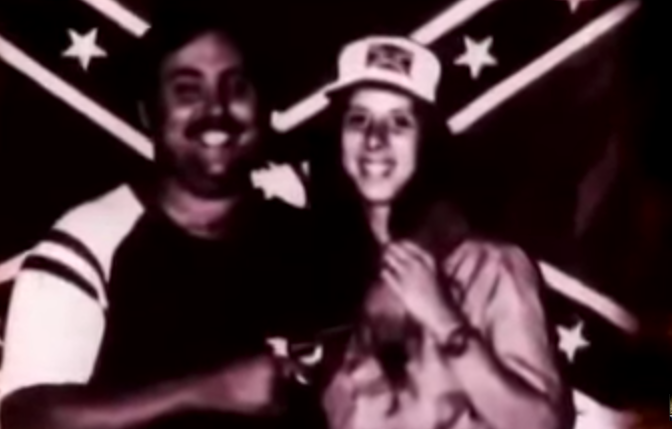 They were eventually caught and incarcerated in Georgia – while Judith Ann was pregnant with twins. Released shortly before her husband, she supported her two children until he had finished serving his sentence.
The couple eventually returned to armed robbery … but then their crimes took a sick turn.
On September 10, 1982, Judith Ann went to a mall in search of a victim. She found 13-year-old Lisa Millican and somehow convinced the girl to join her and Alvin at a motel. Once Lisa got to the room, the couple tortured her. They eventually pumped her body full of liquid drain cleaner, and when she didn't die, they shot her.
A few days later, Judith abducted a young, engaged couple, under the pretense of inviting them to a party. Instead, Judith lured them into the woods where Alvin was waiting. The criminals shot John Hancock and left him for dead, then they tortured and murdered his fiancée in the same hotel room, where they had killed Lisa.
By some miracle, John lived. And he reported the murder to the police.
Five days later, Judith was arrested and charged with murder. After further investigation, authorities connected her to another crime: She had attacked employees at the youth detention center, where she stayed after her first arrest.
Though both Judith and Alvin were sent to prison, Judith was portrayed as the one who orchestrated the killings. Alvin died while in prison, and Judith – at the time, the youngest woman ever sentenced to the death penalty – is still in prison to this day.