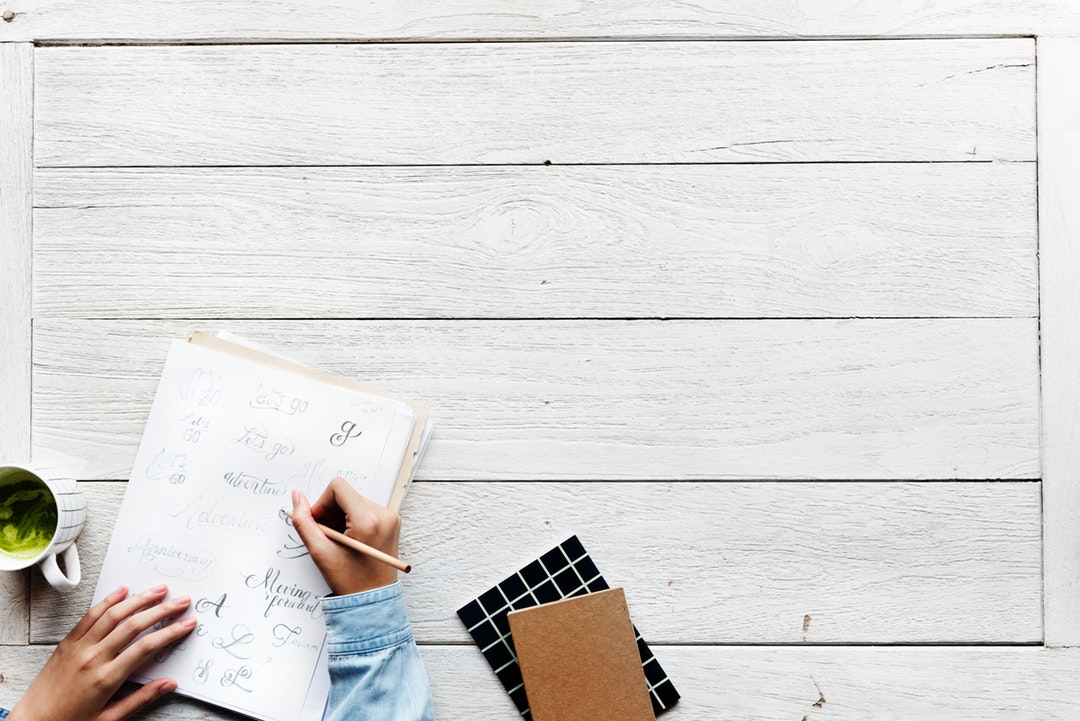 As you sit to create on these sweltering hot summer nights I could hear the menacing questions that run around your busy mind.
Will I connect to my greatness today?
Who will care about what I create?
What do they want me to create?
Will this be good enough?
What will happen to this writing?
What will happen to these words I've strung together, will it ever go anywhere beside this this laptop, besides my own eyes? Will it join the digital printings of all my other writings my thoughts collecting cobwebs because of my greatest enemy….my mind?
Each work having its own reason for not making it to the light of the world, too wordy, too pointless, not poetic, not charismatic. Labeled as having no value of its own mere existence….so I lay it down to sleep. You don't belong.
It's almost as if you treat your work the way you used to treat yourself, with no reverence.
But today FEEL YOUR work for what it truly is…having full and complete reverence.
What are we telling our souls when we don't share the music, art and words that come through us?
When we hold ourselves back, are we actually withholding love from ourselves and others?
What if our art-forms and thoughts are a form of love and aren't only for us?
What if it was actually selfish to not share?
Know this to be certain…about the creative work that comes from you.
Your work is deserving for you to care for it and water it with love, sunshine, and kindness. That it deserves to be shared and seen as valuable……BY YOU.
Who are you to shut down the muse? Who are you to criticize the musings that come through you? Not today. Today, sit and write and share. Dig up your work in the attic of your soul, in the treasure chest of your heart and bring it forth to share the love within you.
Sincerely,
Your Loving Heart