In Columbus, Ohio in 2016, Marina A. Lonina, 17, and her female friend, also 17, were hanging out with 29-year-old Raymond Gates who had purchased a bottle of vodka for the two girls and who they had met at a mall.  Lonina's friend became intoxicated and Gates began sexually assaulting her. Instead of contacting the police or attempting to intervene in any way, Lonina instead fired up the Periscope app on her phone and started livestreaming her friend as she was being raped.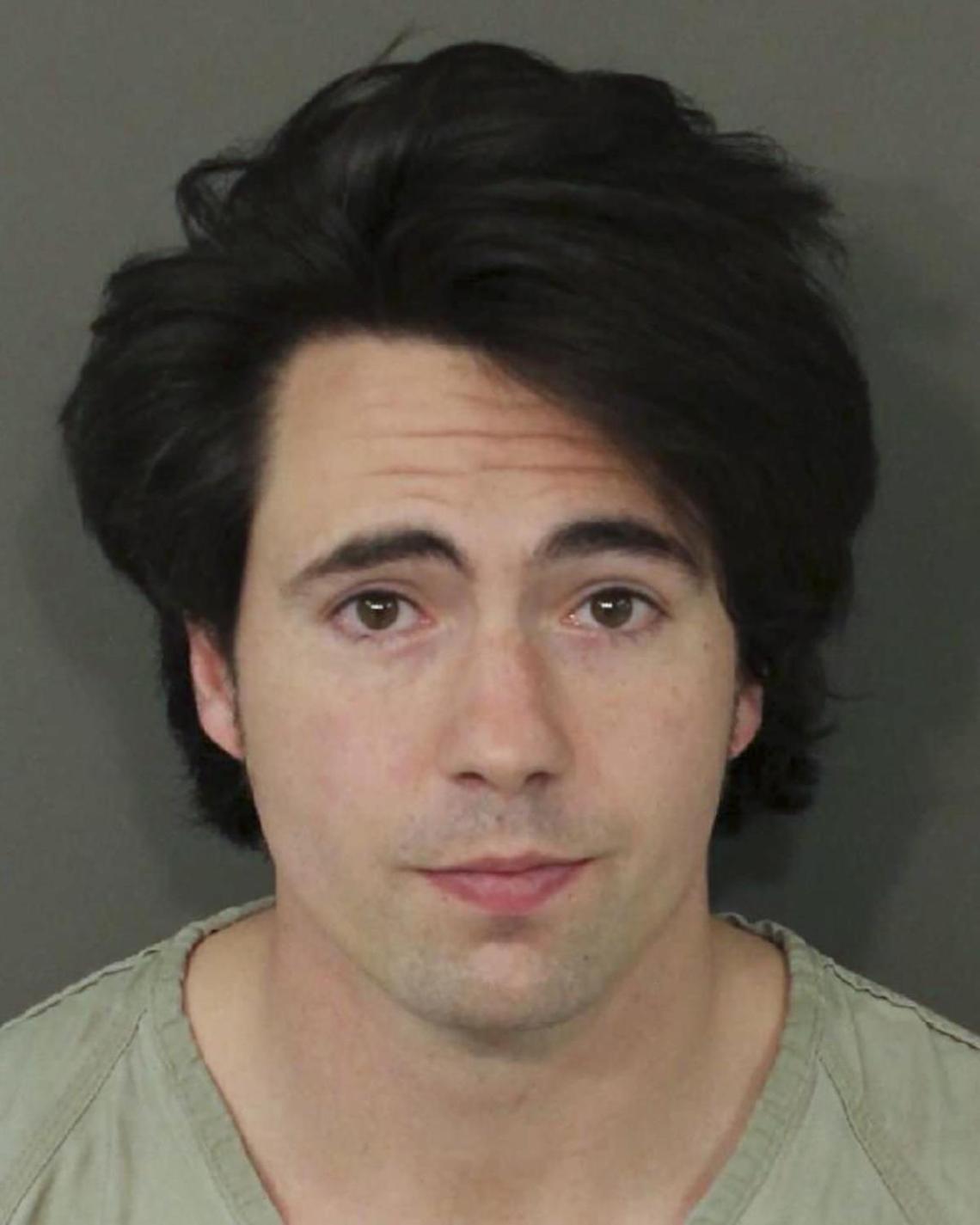 The recording was predictably discovered and both Lonina and Gates were arrested.
https://twitter.com/Afrofuturism/status/782685784209973249
The prosecution, who has seen the Periscope video, noted that Lonina was giggling and laughing and preoccupied with all the likes she was receiving all while her friend was being pinned down and raped right in front of her.
Now, 10 months later, Lonina has reached a plea agreement with prosecutors to avoid the 40 years in prison she had originally faced. Despite being indicted on charges of rape, sexual battery, kidnapping and pandering sexually oriented matter involving a juvenile for her involvement in the rape, Lonina was able to plead down to the far lesser charge of merely obstructing justice, a crime that will only net her nine months in prison.
The obstructing justice conviction amounts to Lonina admitting only that she didn't report the rape.
https://www.youtube.com/watch?v=vj92-kA05LY
During her sentencing, her attorney argued that Lonina was simply caught up in the "gravity" of the situation and that she had livestreamed the assault to Periscope to save it as evidence. However, the police approached Lonina about the crime. She never approached them.
The victim disagreed, saying that she still suffers from panic attacks and that she believed Lonina had arranged the entire assault and encouraged Gates to rape her. Reading a statement, she said, "I was too gullible to see how manipulative she truly is."