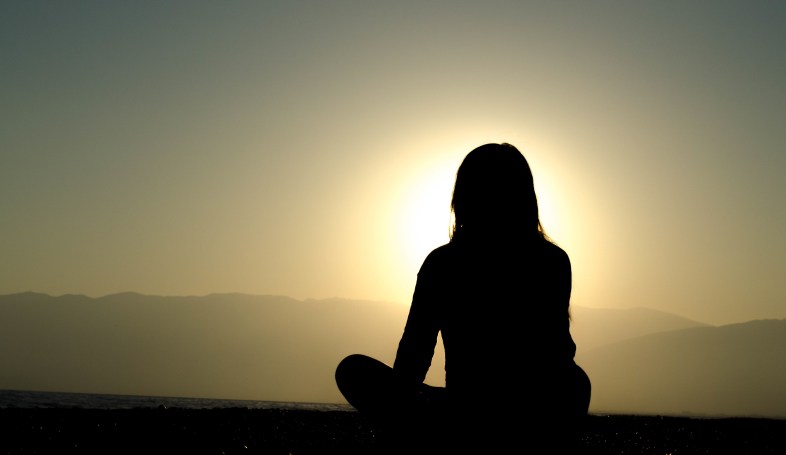 It's almost that time of the year again – Father's Day. That dreaded time of year, where everywhere that I turn, I'm not-so-subtly reminded that I no longer have a Dad.
My dad passed away a little over six years ago, so I like to think of myself as somewhat of a One-Parent-Left Connoisseur. I've already been through the first set of holidays that were numb, foggy and honestly just fucking weird. I've experienced the waves of emotions that come with losing someone you love: the sudden, holy-shit-is-this-still-real; to the everything is beautiful, life is wonderful, and it's okay that your dad isn't here and you have been continuing on with your life without him. Because that's what you have to do.
But then the parent holidays happen. While I've always appreciated them, it wasn't until my dad died that I realized how fucking awful they could actually be. The love-filled Facebook posts and Instagram captions, the Dads returning home from combat to their little girl commercials – and don't even get me started on the card aisles. Every one of these things is like a hot knife searing through my heart.
Don't get me wrong, I really am SO happy for everyone who is able to spend this day, and basically any day they can, with their father. But for some reason, Father's Day brings out in me the rawest mixture of emotions, even more so than the big holidays like Thanksgiving or Christmas. I assume that's probably because on those other days I'm surrounded by family and all the other pieces of him, but this parent-specific holiday, I'm a bit more selfish.
It's me being mad over all the times I haven't been able to hug him in the past six years, for the days I wish to but can't hear his voice and all the words of advice (and probably 90% yelling) he has for me. It's not being able to participate in Dad-Daughter brunches or dinners, or not taking screenshots of FaceTime selfies or bad Dad joke texts.
I've only got pictures and stories. I don't get to smell his woody musk or have hugs so tight I can't breathe. There are no texts between us – just an old number in my phone that now belongs to someone else.
There are a lot of things that no one tells you when you lose a parent. Like that it's totally normal to get upset when you're standing in a checkout line and the Dad in front of you is buying his daughter her graduation outfit; or that at the first five weddings you attend, the Father/ Daughter dance will send you straight to the bar or bathroom with tear-filled eyes that you can't let spill over because, mascara. There's also the ebb and flow of sadness with a side of guilt that happens.
But then there's the insane amount of pride you feel every time you hear his name, knowing that he created you and is the blood that runs through your veins – and that without him, you wouldn't be who you are. It's knowing that the days you had with him – though too few – those days are the most precious gift that you could ever have.
So, as a Dad-less Pro, my advice on surviving a Father-Less Father's Day is this: avoid social media if it hurts too much. Spend the day doing things your dad liked, with people he loved. If you wake up feeling really sad, cry it out — but don't immerse yourself in the sadness. It's too easy to drown when you've lost a love so big. Just remember, you aren't alone. There are plenty of other parent — less people that want to burn down the card aisles too.