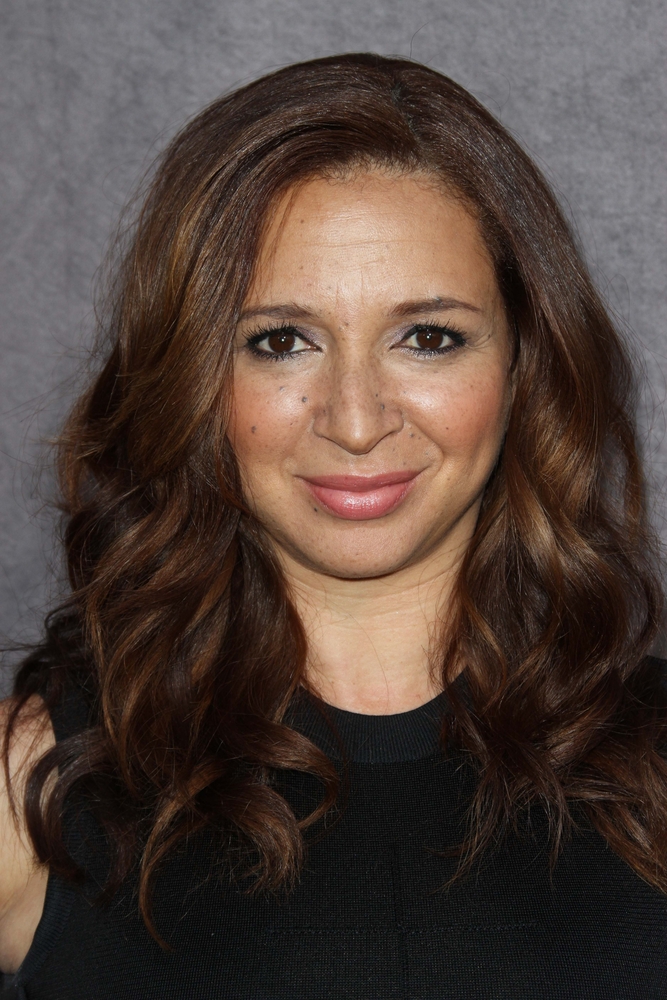 It's becoming a norm for funny women to write their memoirs. I've read Amy Poehler's Yes Please and revisited Mindy Kaling's hilarious tales. I recently read Issa Rae's addition to the collection, Misadventures of an Awkward Black Girl and laughed so much only a few pages in. I am convinced funny people write funny things. In honor of Women's History month, here are five famous women I'd love to pen a collection of tales or memoir of sorts.
1) Phylicia Rashad. She's sort of iconic when it comes to Black women in Hollywood and I'd love to hear how she balanced motherhood, fame, and being an amazing actress for decades.
2) Maya Rudolph. I've been fan-girling over Maya for years. I love that she is Minnie Ripperton's daughter and hilarious. She carries herself like the woman I'd love to be best friends with. I want to have coffee with her and baby sit her kids. And, most importantly, I'd love to read her memoir.
3) Gayle King. She's Oprah's best friend and I would love to be a fly on the wall for some of their conversations. Also, they never got to host the Golden Globes together, but I think they would have rocked it.
4) Shonda Rhimes. I feel like I read somewhere that she is currently working on this. So, we may not have to wait very long. But, I would be interested in reading about her Dartmouth days and how she's been rocking out in Shondaland for the past few years.
5) Kim Wayans. I think Kim may be one of the most underrated of all of the Wayans. She's so funny. Remember In Living Color? I'd love to hear some of her stories from her time on that show and just her take on life in general.