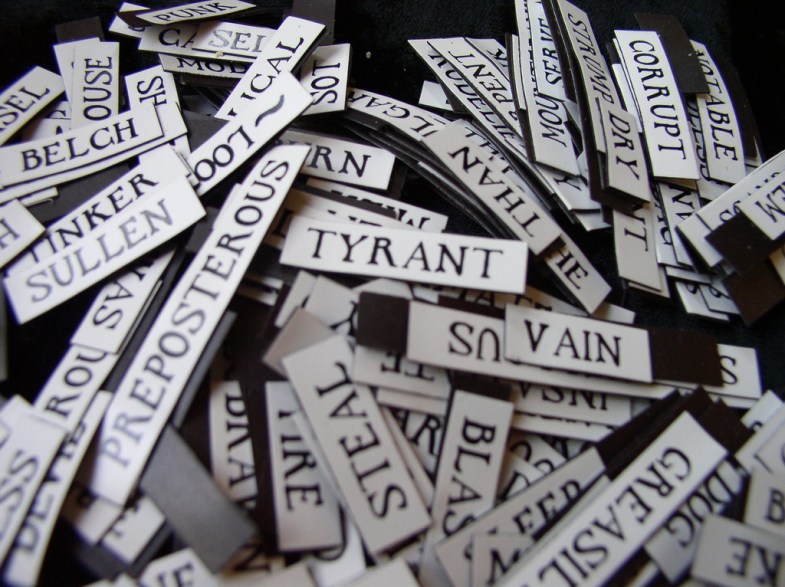 1. Instead of telling girls not to get drunk to help protect themselves from rape, we should tell boys not to rape.
Instead of telling banks to use armored cars to help protect themselves from theft, we should tell people not to steal.
2. Girls don't want to date nice guys. They want assholes.
NBA teams don't want to sign Asian basketball players. They want black basketball players.
3. I don't have a problem with legal immigration. I have a problem with illegal immigration.
I don't have a problem with alcohol. I have a problem with marijuana.
4. White privilege does not exist. I had to work for everything I got.
Roman military superiority did not exist. Rome had to fight in every war it won.
5. We should redistribute wealth because not all people have the same opportunities.
We should redistribute test scores because not all students have the same academic ability.
6. Washington is nothing but a servant to special interests.
Stores are nothing but servants to customers.
7. If you want to lose weight, all you need to do is eat right and exercise.
If you want to build wealth, all you need to do is get a job and invest money.
8. I drive a Prius/Leaf/Tesla because I want to reduce my carbon footprint.
I eat reduced fat ice cream because I want to cut down on my calorie intake.
9. I don't make enough money to set some aside.
YES YOU DO YOU FUCKING IDIOT. MAYBE IF YOU WEREN'T SUCH AN UNDISCIPLINED AND WEAK-WILLED PIECE OF SHIT YOU COULD ACTUALLY SAVE SOME MONEY INSTEAD OF WHINING ABOUT HOW BROKE YOU ARE.
10. How can you joke about Ebola while people are dying?
How can you have such a large, metaphorical stick shoved up your ass?