Latest Posts
Is it some type of chemical imbalance that elicits hormones, thus creating a sense of need in another?
By
Jason Phipps
,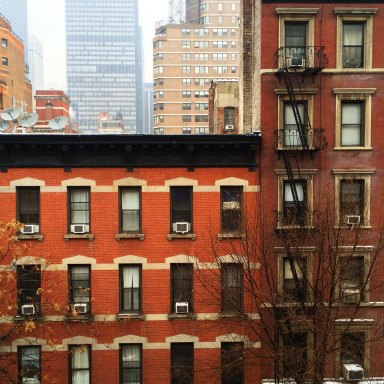 It is bitterly ironic, that we must leave behind what we will one day wish to come back to, that we must go search for something that will ultimately lead us back home.
By
Jason Phipps
,
The people that we interact with are not always who they appear to be, or who they "post" to be.
By
Jason Phipps
,