Jason Allen Ashlock
Articles by
Jason Allen Ashlock
1 year. 150 books. 250,000 copies sold.
If you loved How I Met Your Mother, you're going to want to read these 7 books.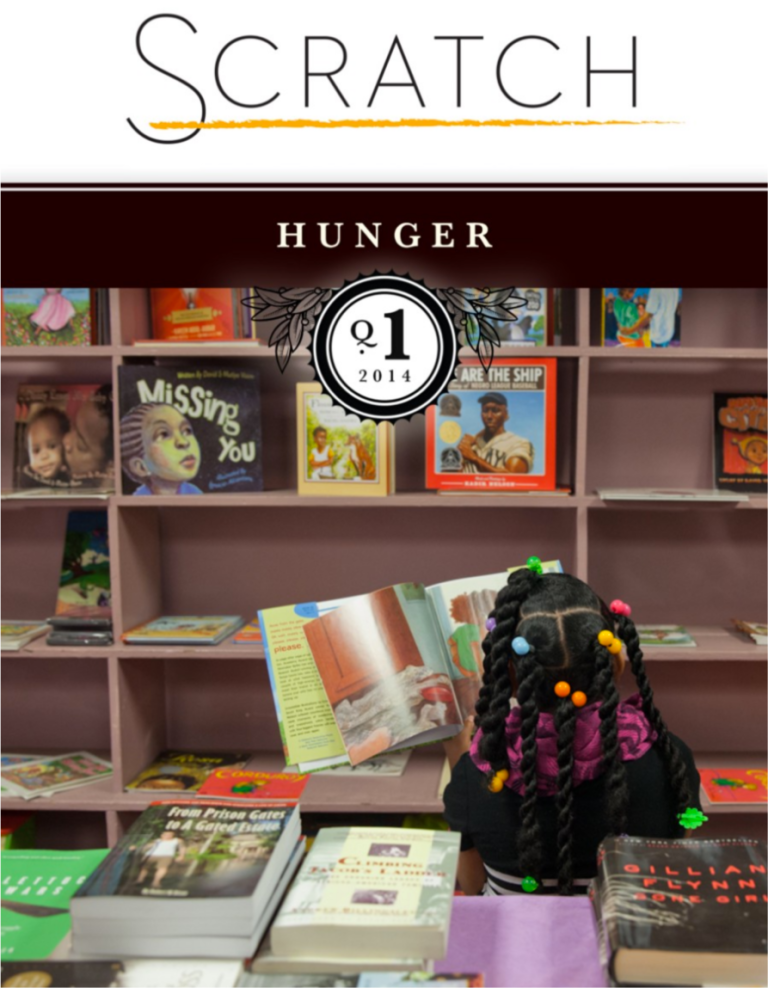 When Jane Friedman left the helm of Writers Digest after more than 10 years with the $10 million dollar brand, we all wondered what would come next.