Latest Posts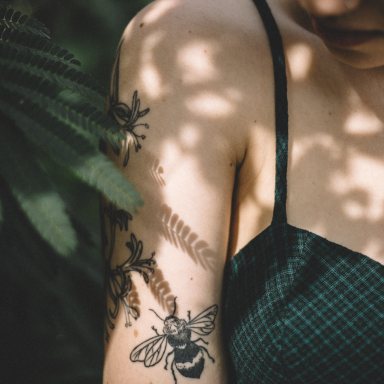 Like seasons, people change as well.
By
Jasmine Prado
,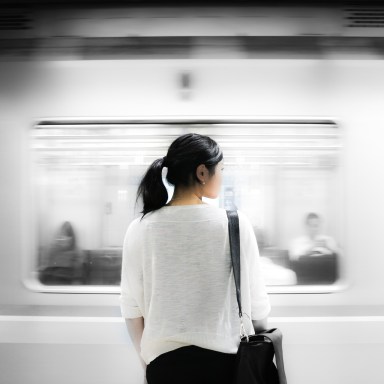 We have forgotten who we are. Because we have been told to "grow up," we have forgotten who we were at five, eight and ten years old.
By
Jasmine Prado
,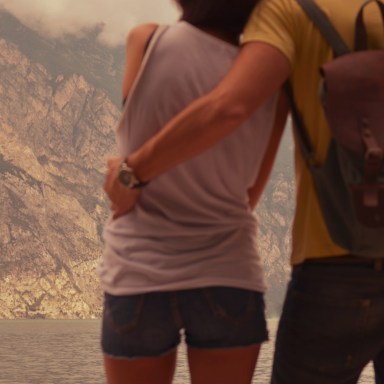 If no one can see how truly beautiful you are, they do not deserve that love. Love should be kind, accepting, also able to love and kiss every scar and flaw you possess. Because you are WORTH it.
By
Jasmine Prado
,