Jasmin Ayala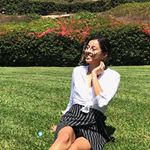 Reader, writer, storyteller. #daughterofanimmigrant
Articles by
Jasmin Ayala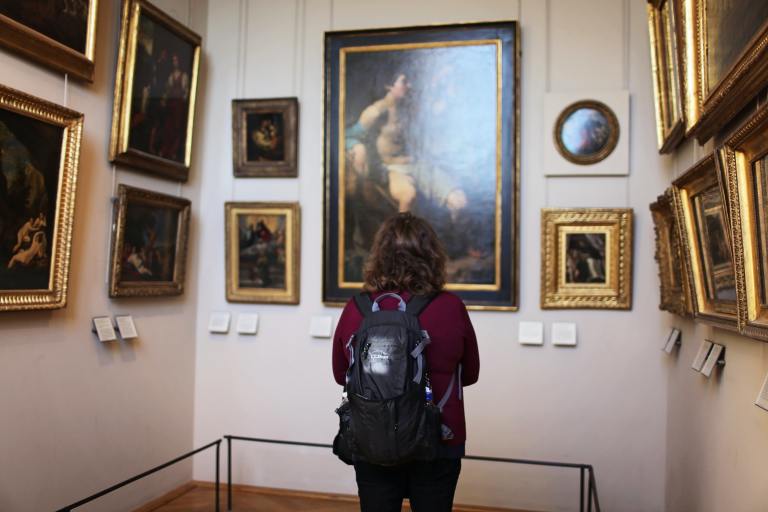 The feeling of walking through a museum exhibit with no particular pace or hurry.
Don't waste time worrying about how others would react in your position—you are right to feel the way you feel, but do not let it consume you.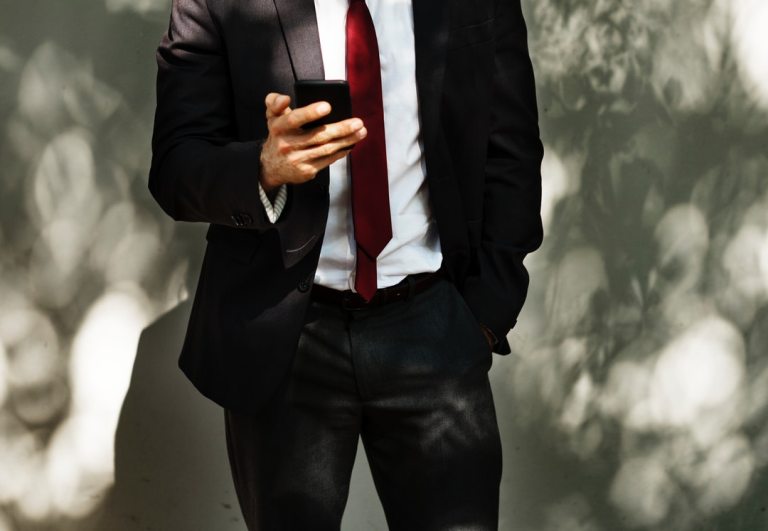 We are gathered here today to mourn the loss of my failed romances, almost relationships, and fallen suitors.