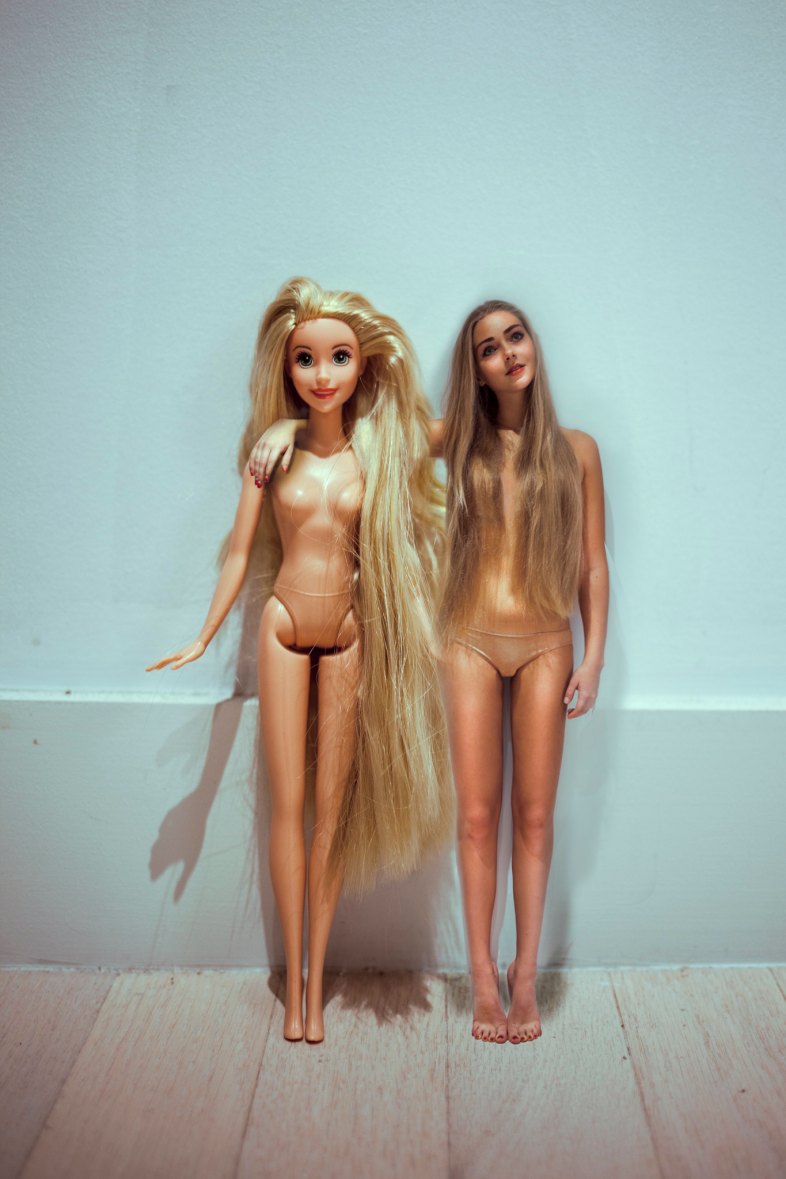 Like most people these days, I had a fucked up childhood. Who doesn't, right? My father took off before I was born and my mother was left to care for me on her own, a skill she was sorely lacking. My mother slipped right back into the drug-addled, party lifestyle she'd enjoyed before I was born and had soon turned our two-bedroom apartment into an opium den.
For the first five years of my life, I walked around in a confused, terrifying mist. The smoky air would flood down the hallway from our living room and slip under my bedroom door. It always seemed to linger for days.
I know now that my mother wasn't a bad person, just a victim of her addictions. When she did have spare money, she would put food in the house or buy me clothes from Goodwill. The only pieces of furniture I had in my bedroom was a mattress set and a little blue and white toy chest. Not that I had a lot of toys to put in it, of course, just the three I had gotten for birthdays: one was an art kit, one was a red wagon, and the last, my pride and joy, was a doll named Betsy.
Betsy was my best friend. We would have imaginary tea parties together, sleep together, and even take baths together. Sometimes, I even remember her voice.