Stars and celebrities we are paying our deepest condolences to in 2020. Our ongoing list pays respect to those we have lost and have been motivational figures in our communities and those who inspire throughout this year.
Kobe Bryant
NBA professional and loving community activist. Kobe Bryant was tragically killed in a private helicopter accident in California. Kobe Bryant died on January 26th, 2020.
James Lipton
James Lipton, best known for his production of "Inside the Actors Studio" passed away on March 2nd, 2020 of cancer.
Pop Smoke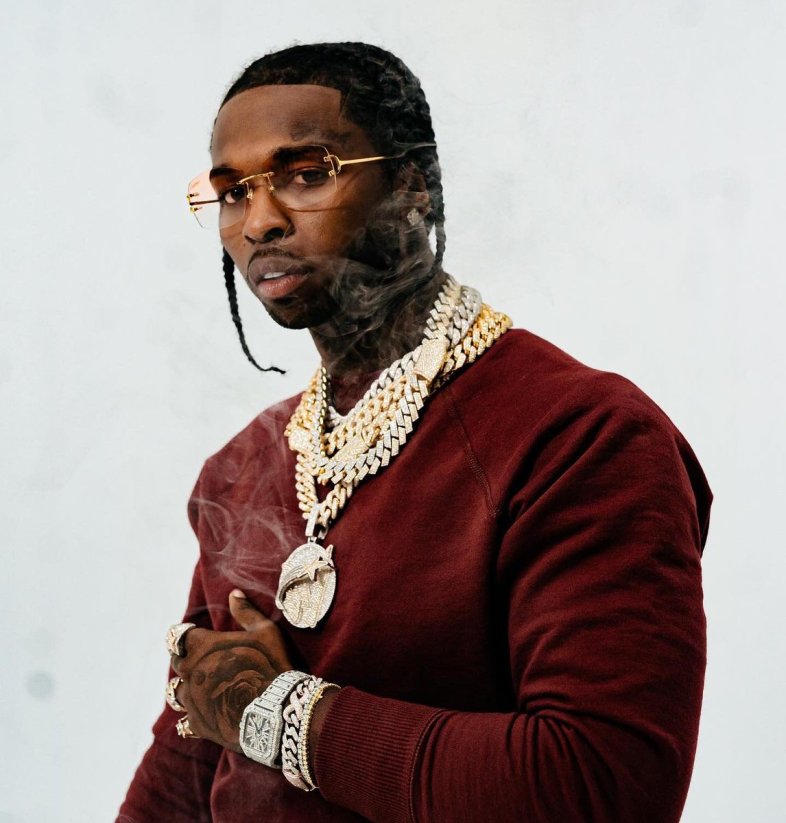 Pop Smoke is a music artist and rapper who was tragically shot and murdered during a home invasion in Los Angeles. He died on February 19th, 2020.
Kirk Douglas
Kirk Douglas passed away on February 5th, 2020 at the age of 103. He is the father of actor Michael Douglas and is a long-time Hollywood actor having worked in the business of film from 1946 to 2008.
Kenny Rogers
Kenny Rogers passed away of natural causes on March 20th, 2020. He is best known for his musical career in country music. He was entered into the Country Music Hall of Fame in 2013. He is best known for his song "The Gambler" which was released in 1978.
Irrfan Khan
Irrfan Khan is a Bollywood star known for his Hindi hits such as Salaam Bombay! (1988) and Maqbool (2004). He died on April 29th, 2020 due to a colon infection.
Elizabeth Wurtzel
Elizabeth Wurtzel is a well-known author and journalist. She is best known for book, "Prozac Nation", which she published at the age of 27. On January 7th, 2020 at the age of 52 Elizabeth Wurtzel died of leptomeningeal disease that came from a complication of her diagnosis with metastasized breast cancer.
John Prine
John Prine, a well-known country-folk singer-songwriter passed away on April 7th, 2020. His cause of death was determined has being influenced by COVID-19 symptoms. He was hospitalized on March 30th, 2020 but later passed.
Chitetsu Watanabe
The world's oldest man, Chitetsu Watanabe passed away at the age of 122 in Niigata, Japan. He was a Guinness World Record holder for being the oldest man in the world. He died on February 12th, 2020.
Lee Mendelson
Lee Maurice Mendelson was an American television producer best known for his work in the series "Peanuts" and "A Charlie Brown Christmas". Mendelson died on December 25th, 2019 of lung cancer. While his death was recorded in 2019, it was not announced until 2020, making it part of the 2020 list.
Honor Blackman

Honor Blackman is best known for her performance as "Pussy Galore", the character portrayed in the 1964 James Bond film "Goldfinger". She is an English born and raised actress. She died of natural causes at the age of 94 in April of 2020.