Here are some amazing photos of baby turtles. Scan below for some videos as well of baby photos. OMG baby turtles are so cute!!!!!!!!!!!!!!!!!!!
Baby Turtles
When you think of cute animals, there are many that come to mind, but at least for me, turtles was nowhere on the list. That is, until now. I dare you to look through these and not completely fall in love.
Baby Turtle Sleeping 🐢 http://t.co/0oS4Lw3kFw crt @CuteEmergency #nature #travel #photography

— Britannia PR 💙 (@Britanniacomms) August 8, 2014
https://twitter.com/GodsTinyAnimals/status/499058332507062272
https://twitter.com/EriicGonzalez/status/498872986779549696
Precious baby turtle pic.twitter.com/vPKX38SeFk

— Baby Animal Pics (@BbAnimalPics) August 11, 2014
https://twitter.com/arianne_haley/status/497964363383582720
Baby turtle🐢#cute pic.twitter.com/2h91ruzTZd

— Cutest Animals (@CutestBabbyy) August 4, 2014
baby turtle taking a ride http://t.co/Fa0R8X8R44

— Animal Kingdom (@AnimaIKing) August 6, 2014
https://twitter.com/GodsTinyAnimals/status/497311021334532096
This is what a baby albino Turtle looks like.. ` http://t.co/p1Vj4fVnGs

— Life Hacks (@Bideax) August 3, 2014
https://twitter.com/MotherNatPics/status/498959601795350529
Baby Turtle smiling pic.twitter.com/ZjQmC3vvY3

— Amazing (@StunningWorId) July 31, 2014
https://twitter.com/its_hannahf/status/494346533299834880
https://twitter.com/Ayoo_IsThatHer/status/499709313070690304
https://twitter.com/QuickStepQuail/status/494328580856246273
Lucu bgt :') "@fabulousanimals: Baby turtle eating time http://t.co/gJEADU0MpI"

— Kadek Ridoi Rahayu (@kadekdoi) July 30, 2014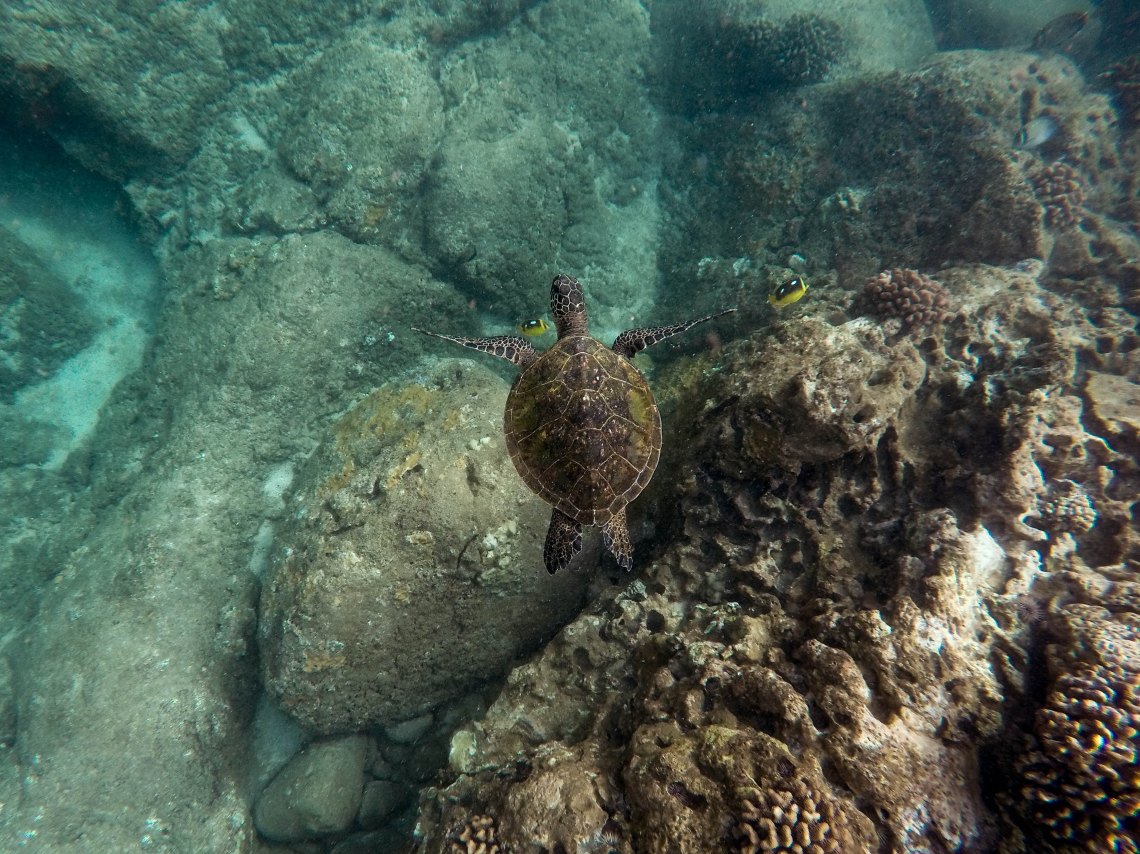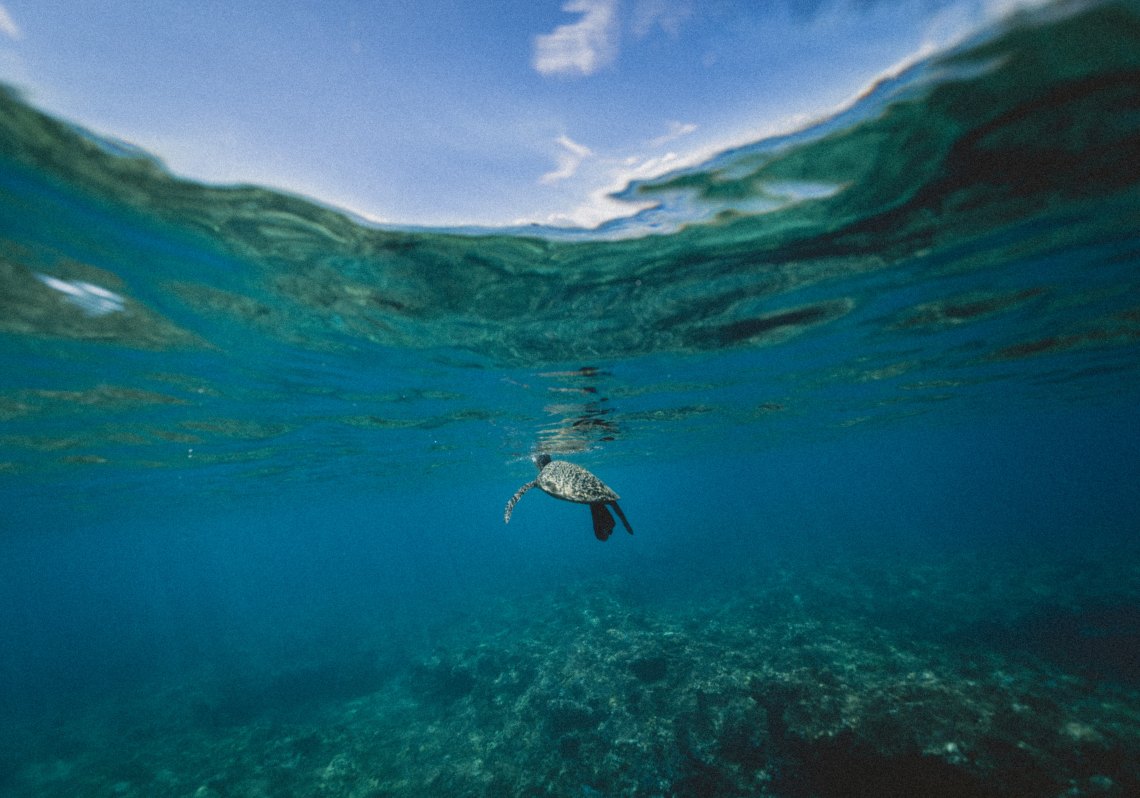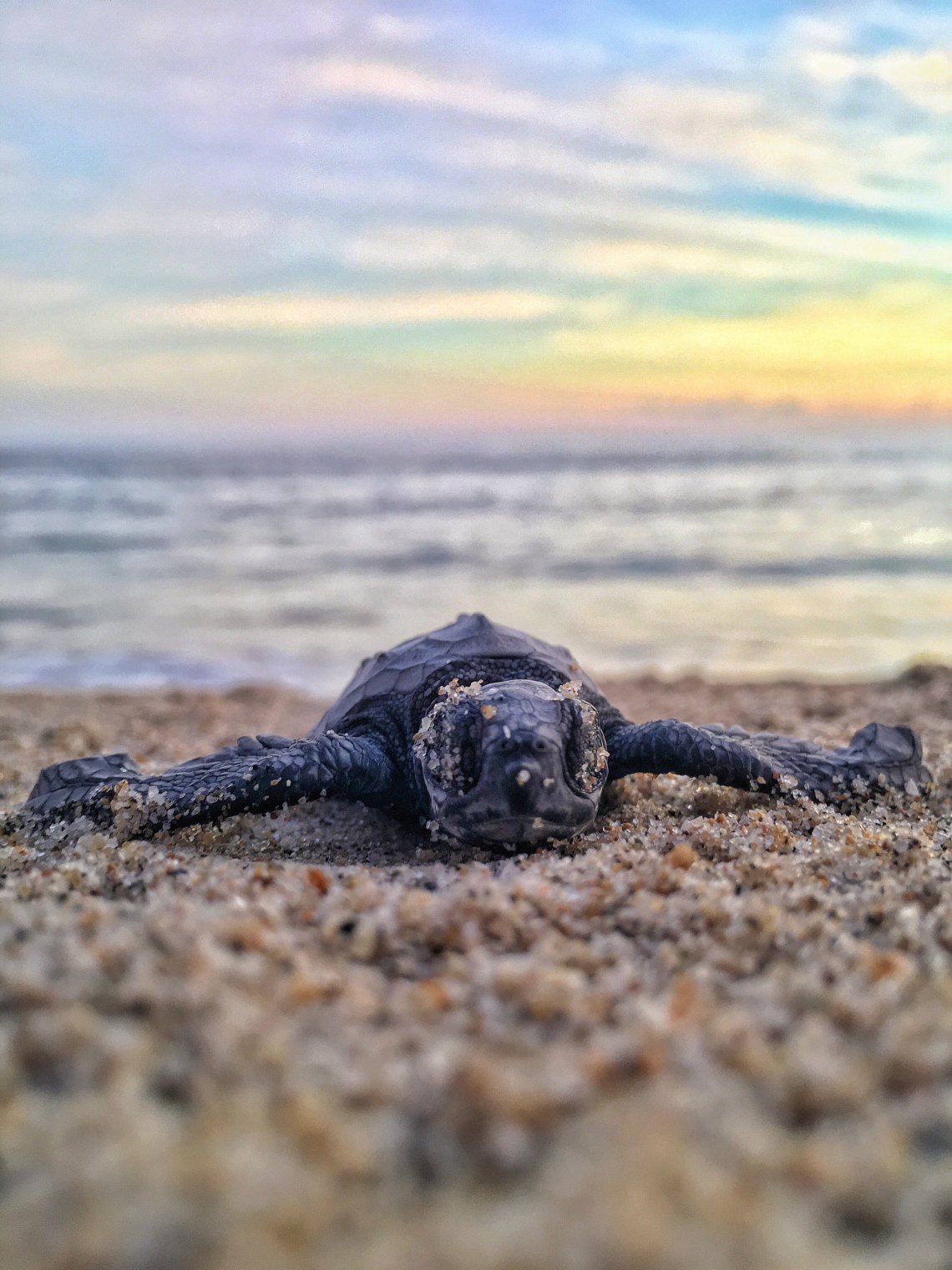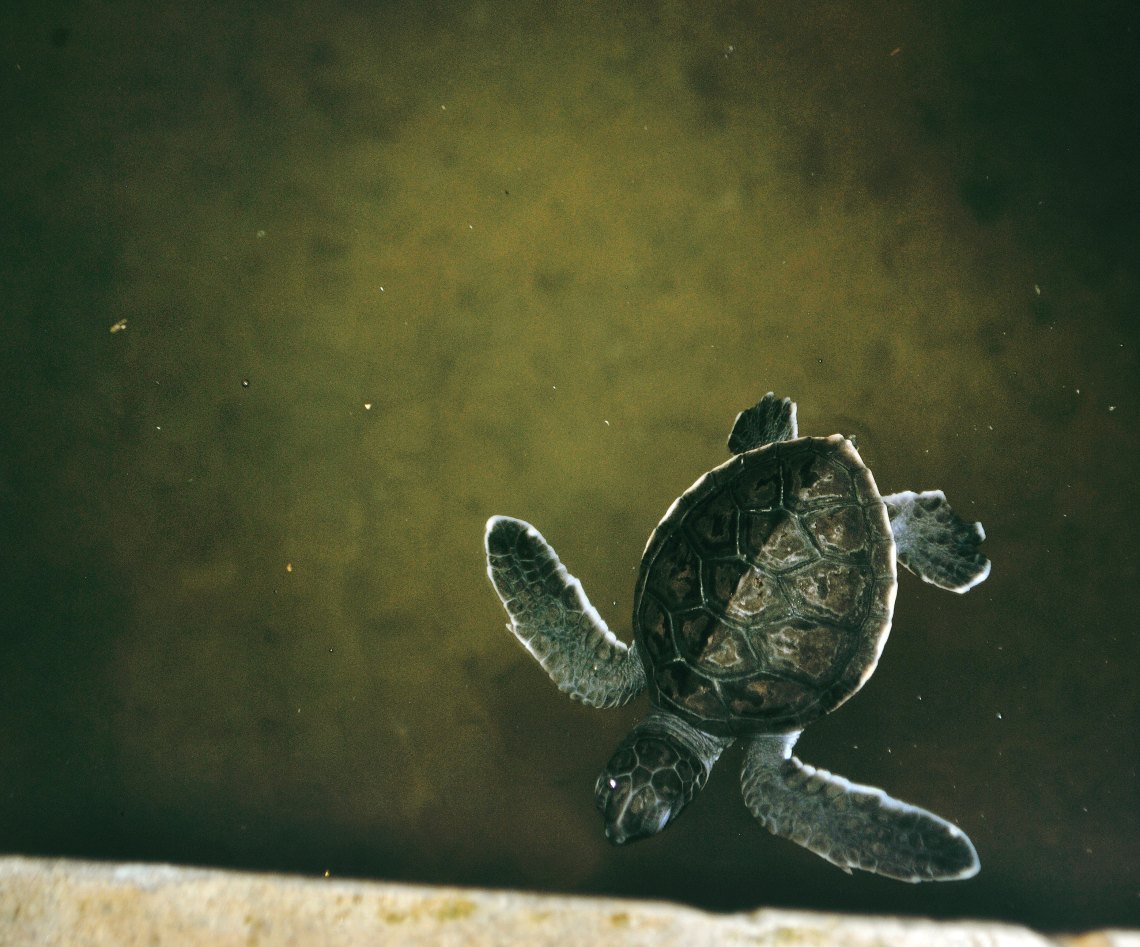 Watch baby turtles hatch!
Omg these newborn baby turtles are so darn cute!
Watch baby turtles run to the ocean
In this video, baby turtles hatch and now make the dangerous journey back into the ocean.