Baby elephants!
Baby elephants are amazing. There is something about the small version of such a big creature like an elephant that is so so cute. Elephants are definitely mystical creatures.
From the time they are born, baby elephants can weigh around two-hundred pounds. They cannot have their own babies until they reach 13 to 20 years of age, but that is actually pretty young for them, because their lifespan is 30 to 50 years in the wild.
Since you probably cannot see baby elephants where you live (their homes are in Africa, India, and Southeast Asia) here are some of the cutest baby elephants you can look at right in your own home. That way, you won't have to disturb them in their natural habitat, but you can still admire their natural beauty!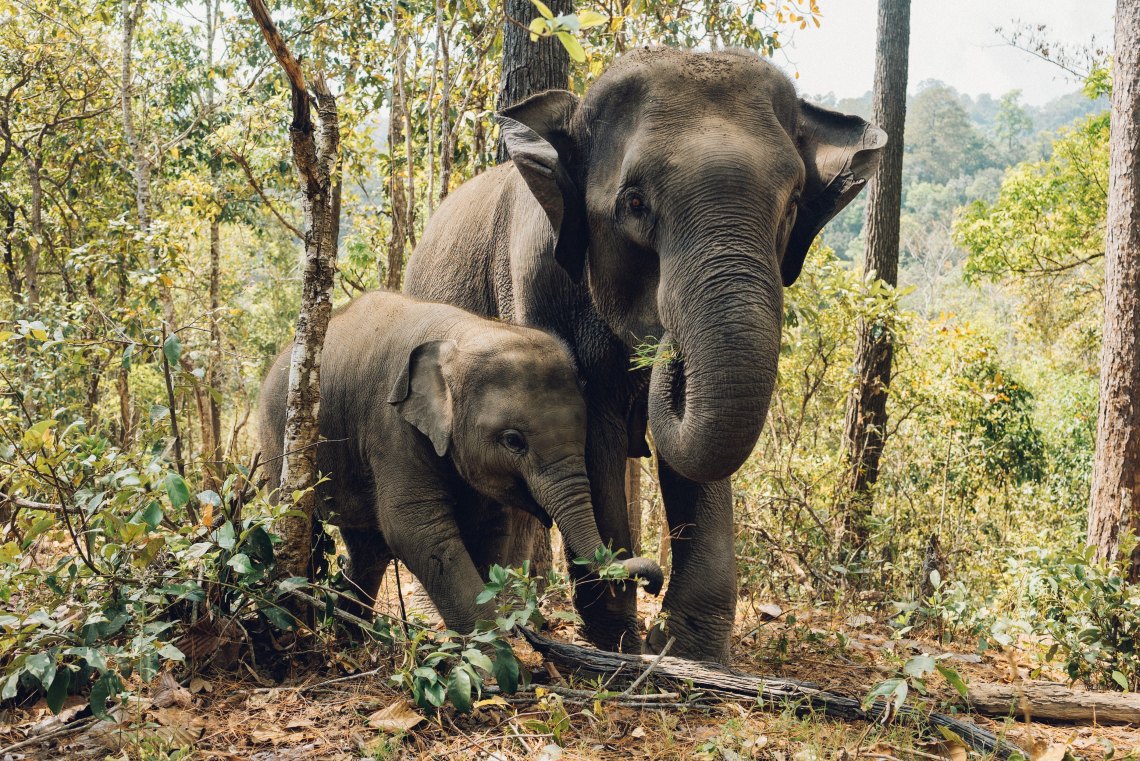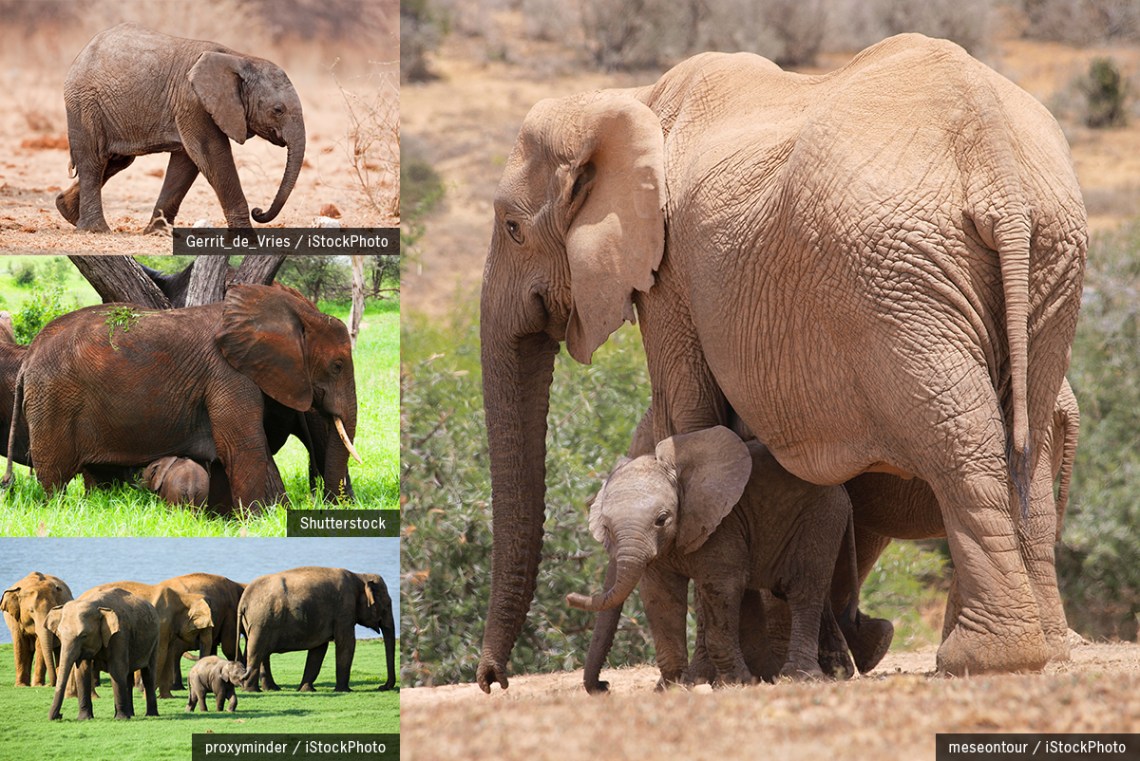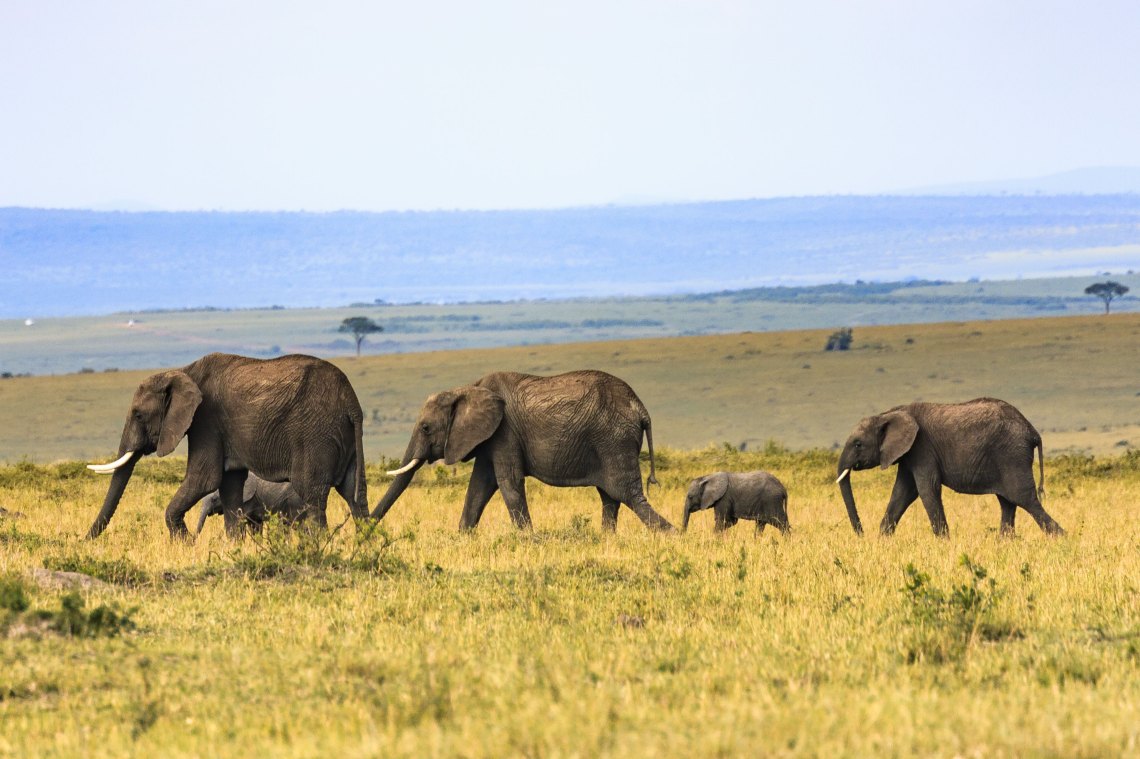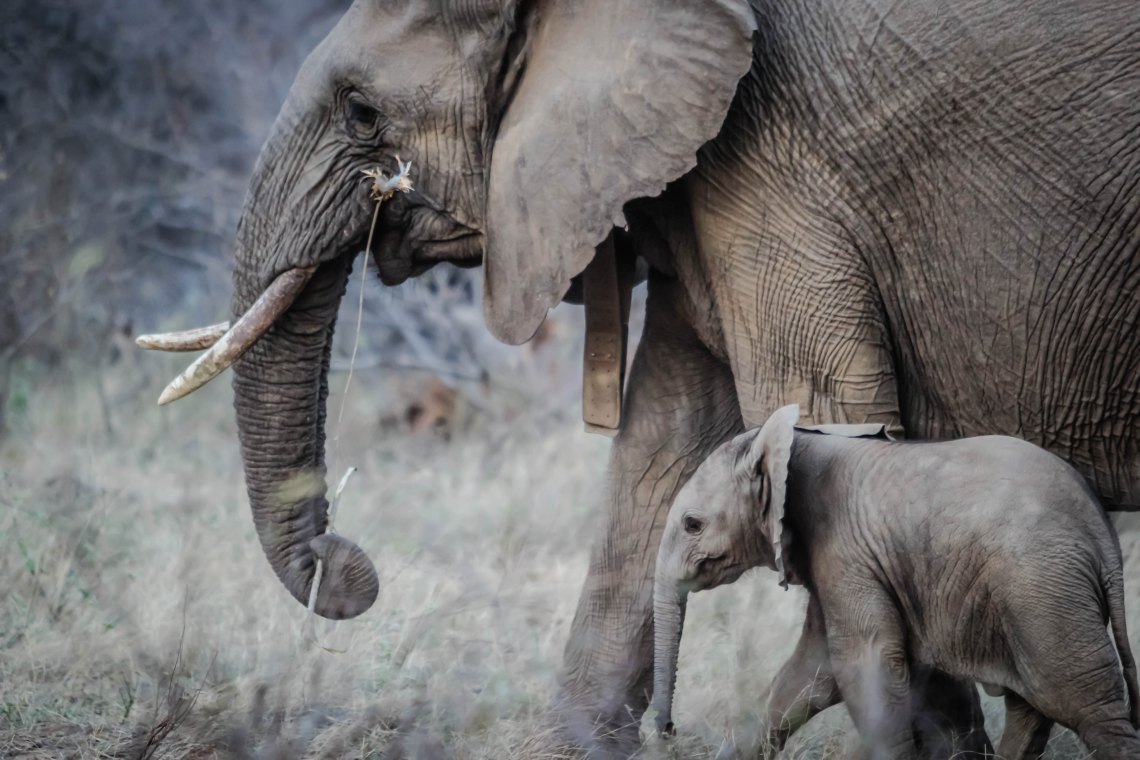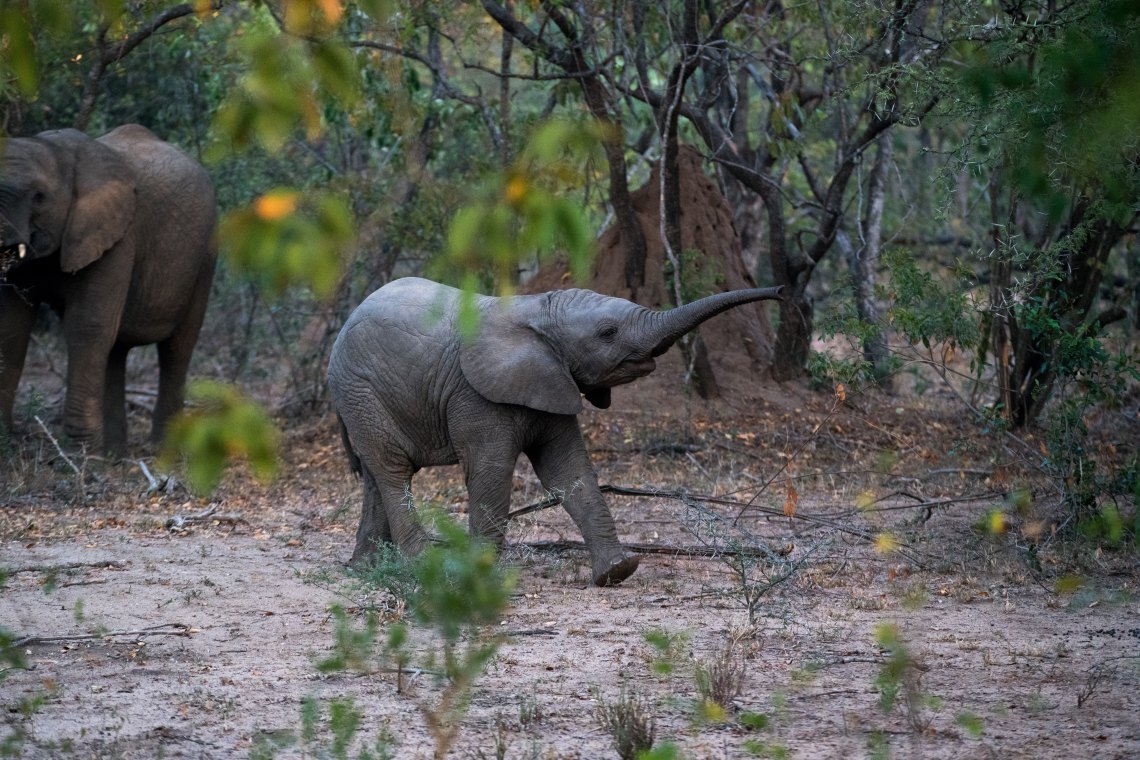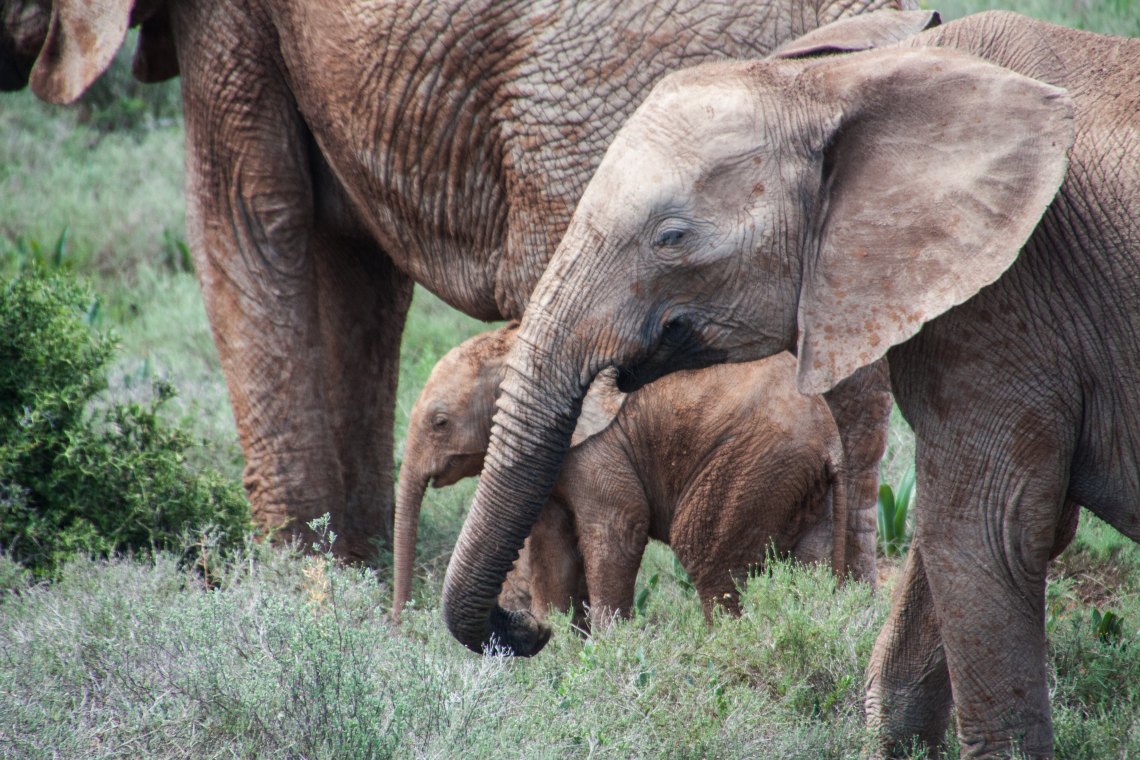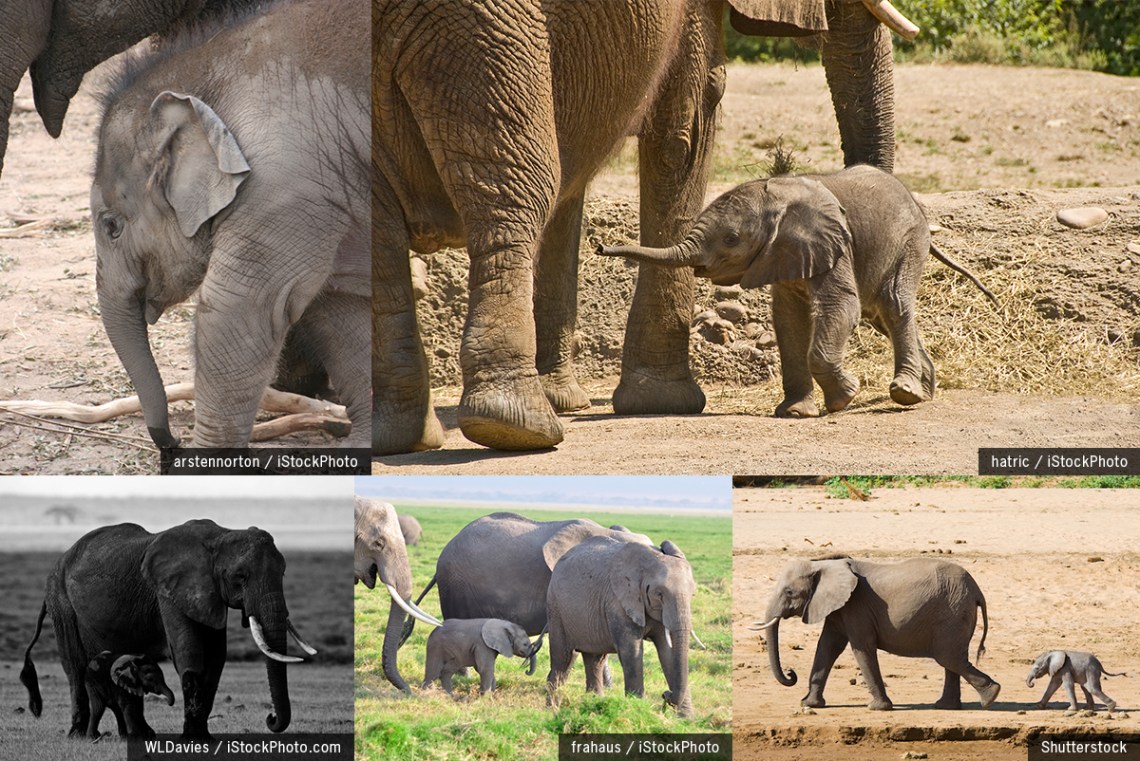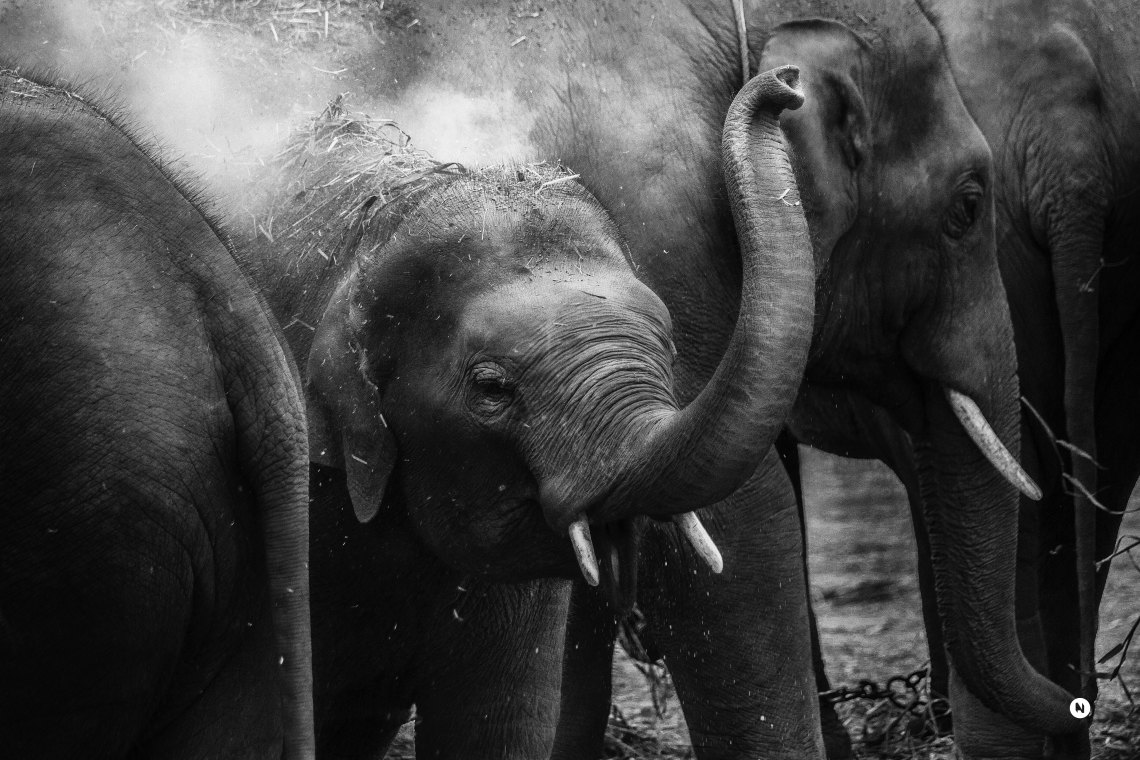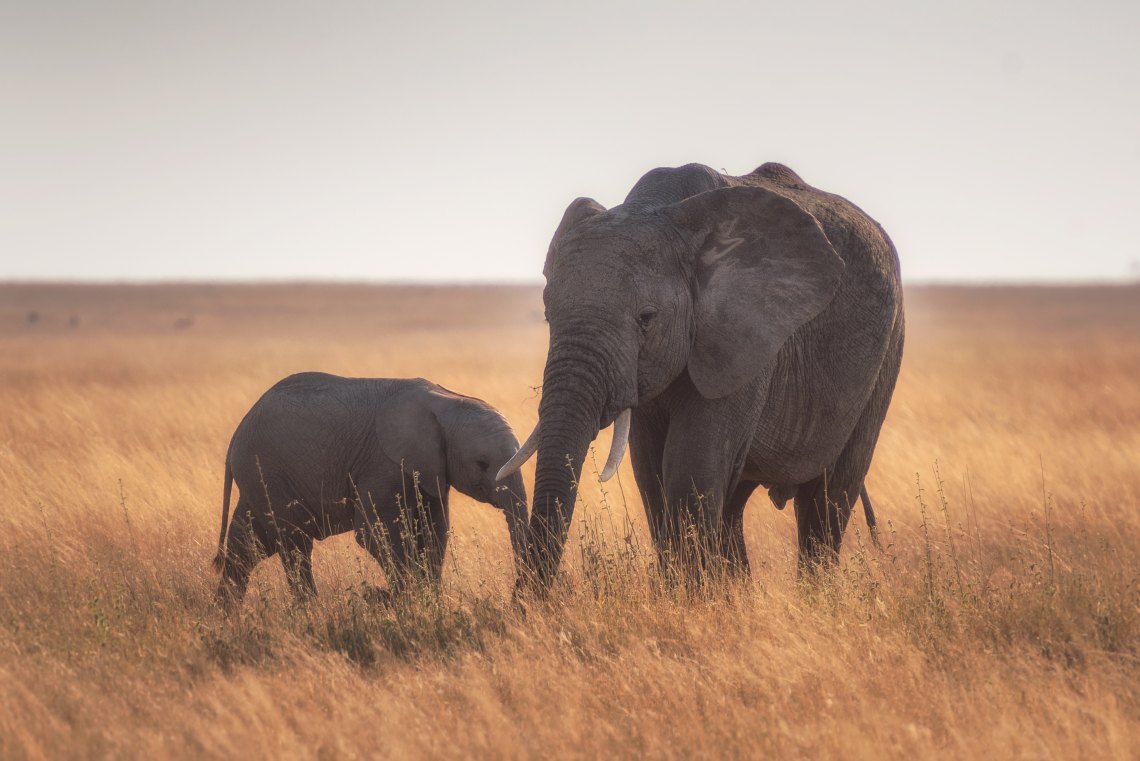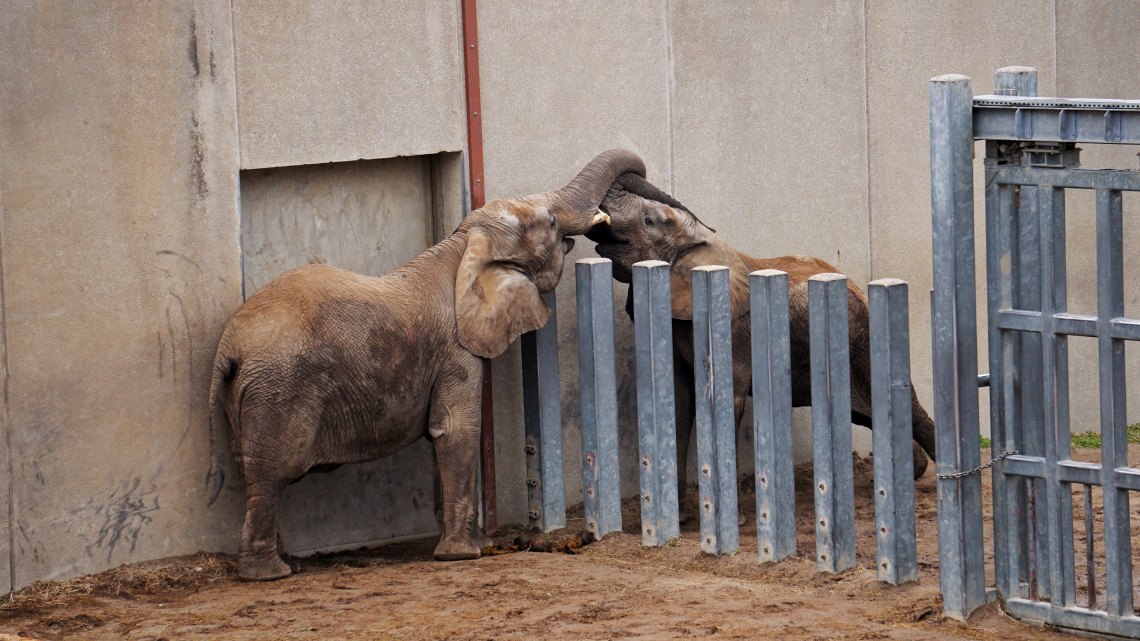 And now a baby elephant video!


Aww! Baby elephants are so darn cute.