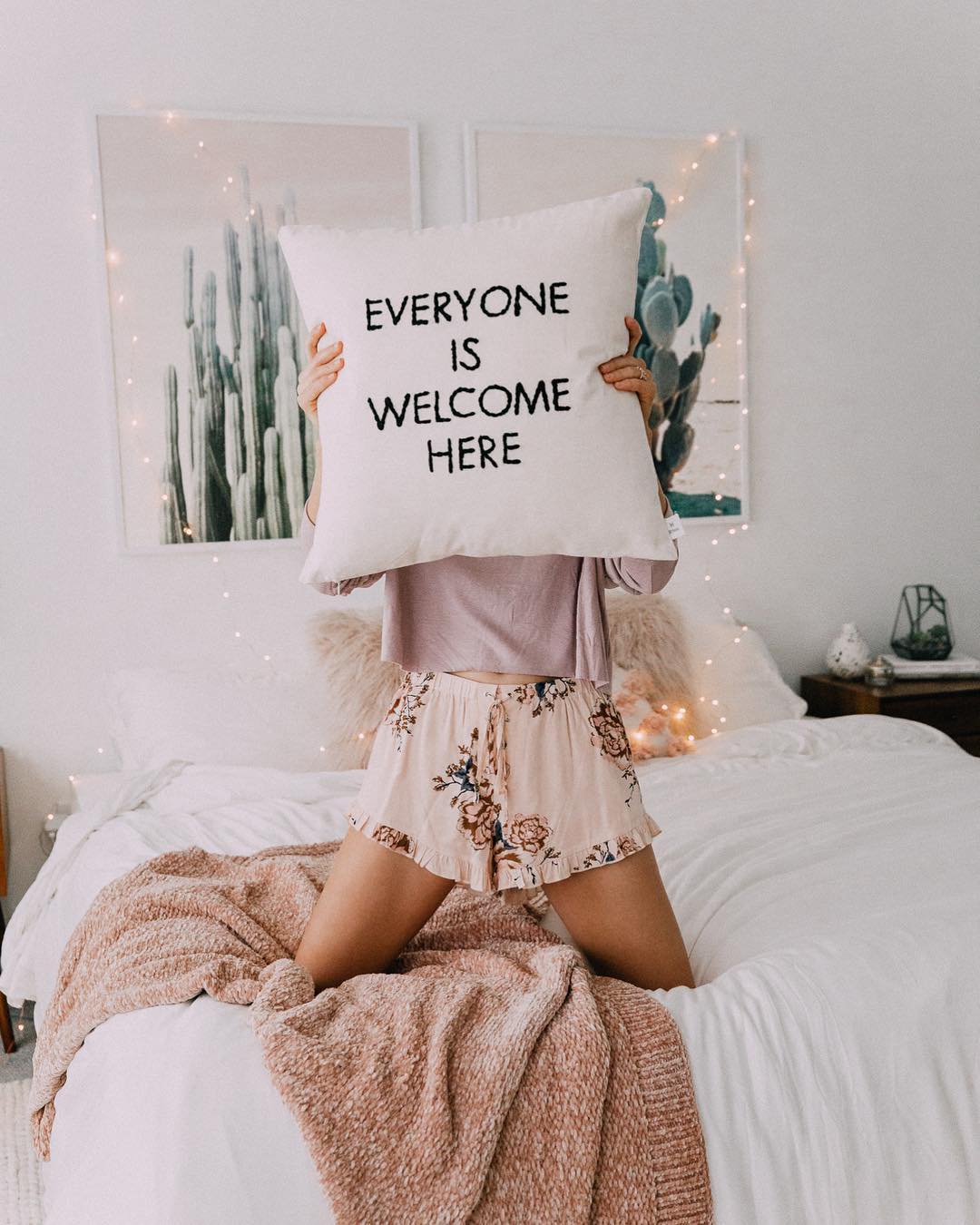 Aspyn Ovard is a YouTuber from Utah who is best known for basically just being perfect. From her adorable husband, to her hustle surrounding her many entrepreneurial ventures, to running around the world travelling every other week, to her style — she is the true definition of millennial goals.
So, it comes as no surprise that when she uploaded her newest house vlog, our eyes were met with what we can only describe as Pinterest heaven. Check it out for yourself!
Do you want to pack your bags and move in as badly as we do?