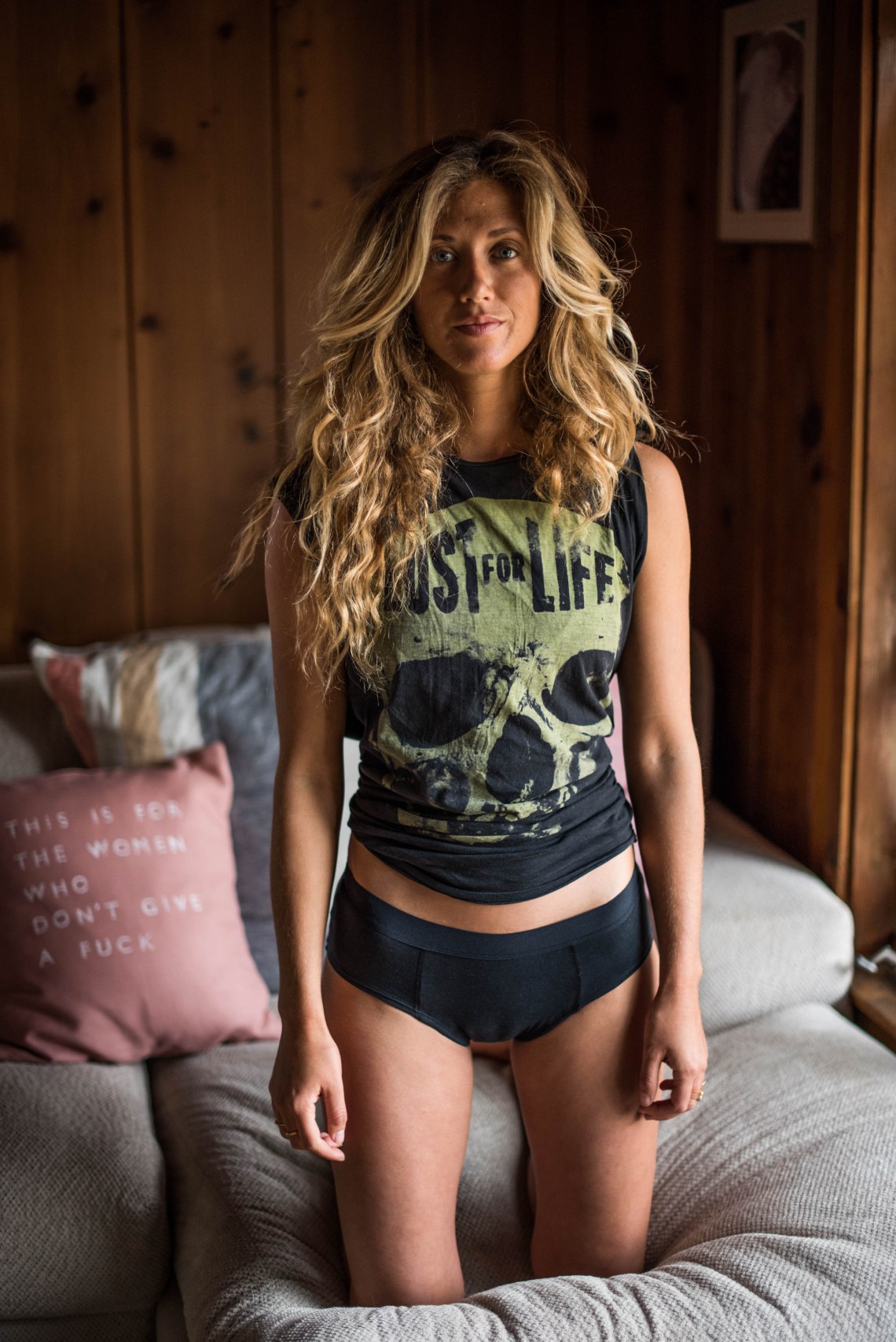 You don't get to leave me at the alter of my soul
in crisis
like a self protecting coward
abandoning me
after three fucking days
three
fucking
days
and then write me
how
is
everything?
My partner would have stood in the centre of the fire with me
my partner would have stood up to their neck
as the water rises in the flood
my partner would have said
"Cool. We will figure this out. I'm here. I've got you."
My partner would have cleared his schedule
gotten on a god damn plane
and said
I'm here
My partner would say calmly
this relationship isn't conditional on what country you are in
I'm here
I've got you
My partner would say strongly
this is special
and we will make it through
My partner would never leave me at the alter of my soul
when I am in crisis
and if he was afraid
and he did
he would travel over planets
and moons
and oceans
and stars
and clouds
to redeem himself
without water
without sleep
without a blink of an eye
because my partner is courageous enough to see a flame
and not cry fire
and if there was a fire
I would feel his hand inside of mine
not hear his feet running away from me
if you are here to redeem yourself
try harder
that's not good enough.