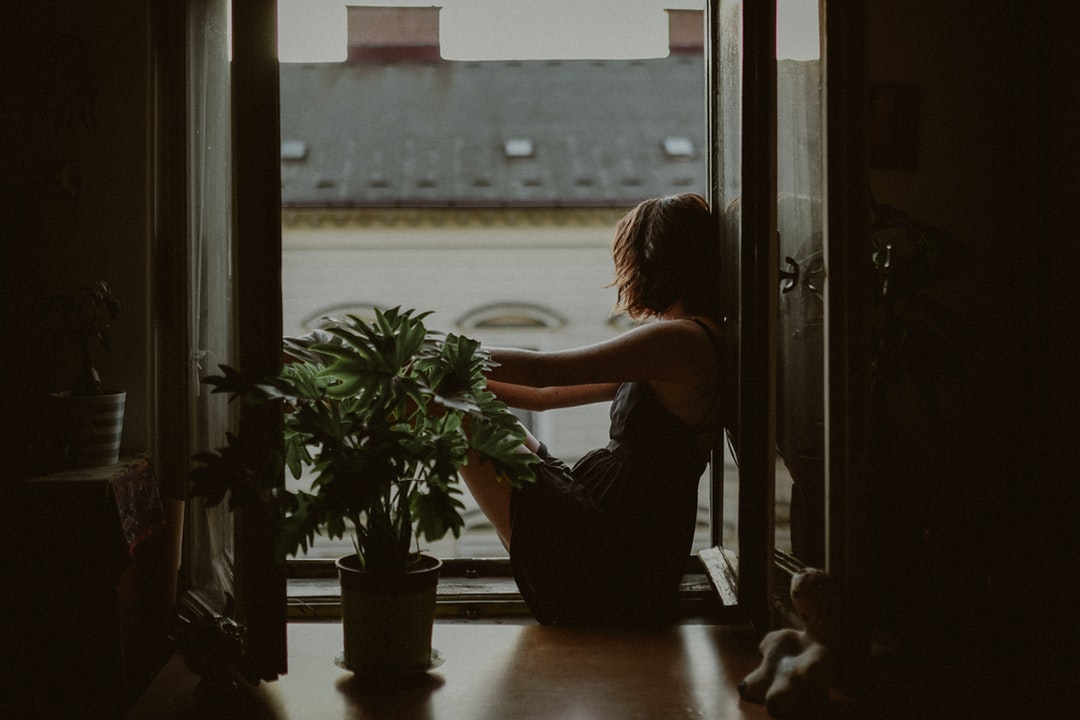 I hear your voice again. And it's nostalgic. It's nostalgic in a way that it is different now. I still answered the phone although my mind whispers no. I still answered the phone because I am kind enough to. I wanted to hear from you. I wanted to hear what you wanted to say this time.
But you didn't even ask me how I was. All you had was your sweet and charming voice. Asking me for some favor. Without a doubt, I closed my eyes to keep my tears from falling. You remembered me because you had something to ask me.
And that was all I ever am to you.
Your one call away girl.
I was your girl for some time because you thought that it'd be more convenient for you. I understand how fucked up you are in some aspect of your life. I'd try to understand if you ghosted for a span of time and just come back like nothing happened. I am convenient for you because you know I'd give you anything you want. I am convenient because my arms will always be wide open to welcome you back.
I am your girl of convenience and I hate myself for that. You always say that I am too much for you because I say all the right things. I lost my entire self because of you. I lost myself being kind to you and to everyone. I lost myself while loving you. I wanted to cry because I know I could never hate you. It wasn't your fault that I liked you so much and this happened. I wanted to cry because that's all I could ever do.
I could have loved myself more than I loved you. I could have spread my wings and fly if I didn't think that flying would mean losing you.
Today, the sun was never there shining for me. Maybe he was tired too like I was. I felt cold without him and then there was you. It was not warm talking to you this time. It was the reality slapping me hard that you were the wrong guy with all the wrong reasons and I have just been so blinded for so long. And this love I had were everything not worth the risk but I still kept pushing.
I've held on to this love like I held on to you for so long.
My heart was not broken into pieces but it's malfunctioning. And today, I cried heavily because this is our ending, you called again and I wished I haven't answered.