Latest Posts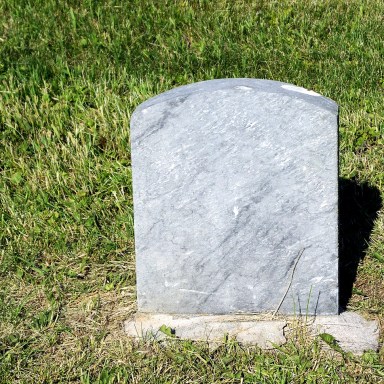 You kill an addict by making them look like the bad guy. 
By
Janet Lee
,
How do you know when you're sacrificing or settling? Knowing how to decipher the two can make a world of difference in how you approach work, relationships, and life in general.
By
Janet Lee
,
Numbness can be a terribly dangerous thing.
By
Janet Lee
,