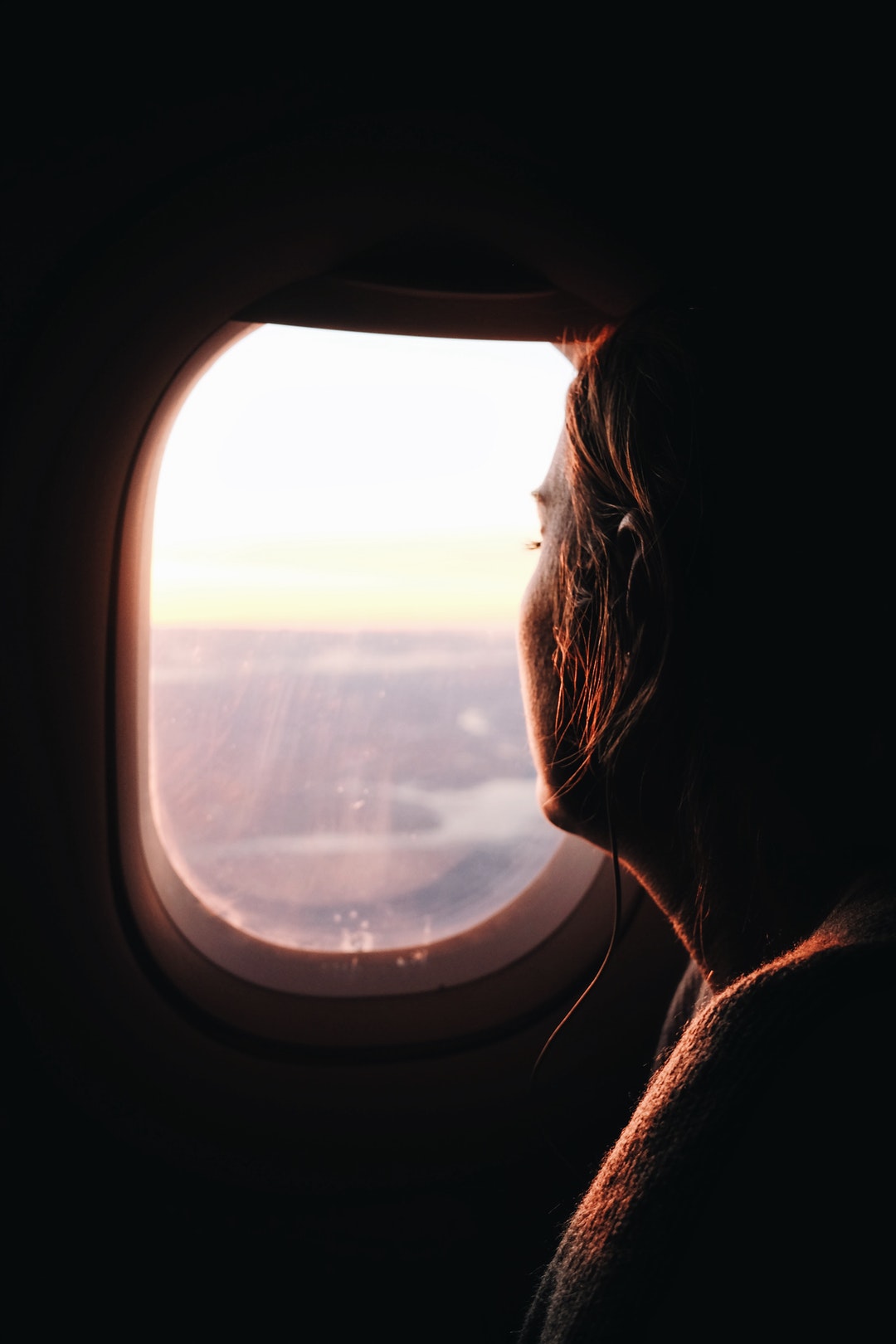 We met under the most unlikely of circumstances: in front of the food tent at the Philadelphia Folk Festival, introduced by mutual friends. Dan was from the Philly area, but I was living in Ithaca, New York, and was scheduled to relocate to Ohio within two weeks. Unlikely as it may seem, we fell in love.
Not right away, you understand. It took us at least the two weeks that intervened before I moved. I invited Dan to a house party in Ithaca. He drove all the way there to see me despite having spent only the long weekend of the Festival with me. At the party we were inseparable. By the time I left for Ohio, we were in love.
No one figured that we had a chance to make it work. Long-distance relationships never succeed, especially those that start with such a brief acquaintance. But no one had considered the stubbornness of either him or me.
At first, things went about as you'd expect. I rented a four-room apartment in a small house in Ohio and Dan continued to live with his parents and work at a nearby hospital. We resolved to keep in touch.
This was in the days before texting, IMs, and the Internet existed, so we kept in touch via actual physical letters. In those letters we opened up to each other, getting to know each other's most personal feelings the way we never could have just by dating. I typed my letters on my brand-new portable electric typewriter. Dan wrote his longhand in the breakroom at his job. Since he worked third shift, his letters often became long, funny, surrealistic, stream-of-consciousness rambles created in the wee hours of the morning. There's nothing like stream-of-consciousness for getting inside someone's head and learning all about him.
Neither one of us had much money for phone calls or visits, but we managed to work in some of each. And in the February after our August meeting, I was startled to receive flowers, the first Valentine's Day bouquet that anyone had ever sent me. I took a Polaroid picture of them, which I still have.
As the months went on and our letters became more infused with growing love, we began to talk about the possibility of actually living in the same state. I went back to college and settled in to wait. I figured Dan would eventually get tired of living with his parents and make the move.
And so he did, arriving in an orange Pontiac Ventura with a U-Haul trailer of his belongings. He found a small apartment just down the street and around the corner from mine, and we began getting to know each other in person and seriously planning our lives together. At last he proposed and I said yes.
It wasn't all smooth and steady, of course. We were both young and had problems we hadn't worked out. Some of mine involved the bad relationship I was in when we met. Some of his involved his family, who didn't want to see their son settle so far from home, as his brother had. Both of us had emotional baggage that seemed as though it might drive us apart.
That's where the stubbornness came in. After all the time apart, the soul-baring letters, and then the luxury of living within walking distance of each other, we were determined to make this relationship work. We worked on our problems, separately and together, until we achieved liveable compromises with our pasts.
Now, 35+ years later, we are still together. Not that we have been solidly joined and happy the entire time. I remember at least once when I called around looking for an apartment that would take a woman with two cats. He once worked on a budget to see if he could live on just his own salary. We fought. We sought counseling. We made it through.
I can't advise that anyone begin a long-distance relationship. More often than not, they don't work. But when they do, it's magical.