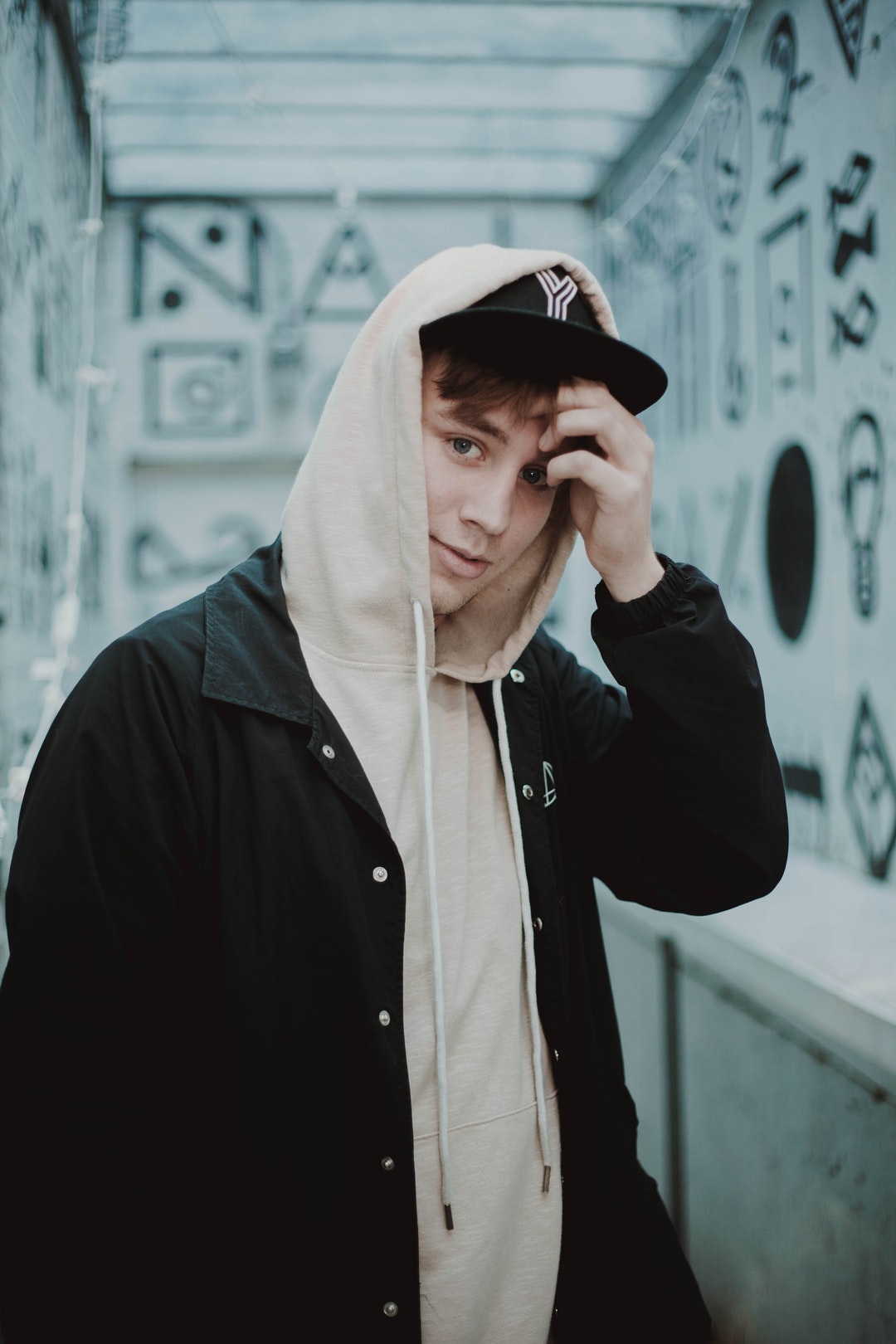 It doesn't matter that you cried the hardest after the separation. It is right to breathe after getting taken for granted and for staying in an almost relationship. Gone are the days of blaming yourself for love not worth the risk anymore. It is fine knowing that you tried after failing a couple of times.
Know that within your heart hides a tough person after giving endless chances to love. You should be grateful for being just you and for continuously forgiving people for their mistakes. You should congratulate yourself not only because you tried but because you love without being afraid of getting hurt again.
No one in this world should question you for loving people too much.
You do not have to look for the things you did not do but rather at the sacrifices and efforts you gave just to prove you are worthy of being loved. You must embrace the fact that your love cannot be measured by the number of feelings and intimacy but on sincerity and understanding.
This is for you who constantly fights for his own heart and who chases a love that is not easy. This is for the times you were defeated but know when to love again amidst the doubts. This is for a love that fears nothing but keeps on letting feelings glow wholeheartedly. This is for you who learns when to fight for it and when to recognize defeat.
Soon, love will find you and you will never have to look for it.
Someone will come holding her heart with her bare hands and you will accept it and take care of it. There will never be moments when you are so tired of dreaming and hoping because it will be right in front of you. Her smile will be your universe, her eyes your galaxies, and her presence will be your stars. No need to search for every corner because it will come, bringing you the greatest joy and fulfillment of prayers.
Accept every skin and bone of someone you love deeply. Guard your heart for a wonderful relationship ahead of you. Because love will always be a battlefield and your beautiful heart will be your limitless shield.