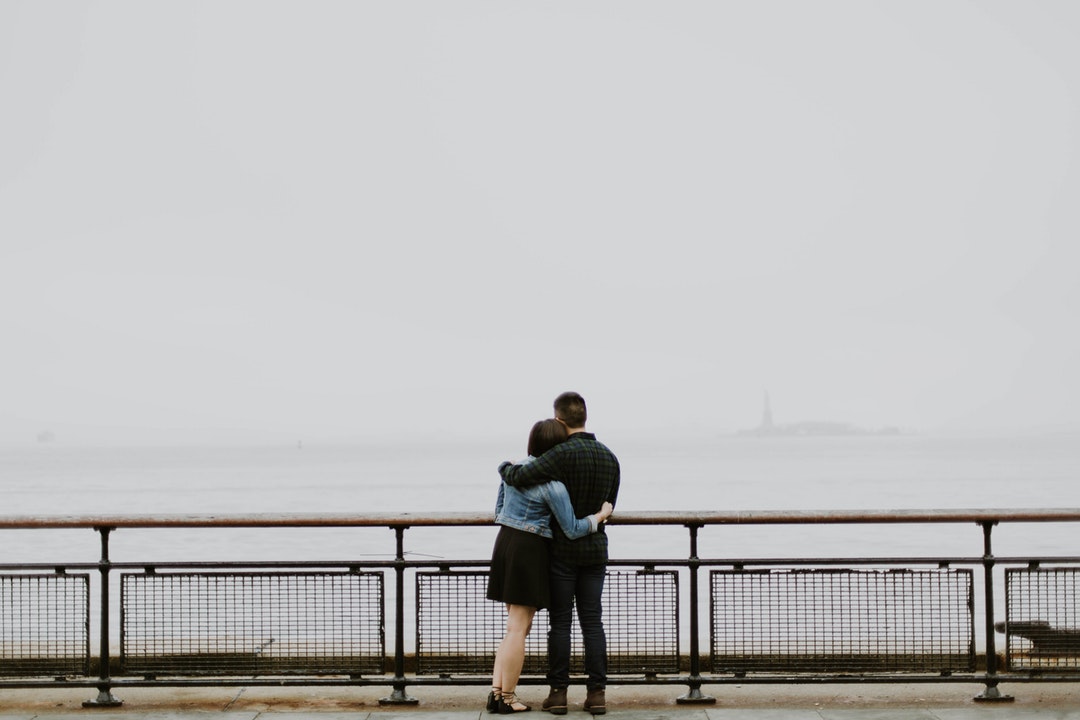 This not about being separated because you both want it. This not because he chose to drift away and leave. This is not just because of the lack of love and discontentment. But this is because, he also needs to discover and grow. This is because he loves you that much to work across land and seas for your son, and not merely on his own dreams. This is because he needs to, and how it will truly help you build bridges despite the time and distance.
It is hard that knowing someone so much may mean letting him be away not only for months but for a year or two. Tears of leaving and worrying may fill up your home. Time spent being alone while trying to think how it feels when he is with you can be a torture. Everything which is well and beautiful before, can turn into a dull and lonely moment of absence. Who ever knows that this separation would mean this hard?
But love not just conquers fear, but fights off the loneliness and distance. Love can be measured regardless of space and time. Love can be whole, despite the absence. Love is complete even when it is far away. Do not be afraid of getting left behind. Stay away from dark thoughts but rather let the strength of love connects you with each other.
Call often. Write a love letter. Send gifts and love. Do not let the homesickness take away the strength. Instead, learn that these things however it may be will soon drift away. Remember your loved ones waiting, and their smiles that you carry with you. Remember them and it keep them beyond your reach. Because at the end of the day, love can also take the sadness away.
No amount of time and place can dictate you how to show care and love for someone. The time that has spent far from each other can be a way for a growth that is so beautiful that you will eventually cry. Be there for them and be strong for them. Because that what is love is supposed to be. We just have to trust our plans and our destiny.