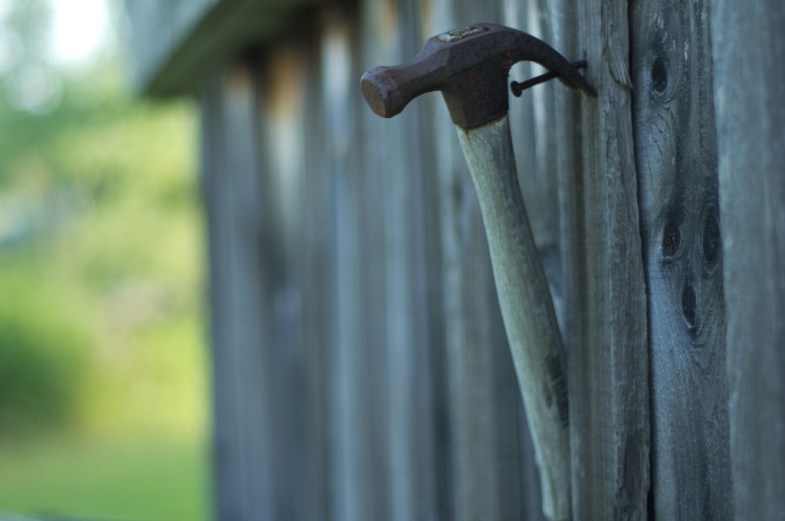 If your home is in need of repairs, whether it be things that simply need to be fixed or you want to make some upgrades, there may be ways that you can get funding in the form of grants, or other help that will help you to save money. The following are home repair resources for homeowners.
Low-Income Seniors/Disabled Homeowners
This funding of following four community organizations is used to fund home repair grant programs for seniors over 55 who have very low incomes, as well as for disabled homeowners. You can contact these organizations directly to learn more about the services offered, and how to apply for them.
Homeowners who have low incomes can work with this organization to have necessary, extensive home repairs that they otherwise would not be able to afford to have done.
Through this organization, you can get materials for weatherizing your home, as well as attend installation workshops. These services are available to low-income households. Volunteers install all of the weatherization improvements to seniors with low incomes.
REACH offers a Community Builder Program that offers small home repairs to low-income and disabled homeowners.
There are two great programs from this organization for low-income and elderly disabled households that you can look into. Home repairs, as well as improvements such as wheelchair ramps and grab bar installation, can be done through the Amend-a-Home and Adapt-a-Home Programs to give accessibility to the elderly and disabled.
Working With Contractors
5. Bureau of Development Services
Get all of the information you need about getting city building permits, as well as get information about building codes.
Sometimes, you can even get better deals by comparing prices offered by home improvement centers all over the world. For instance, you can compare the prices of porcelain tiles at this website.
Home improvements can be a nightmare if you don't use a licensed contractor. This board regulates all area construction contractors. Services offered include education, dispute resolution, contractor licensing, and law enforcement. You can contact the board to have a contractor's license verified, as well as learn about how dispute resolution services work.
Community Organizations And Programs
Income-eligible residents can get information here about weatheriation services throughout the country.
Here you can get information about the health effects and other problems caused by lead poisoning. You will also find all of the rules and regulations about lead-based paints, as well as many other related paint topics. These are things that you need to know, as lead poisoning is serious, and the articles are geared towards parents, contractors, real estate agents, and anyone else who wants to learn more about the hazards of lead poisoning.
10. Lead Hazard Control Program In Your State
You can get a free evaluation of any lead hazards in your home. If there are lead-based paint hazards, you can apply for financial assistance to have these hazards removed. This program is for qualified low and moderate-income households.
This is a not for profit program that has been created to help homeowners lower their energy waste. You can apply to get an assessment, as well as no-money down financing for so you can do a number of improvements for efficiency, which are going to also help homeowners save money over time.