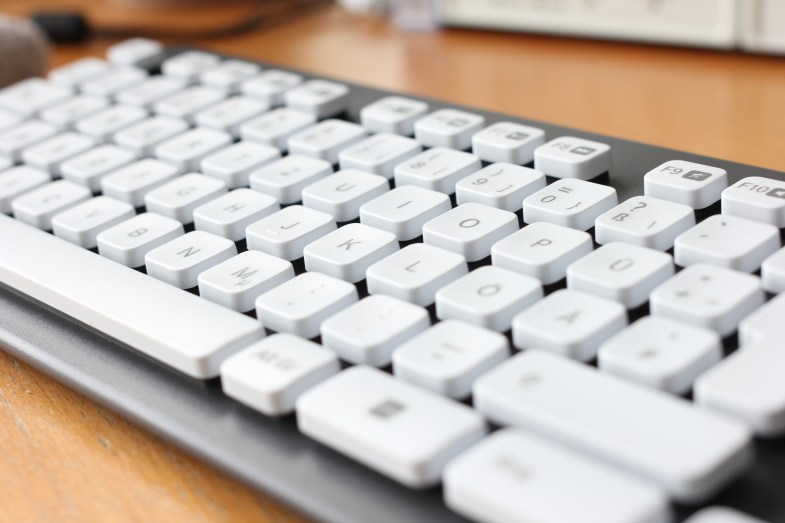 There are thousands of tools available to graphic designers on the Internet, and these tools are going to make your work faster and easier. Anyone can use these tools, and create work that is as great as that of the world's best graphic designers. Here are our top picks.
This is like a dream come true for information designers. This site offers the ultimate in infographics, with many sources of inspiration for all of your projects. Not only is there a great blog, but there is also a shop that has all of the reading you need to find in order to be a great information designer.
Sometimes you just need to grab a quick design to add to your work, but you don't want to pay a lot of money for copyrighted designs. All you have to do is visit this resource to learn where to find thousands of free images.
You can find classes from some of the greatest designers in the world, including Seth Godin, Jessica Hische, Jack Zerby, Tal Safran, and Brad Woodward for as low as $20 per class. At such a low cost, there is no reason why you can't learn how to design an awesome website, or even make up your own typeface.
This site will let you identify just about any font you can imagine. So, if you find a font you like but don't know the name and can't use it, just look for it here. This is a great site for both designers and typographers.
This has a lot more tools than you may know about. Not only can you upload your work so others can see it, you can also enjoy using the color selector. If you find a design on this site that you like, and you want to try to do something that uses similar colors, Dribble will let you select the colors you like, and see all of the project on the site with those colors. This is a great way to create personalized color pallets.
This is the best source for anything related to color. Whether you want to see how colors compliment each other in an existing pallet, or create a brand new pallet, this is the tool you need. All you have to do is move dots around the color wheel to choose the best complimentary, triad, shades, analogous, and custom colors. You can even get the RGB and HEX codes.
If you are interested in getting into book design, check out this website. It is a great source for new and historic covers, and you can sort through them by art director, photographer, designer, title, author, and genre. You will find inspiration for your own work, and learn how to create amazing book covers. Don't forget to take a look at the helpful commentary on designs.
If you need iconography, you will find it here. Find icons that will be recognized in many languages from all over the world. If you design icons, you can even upload your own designs and sell them on The Noun Project.
You can find fonts just about anywhere online, but can you find the fonts you really need? This site will give you access to fonts that you won't be able to find anywhere else. There is a content tester, so you can see what your completed work will look like, and there is even a related fonts tab so you can see other typefaces you may want to use.