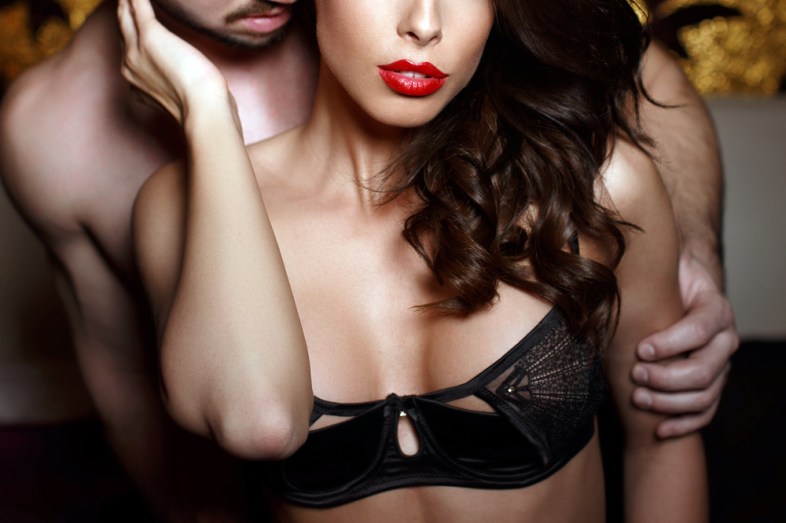 If you are looking for more excitement in the bedroom, you may want to consider adding some toys to your sex sessions. There are many stores where you can find a huge selection of sex toys, and they are also available online and through home parties. If you have considered using sex toys, but you aren't sure which ones you want to try, read on to learn more about some of the most popular items in sex shops.
Renew Your Love Affair With Sex Toys
If you are bored with the traditional sex toys, don't despair. There is a toy that will help you to renew your love affair with sex toys. The Jimmyjane Form 2 has motors on either side. You can enjoy clitoral stimulation, and he also gets good vibes. The settings are adjustable, so you can customize it just the way you like it.
The Toy For Singles
Lelo's Ina will make you forget your ex in no time flat. In fact, future lovers may have a tough time living up to your expectations after using this sex toy. Not only does it have a silicone portion that you insert vaginally, it also has a separate attachment for clitoral stimulation so you will have no problem reaching orgasm whenever you want, and you don't need a man.
For The Men
If you are looking for a great sex toy for men, check out Fleshlight. This is a toy that looks a lot like a flashlight. It has a silicone orifice at one end, and you can choose from vagina, butt, or mouth. There are even versions that are modeled after famous porn stars. Not only are these great for single men, they can also be used as part of your foreplay.
Guaranteed To Get It Done
One of the most powerful vibrators that is pretty much guaranteed to get the job done every time is the Hitachi Magic Wand. One of the reasons why it is so powerful is because it actually uses electricity rather than batteries. The only downside is that it needs to be charged, so you may not always be able to use it when you want to. A way to get around this is to simply plug it in after sex sessions and let it charge for a few hours so it is ready for the next session.
The Vibrator That Doesn't Look Like A Vibrator
Do you want something that is a bit more discreet, just in case someone happens to find it in your home? The Buzzlet doesn't look anything remotely like a sex toy, but more like an iPod. But, it gives you powerful vibrations, and is small and portable so you can take it anywhere, and no one will know what you have.
Make Him Reach Orgasm Faster
While many women complain that their men reach orgasm too quickly, others have just the opposite complaint. If your man takes too long to reach orgasm and you end up getting bored, the reusable Duet Cock Ring may be the answer to your prayers. It even has two vibrators attached for even more sensations for both of you.
Get Into The Mood
You may not think of lube as a sex toy, but just think about the possibilities. You get to stimulate each other simply by lubing up. But, the fun doesn't end there. Get a lube such as K-Y Brand Yours + Mine, which has a texture that will give both of you the maximum sensations during sex. This band comes with two different lubes, one just for you, and one just for him.