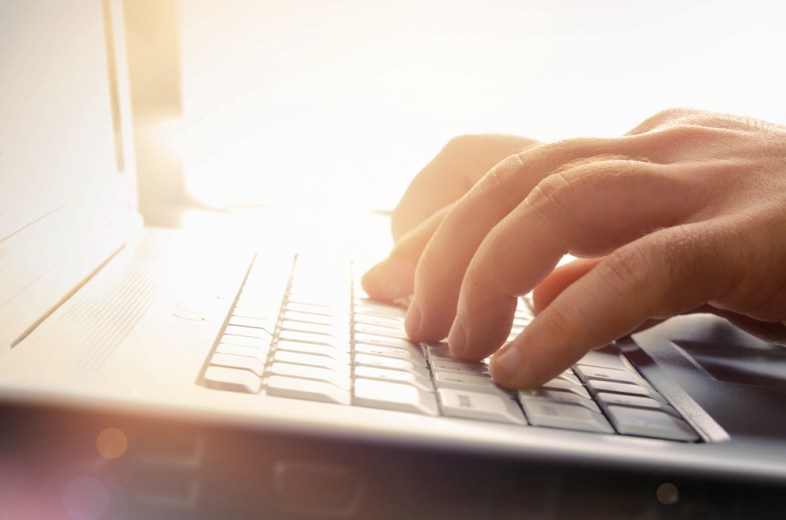 One of the biggest concerns for any small business owner is finance, and finding ways to do business in the least expensive way possible. One thing that no business owner should never skimp on is computer technology, and it is important to have a good network, network security, data and voice cabling, etc. Structured Cabling can get you set up, and then you can take advantage of some terrific websites that are going to help your business grow. Here are some of our top picks.
Customers like to be able to interact with companies they are doing business with, and Get Satisfaction is a community platform that encourages customer interaction. You will be able to connect with customers, and create relationships that will be long-lasting. This is a great way to get feedback, and you will be able to provide customers with technical support.
When you use Buffer, you can find content, as well as schedule content, for all of the social media platforms. This is a great tool for viewing analytics, setting up schedules, re-sending messages that you have already shared, shortening links, and much more. You need social media, and this tool is going to help you build your brand on social media.
One of the best ways to do market research on a budget is through the use of surveys. You can use SurveyMonkey to create surveys, and there are already millions of users who are waiting to do surveys. All you have to do is come up with the questions, and then wait to see how they are answered.

Hiring new employees can be a challenge, and it takes a lot of work to find the best candidates for any job. ZipRecruiter offers a variety of tools, including resume screening and cross job board posting. You can post to over 50 job boards, and there are always new boards being added. This site allows you to manage all of your job postings and potential candidates easily, and from one location. You can even use ZipRecruiter to post jobs right to Monster.com and other popular paid job boards.

When it comes to customer service, any business needs all the help it can get. You can improve your customer service department by using ZenDesk. This will help you cut down on response time, improve customer relations, and more. You can even set up support boards. This system is ideal for dealing with any inbound requests, through a variety of channels including social, web, telephone, chat, and email.
In order to save money on the software that you need for your business, check out the deals on Cloudswave. You can get some great software for animation, graphics, WordPress themes, and a whole lot more. There is a large directory of the best services available. Reviews and comparison tools are used to help you and other business owners get the best software for your needs.

This is a social network that you can use to get funding for your business, as well as meet people within your community.
This project management tool is absolutely free to use, and it lets your teams communicate without having to use email. This is an excellent tool to have when you work with others from different locations.
You may already know a bit about Google Drive. But, you may not know that Chromebooks and being able to edit and convert documents from Microsoft Office make this tool the ideal way to work with clients, employees, and freelancers from all over the world.

You can use this tool to turn any online content into audio files. This means that you can plug in your earbuds or headphones and listen rather than read, so you can get information from anywhere, and at any time.