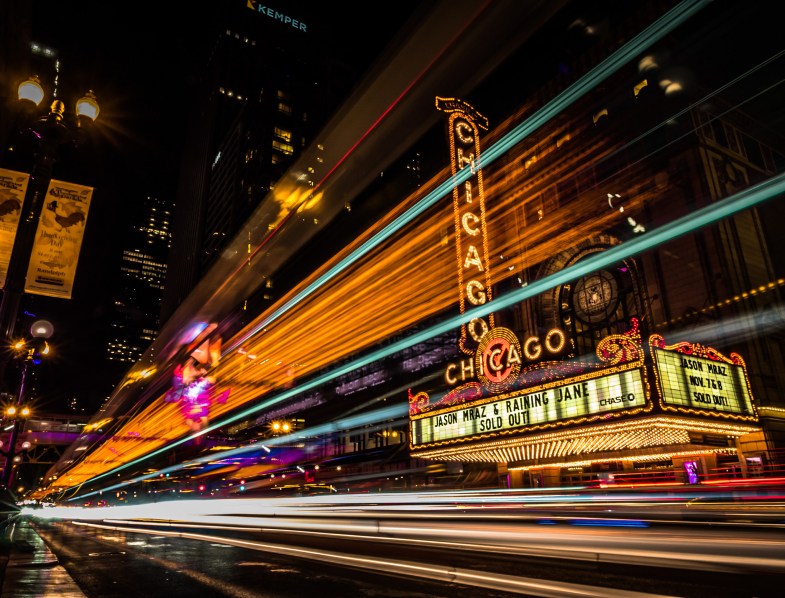 If you are making plans for your next vacation, and you have not figured out where you want to go, you should seriously consider visiting Chicago. You may be thinking that this isn't the type of place where you want to have a fun family vacation. Actually, you might be surprised to learn how many fun things you can see and do while visiting the city. Here are some of the top attractions you will love when visiting Chicago, and you can leave the driving to someone else by using your app from Universal Taxi Dispatch to get the best taxi transportation in the city.
This is a must-see attraction for the whole family. Here you will find top researchers to answer all of your questions about the exhibit. But, the real attraction is the Sky Theatre, which has the "highest resolution and quality possible" after being upgraded in 2011.
The whole family will love seeing almost 6,000 animals, including 3,000 invertebrates. The Great Bear Wilderness exhibit is a 7.5-acre replication of a real North American habitat for the Mexican gray wolves, bison, polar bears, grizzly bears, bald eagles, and ravens that live in the zoo.
This is another great family attraction that is educational and fun at the same time. Here you will find some awesome exhibits, such as "Chicago: Crossroads of America", which is loaded with historical objects that are sure to fascinate everyone.
Do you love non-traditional movies that aren't the latest Hollywood smash hits? Would you rather see some more obscure movies? If so, check out the Music Box. This two-screen cinema offers the latest in art house films and documentaries. You will love the main theatre, which hosts frequent Q&A's with directors, and of course, awesome midnight screenings of cult classics.
Here you will find documents and artifacts from important African-Americans throughout history, many of which you may not have heard of. These people were often overlooked, but their contribution to the history of the US are vast. This is one of the oldest museums of its kind in the United States.
This green area is known as Chicago's "front yard", and it is here where you will find such landmarks as Buckingham Fountain, Millennium Park, and the Art Institute and Museum Campus. If you visit during the summer months, you can enjoy such exciting festivals as Blues Fest, Taste of Chicago, and Lollapalooza.
7. 360 Chicago
For one of the most magnificent views in the city, we recommend the former John Hancock Observatory, now known as 360 Chicago. Here you will find fine dining, see some amazing sights, and enjoy an interactive tour above the city. From the 94th floor (1,000 feet up), you can see four states, and up to 55 miles in any direction. A new attraction is the Tilt, which lets you step onto an enclosed platform that sticks out from the building at a 30-degree angle.
This zoo is home to approximately 1,200 animals, including apes and zebras, and it is one of the only free zoos in the US. While this 35-acre zoo may be small, it has some attractions that make it well worth visiting, including the Kovler Lion House and the Regenstein Centre for African Apes.
If you love modern art, you must visit this museum, which is home to one of the largest modern art collections in the United States. Stroll through the galleries, visit the gift shop and bookstore, enjoy a meal at the restaurant, relax in the sculpture garden, and check out the 300-seat theatre.