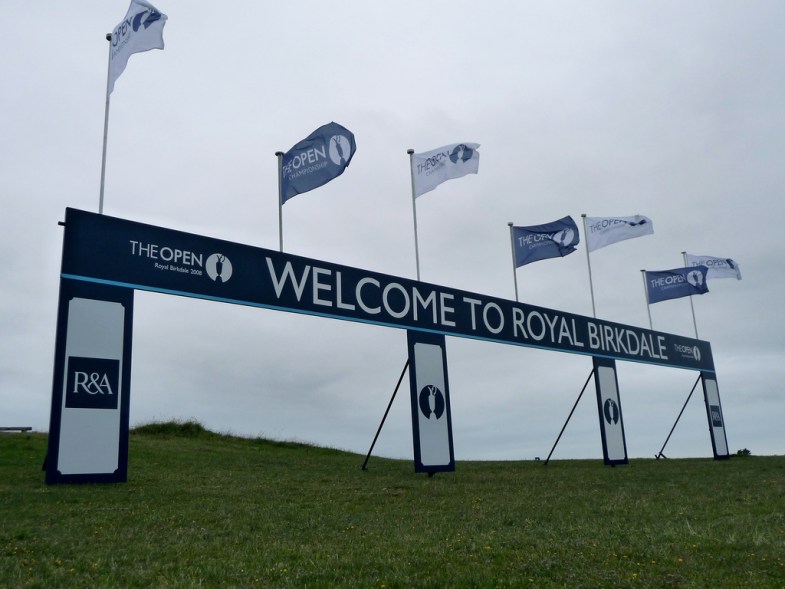 If you love to travel, and you love sports, why not combine those two loves for one fun and exciting vacation? There are all kinds of awesome and popular sporting events all over the world that you can take in, including the following.
1. Super Bowl XLIX
On February 1, you can be in Arizona, US for the Super Bowl, hosted at the University of Phoenix Stadium. Half-time entertainment includes Katy Perry (with Lenny Kravitz), Coldplay, and Rihanna. See the game of the year, and some amazing entertainment, all under one roof in one great event.
This is another popular horseracing event that draws huge crowds year after year. There are races taking place throughout the festival, which takes place between January and April, so there are plenty of opportunities to see some great races and enjoy visiting the area.
2. Cricket World Cup
Cricket fans, get ready for the Cricket World Cup in Australia and New Zealand from February 14 until March 29. This is the second time this event has been held in Australia, and matches will be held in 14 Australian cities and in New Zealand, with 15 teams competing. The final match will be held at the Melbourne Cricket Ground on March 29.
3. Dubai World Cup
Horse racing fans must see the 20th running of this race, which is referred to as "the richest race in the world", with $30 million USD on the line. Held at the Meydon Racecourse, this race will feature some of the world's best racehorses. Created by Sheikh Mohammed bin Rashid Al Maktoum, this race keeps getting more and more popular.
4. Rugby World Cup
From September 18 until October 31, you can enjoy the excitement of the Rugby World Cup in England (with a few games to be played in Wales). Australia has only won two World Cups. Is this the year they bring home the third?
If you prefer even faster action, nothing beats Formula One racing, especially when it takes place on the streets of Monaco. Look for Australian favourite Daniel Ricciardo to be among the top contenders in one of the most popular racing events in the world.
5. Asian Cup
From January 9-31, you can enjoy the fun of the Asian Cup, which for the first time ever will not be held in Asia. This year, you can enjoy the sights and sounds of Australia and take in 16 games in 23 days. Teams playing include Australia, Japan, South Korea, North Korea, United Arab Emirates, Jordan, Iraq, China, Qatar, Palestine, Bahrain, Uzbekistan, Iran, and Oman.
This exciting event takes place in Karzan, Russia this year, and Australia's team is going for gold. The team looks promising, after recently scoring high at the Commonwealth Games, as well as the Pan Pacific Games. Let's all root for Cate Campbell and her teammates, and be there to watch them dominate.
6. French Open & Tour de France
May, June, and July are exciting times to visit France. This is because you can enjoy the French Open, which has been won nine times in the past 10 years by Rafael Nadal. Extend your vacation and enjoy the Tour de France, which begins in Utrecht in the Netherlands, and ends on Champs Elysees.
7. British Open
From July 16-19, you can take in the British Open in St. Andrews, Scotland. The Old Course is once again the host, and maybe this year Australian players will get lucky and bring home the win. This is something that hasn't been done since 1960 when the event was won by Kel Nagle.