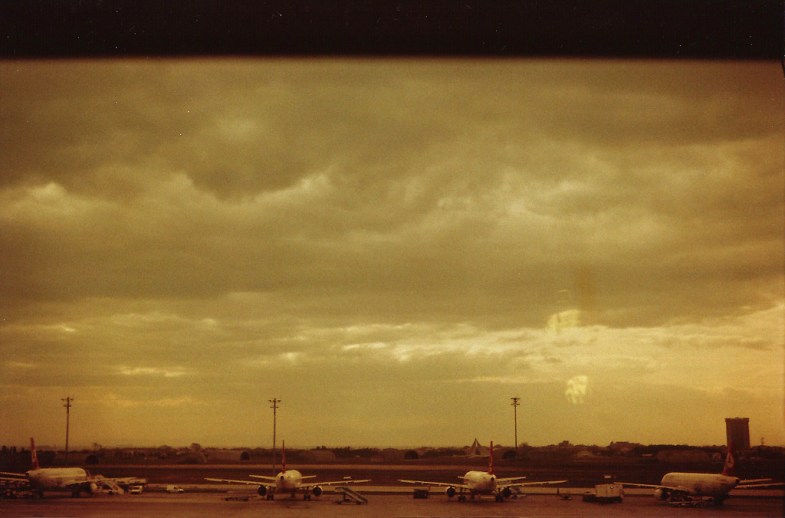 It's easy to book your vacation, but if you're not careful, you could end up paying way too much for airfare. This is because airlines will tack on fees any place they can. For instance, they charge fees for meals, checked bags, pillows, and then some. But, you can't just stay home because airlines are gouging customers. Instead, use these tips to get the lowest-possible airfares for all of your vacations.
24-Hour Rule – Check the fare the morning after you book to see if the price is lower. You can cancel without any penalties, and book the cheaper flight.
Travel Last-Minute – If all of the seats on flights aren't filled, the airlines will drop the rates at the last minute in order to fill each seat. They will send out email offers on Tuesdays for the weekend coming to anyone who signs up for alerts.
Leave Early – The earlier in the morning you travel, the less it is going to cost. The first flight in the morning is usually the least expensive. The next-best rates are noon and dinner flights.
Use AirfaresFlights – You can learn more about how to get the best deals on flights by reading "How to book cheap flights" guide. You can also compare rates on flights, hotels, and rental cars.
Travel on a Wednesday – Wednesday is the cheapest day of the week to travel. You will find more empty seats, which means you will get lower fares.
Book before 3pm Eastern on Tuesdays – The best time to get domestic travel tickets is at this time, according to a study from Farecompare.com.
Use Social Networking Websites – You can often find great deals from airlines on various social networking sites. The airlines will also announce upcoming seat sales on Facebook.
Search Fares, not Destinations – You can use Kayak's explore tool to enter the rate you want to pay. A list of destinations within your budget will appear on a map.
Use Two Airlines – You can often get one-way tickets for low prices. One airline may offer the best rate outbound, while another offers a better rate for your inbound travel. Or, you may want to fly to one airport, and leave from another one for your trip.
Check out Small Carriers – You can often get better flight deals by avoiding the big airlines and using small carriers. They may not be luxurious, but they get you to where you want to go at a reasonable rate.
Look for Deals in the Morning – The earlier you do your search for airfare deals, the better deals you are going to get.
Be a Frequent Flyer – The more often you use an airline, the more points you are going to rack up in their frequent flyer program. This will entitle you to discounts on airfares, travel gift cards, etc.
Take Red-Eye Flights – Do you really need to travel during daylight hours? You can get better deals if you are willing to fly out in the wee hours. This is the cheapest time to fly, since there are limited routes.
Search Many Sites – Don't rely on one site to get the best deals. You really need to do your homework, and visit several sites in order to get the best rates for air travel.
Book Six Weeks Early – Airlines Reporting Corporation has a study that shows the best time to buy plane tickets is approximately six weeks before you plan to travel.