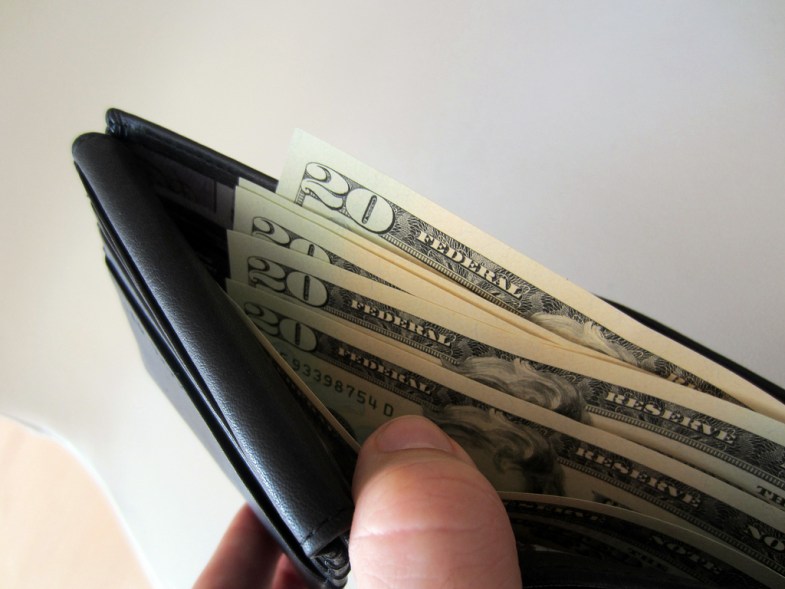 When it comes time to upgrade your electronic gadgets, don't simply trade in the old ones or throw them away. Instead, take advantage of the Internet and sell them to get some of your money back. Here are some tips that will help you do just that.
Know when to Buy and Sell – If you have something that is in high demand, it is a good time to sell it if you no longer need it. For instance, if an upgrade is coming out soon, people are going to wait for that. Also, there is no sense in buying something if it is an older version and something new is on the way. Stay a few generations behind. Get used equipment, use it for a while, and then sell it to get another used model that is a step better than the last one.
Find Sites to Sell On – There are all kinds of websites where you can sell your items. Craigslist and Amazon come to mind right off the bat. Craigslist is great because there are no fees for sellers. Amazon works because you can sell many items, and Amazon will do all of the work for you. Vintage or home-made items can be sold on Etsy. Don't forget E-bay, but remember if you want a certain price, you must list items for sale as "buy it now". One of the best sites for selling gadgets, and one of the easiest to use, is Gadget Salvation.
Use the Straps – If a gadget comes with straps, use them. The straps will keep you from dropping your gadgets. Don't worry about looking stupid. You will feel worse if you break something and have to spend a lot of money to replace it.
Prepare the Gadget to Sell It – Offer incentives to get people interested in buying your gadget. Add accessories to make it a bundle package.
Care for Your Gadgets – The better condition something is in, the easier it is going to be to sell it. If you have gadgets that are beat up, dented, scratched, etc., people aren't going to be interested in buying them from you. Make sure that you use the carrying cases that come with your gadgets, or buy appropriate cases that will keep them protected.
Create Your Listing – Don't make the ad too long. Stick to the facts. Describe the item, warranty information, and add the price. The shorter the ad, the more likely people are going to be to read it. Don't forget to post photos.
Keep the Original Boxes – You will get more money selling used gadgets if you have the original packaging that they came in. Also try to keep instruction manuals and driver discs. If you lose either, you can download them from the Internet. They may not be original, but this shows that you are a seller with integrity. You should even keep the receipts to show that there is a warranty on the item.
Wipe Your Files – Before you sell a gadget, make sure that you wipe it clean of all of your files. This is for both you and the buyer. You don't necessarily want them to see your personal files, and they probably don't want to see them either.
Be Wary of Scammers – There are always going to be scammers. You will need to look for signs. Don't be too nice, act desperate, or be impatient to get sales. People will take advantage of those things. Take your time and find the right buyers.
Make the Sale – Once you have a buyer, complete the transaction. Learn the seller policies of the site you are selling from, provide a tracking number if applicable, etc. The payment arrangements are up to you, but a good rule of thumb is to seek payment once shipping is confirmed. Some sites let you sell on your own terms, while others have many restrictions.