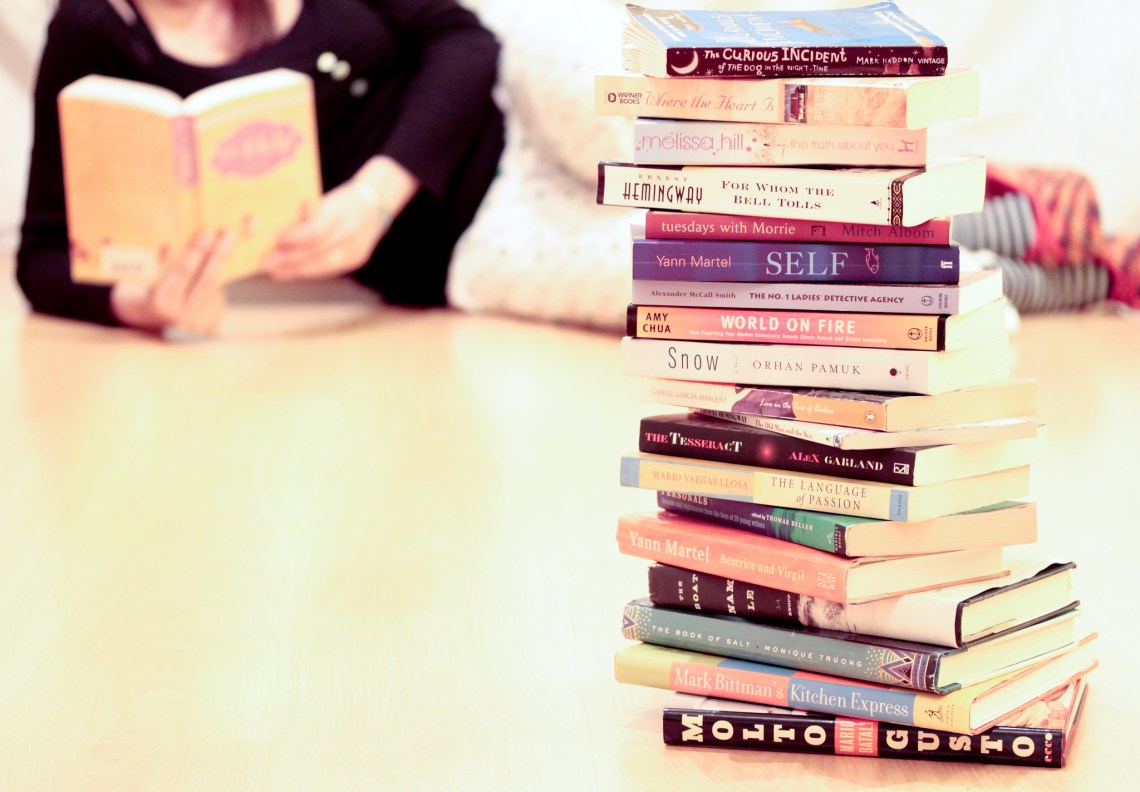 If you are an independent author, you know how difficult it can be to get book sales. You need to do a lot of promoting, and you likely don't have a large marketing budget, especially once you pay the cost for having your books published. Here are some free and nearly-free ways that you can promote your books and start making more money.
1. Author Website – You need to set up an author website. It is not expensive to get domain name registration and hosting, and with the right host, you can have an awesome website in just a few minutes. You can include a blog, social media integration, and more.
2. Make Your Site Media-Friendly – Make sure there is a page on your website that has all the information members of the media will need to promote your story. Include former press quotes, an author biography, photos of you and your book covers, links to social media profiles, and any other information you think they should have.
3. Create a Wikipedia Page – When you have Wikipedia page of your book, you gain exposure, have reputation management and earn trust from readers. Wikipedia Writers can help you to get the page you need.
4. Do Loads of Radio Interviews – Contact every radio station you can think of, including college radio stations, and see if they will interview you (many will). This is going to be great free advertising that gets broadcast to a large audience.
5. Use Social Media – You can get a lot of free promotion through social media. Pick your favorite three sites, and take advantage of all that they have to offer. You only need to spend an hour a day between the three sites to do your promoting.
6. Hold a Contest via Social Media – Set up contests on your social media websites. People love to enter contests and win things, and this is an awesome way to promote your new book for free.
7. Email Newsletters – Use things like discount offers, freebies, etc. to get people to enter their contact info on your website. Then, use that info to send out regular newsletters to let your fans know that is going on with your book.
8. Plan a Book Launch – You need to have a book launch event, where there are readings of parts of your book. Make plans well in advance, so you are totally prepared. Do a reading, book signing, and a Q&A session.
9. Guest Blogging – You can get people to your website by guest blogging on other blogs. It will help your search engine ranking, and you will gain a larger audience.
10. Use Your Email Signature – Take advantage of your email signature, and don't forget to include the important information, such as contact info, website links, quotes, and more.
11. Book Clubs – Skype in for book discussions, create discussion guidelines and questions, and even attend some meetings to get your name out there.
12. Send Your Book to Reviewers – Strive to send out books to seven reviewers each week. The only cost is postage, and the time it takes to find the reviewers. Before sending, make sure that they don't mind getting unsolicited review material.
13. Press Release – Create a press release that is catchy and makes the media want to learn more about your book. It takes time to do this right. You may even want to hire a freelance writer to create the press release for you.
14. Follow-Up with Those who have Helped You – Fans, bookstore owners, critics, friends, family members, and anyone else who has helped you with your book deserve some recognition from you. Follow up with thank you cards, gifts, etc.
15. Book Parties – You can get a friend or family member to host a book party. This is a lot like a launch/reading event, but less formal.