Many people write off podcasts as a "mom thing." They think listening to words won't be exciting enough on its own. We expect to need something more. We're so used to having constant visual stimuli that it seems foreign and old-school to just listen. Yet, podcasts stimulate the imagination in the same sort of way that hearing your loved ones voices on the phone—an air of mystery that leaves you wanting more. This is especially true about podcasts that tackle the ominous topic of "love." Because L-O-V-E is personal, abstract and confusing and the simple medium of storytelling will send your mind reeling for hours. Here are some podcasts that delve headlong into the the topic of love that you need to listen to this summer: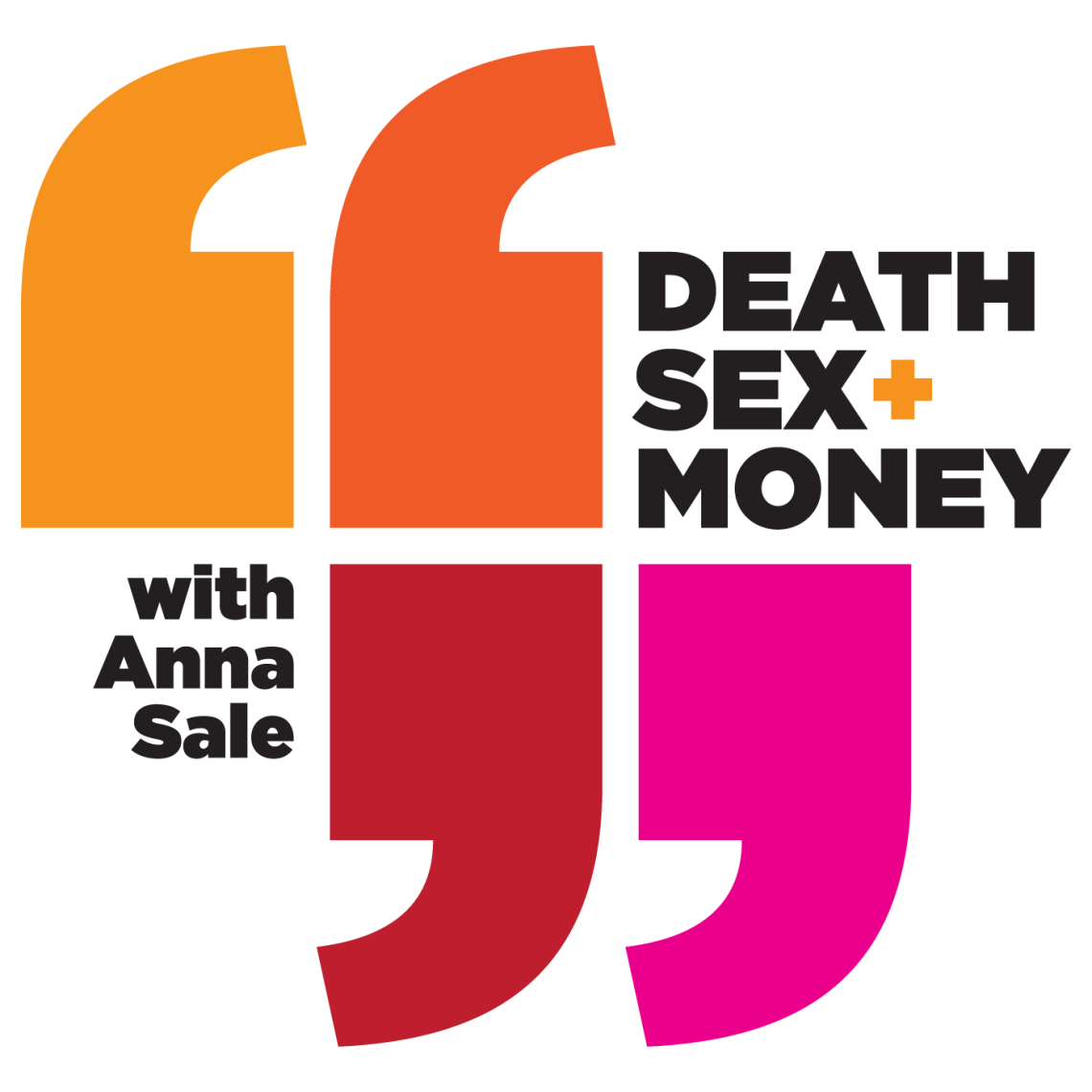 1. Death, Sex & Money
Brought to you by WNYC, this podcast is one of my favorites because it grapples with the underbelly of love and relationships—the aspects we often feel too uncomfortable to talk about in person. For example, some of my favorite episodes include "Cheating Happens" and "Why You're Not Having Sex." Anna Sale, the show's host, pushes the envelope on revealing and personal questions and breaks into the very human vulnerability of her interviewees. She interviews a range of people, some celebrities such as Jane Fonda, Margaret Cho and Danielle Brooks (AKA Taystee on 'Orange Is The New Black'). Listening to this podcast makes you realize that you're not the only one making "hard choices" or asking "big questions" about love.
2. Modern Love
Do you already love the 'Modern Love' column in the New York Times? In this podcast, well-known voices (actors, comedians and celebrities) read popular essays that have appeared in the NYT column. For example, Katie Couric reads an essay about one woman's breast cancer diagnosis and how it affected her relationship with her husband. The second part of the podcast episode is the writer's themselves reflecting on their experience, what it was like the write the piece and updating us on where they are now. Each essayist takes on a different aspect of love based on their personal experience: one college student falls in love on an airplane, a paralyzed man falls in love with his nurse, a woman struggles with having a loving relationship with her husband and kids as she slowly goes blind and many, many more. I personally think it would be more captivating to hear the writers themselves read their essays but that being said, you will not be disappointed.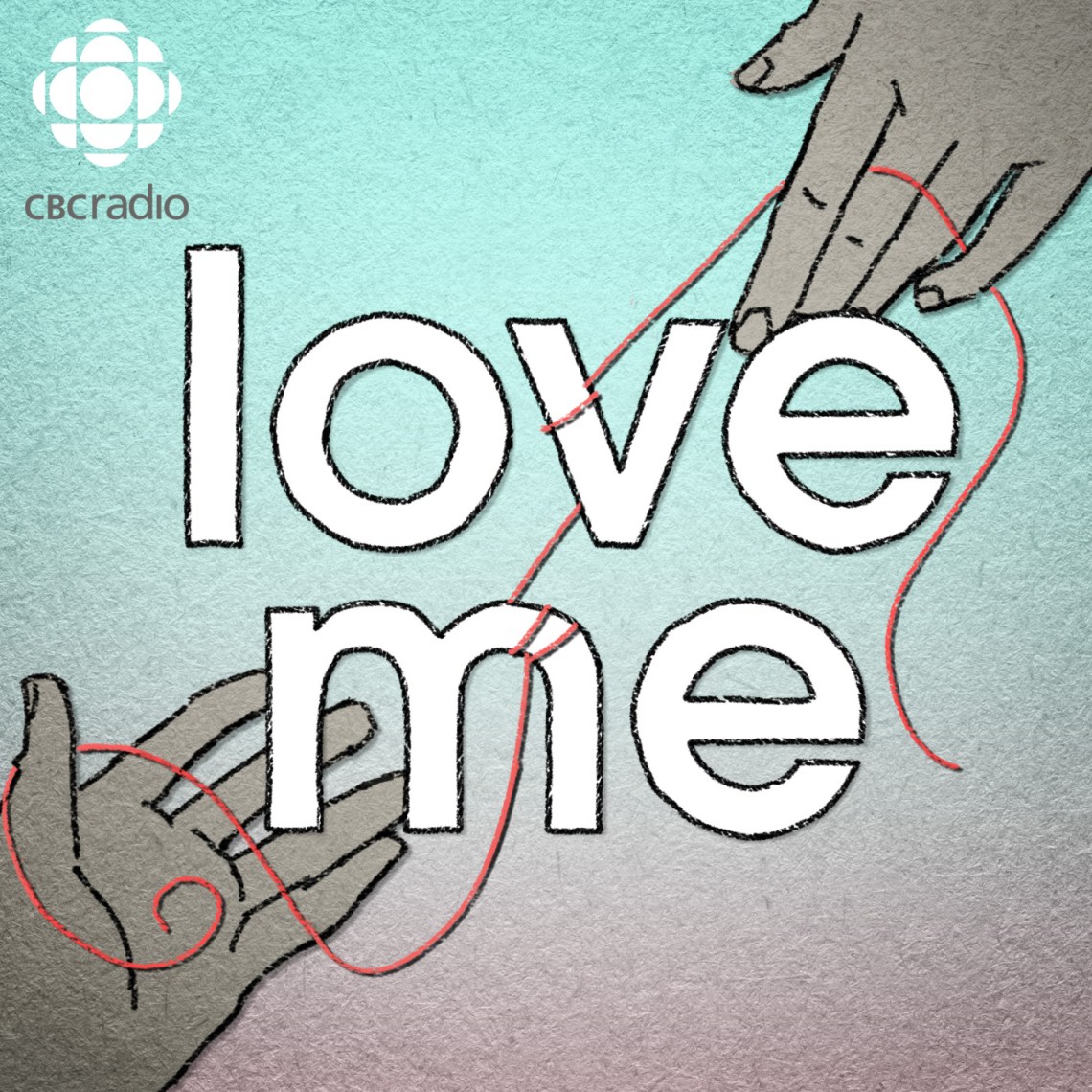 3. Love Me
Audio producers based in Montreal, Canada, Mira Burt-­Wintonick and Cristal Duhaime bring this podcast about "the messiness of human connection" to life in this series. The podcast taps into our deep, often frustrating desire to be loved. A new podcast as of this month, the show so far has touched upon navigating love through language barriers, the way "shame" can define a relationship and the devastating topic of suicide. The host Lu Olkowski attempts to uncover stories that go on for generations and because of that, the podcast has an all-knowing, omnipresent feeling throughout.
 4. Sex Nerd Sandra
Just like your hyper-active best friend from Middle School that cackled exorbitantly at the word "penis," Sandra Daugherty is obsessed with Sex. Her goal with this series is to eliminate sex shame so that we can all experience the joys of healthy intimacy and sexual relationships. While her copious amounts of enthusiasm are sometimes too much (especially before my morning cup of coffee), her goal is admirable. She talks to anyone and everyone about "it," extracting tips and techniques and sends our stigmas to hell. One of my favorite episodes was called "Asexuality 101" in which she talks to a group of Asexual college students about their non-interest in anything sexual. Interesting, eye-opening and extremely entertaining, Sandra does not tip-toe around the subject but tackles it with a lot of strength and power.
 5. Ted Radio Hour
This one might seem out of place, but trust me, it isn't. While "Ted" doesn't solely cover love and romance, there have been plenty of Ted talks on the topic that offer nuggets of wisdom. See: "Trust and Consequences" and "How We Love." Based on the world-reknowned "Ted Talks" and brought to you by NPR host, Guy Raz, the series attempts to bridge the gap from the Ted stage to your ears (in podcast form) and they are very successful at it!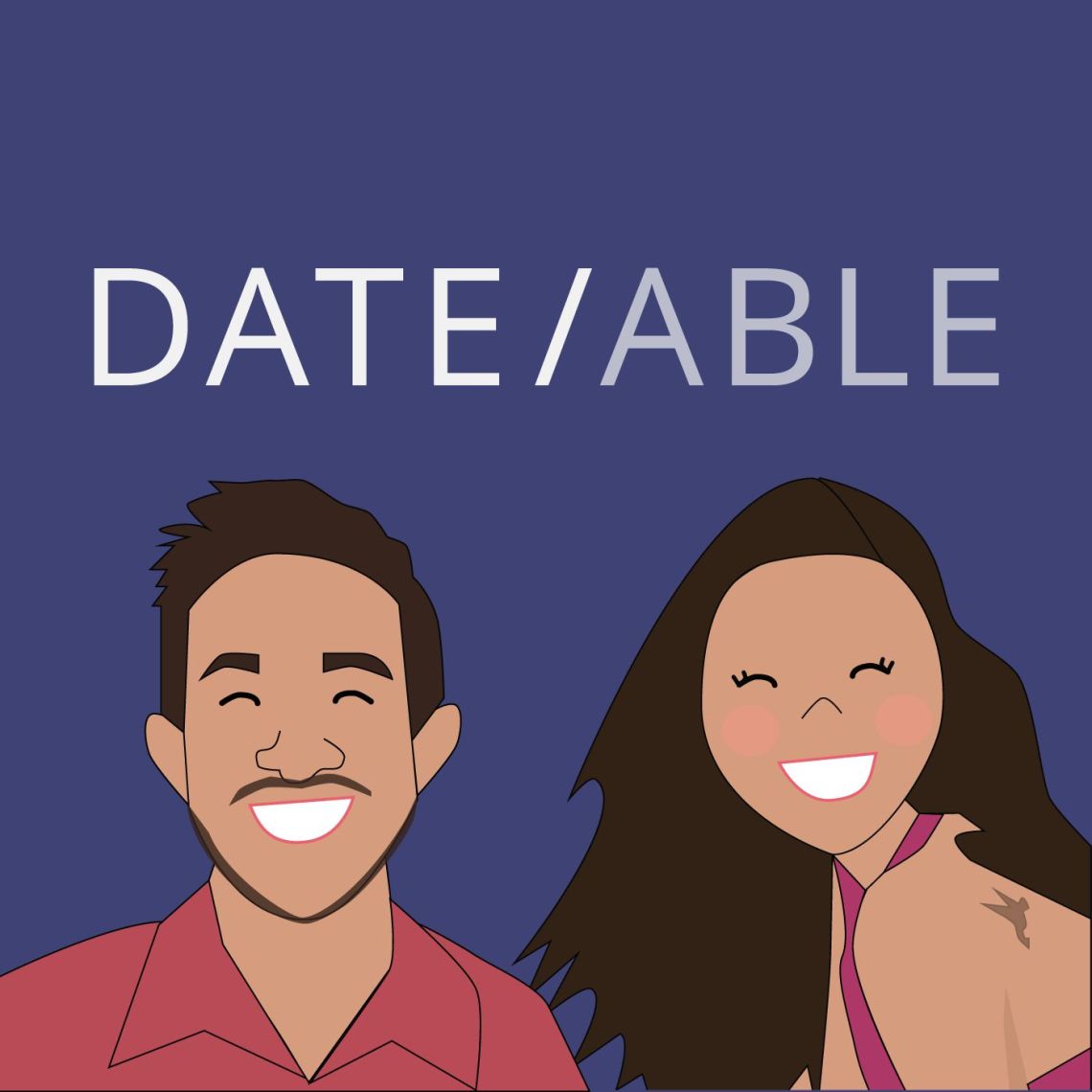 6. Date/Able
While this podcast is slightly more "site-specific" than the others mentioned above, "Date/Able" opens the secret doors to San Francisco's dating scene. Not to worry—You don't have to live there to relate to these red flag moments, experiences of heartbreak and dating mishaps. Hosts Yue Xu and Michael Vargas have their fingers directly on the pulse of SF's romantic culture. This is a good one to listen too after that dissappointing date or when your fingers are getting sore from swiping left.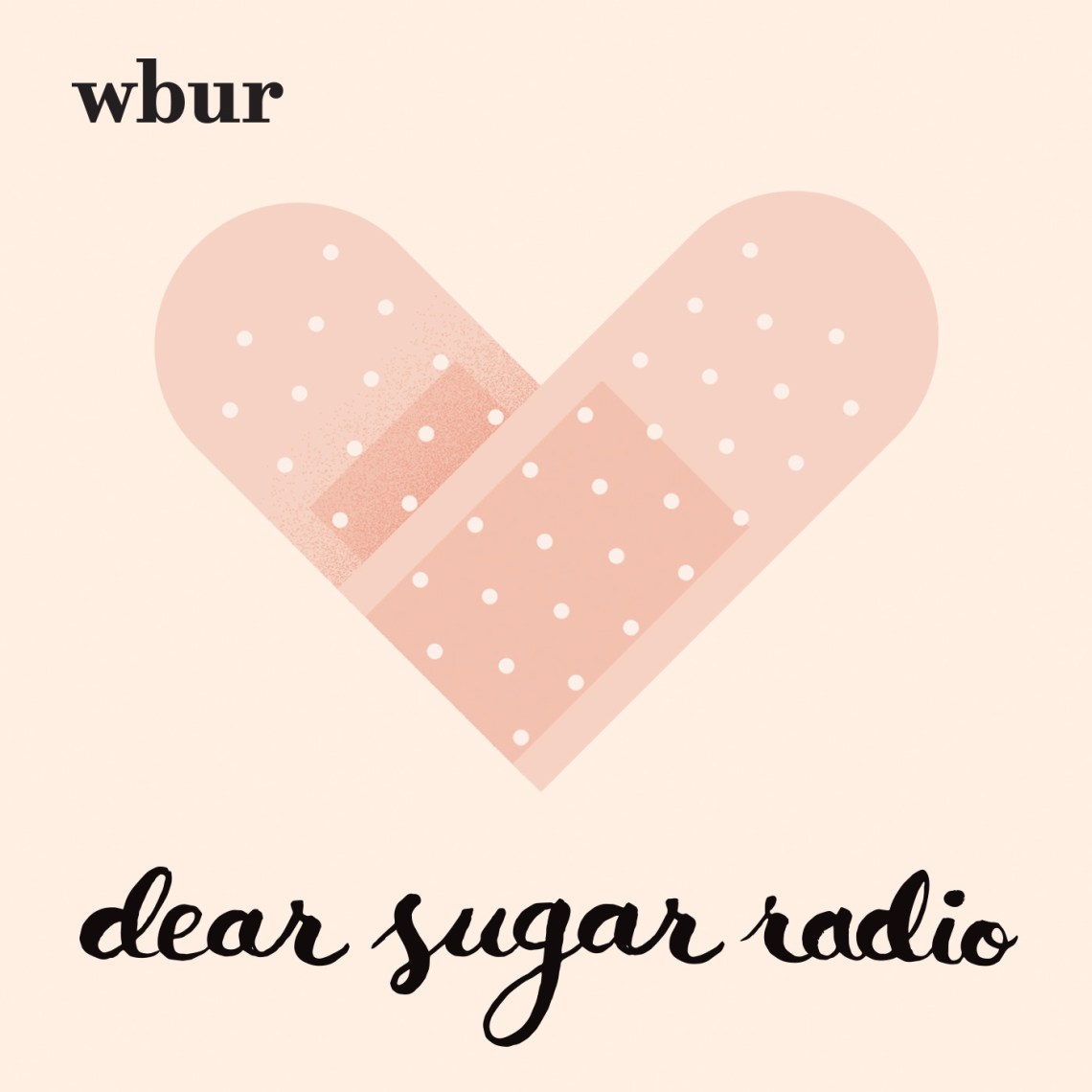 7. Dear Sugar
Who didn't have the urge to just pack up their entire lives and hit the trails after reading "Wild" by Cheryl Strayed? She's inspiring and can speak to tough experiences having lived through them herself. Co-hosted with Steve Almond, "Dear Sugar" functions like an advice column; listeners write or call in often "deep" or "dark" questions and Strayed and Almond respond, with "radical empathy." The show covers topics such as jealousy, the effect political views can have on personal relationships, falling for an ex and much more. If you're looking for summer love advice yourself, Strayed's words of wisdom streaming through your earbuds might ease your worrying soul.