YOU'RE EFFING WELCOME, INTERNET.
1. When Jim finally kissed Pam and you realized that the past four seasons of The Office were worth watching just to be able to really feel this moment.
2. When this finally happened and it was like ABOUT DAMN TIME, YOU TWO.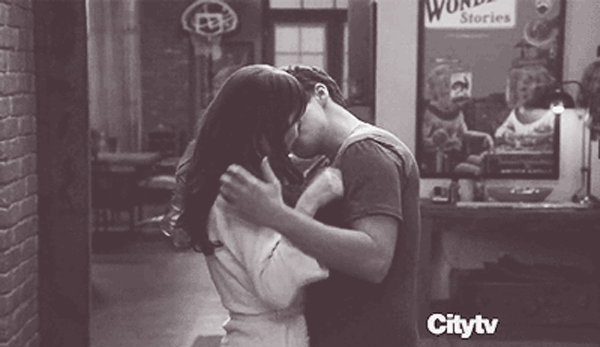 3. When Olivia and Fitz did this and it was like, you two are terrible for each other, but damn you have hot chemistry.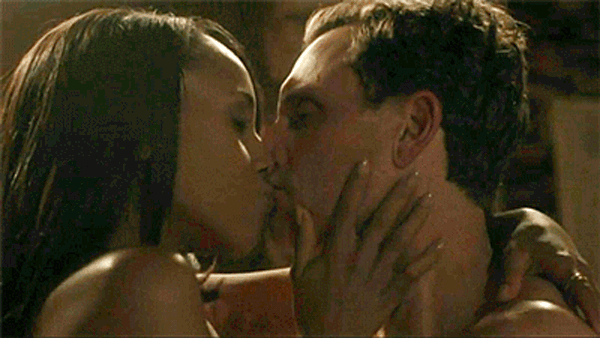 Then, at some point, Olivia said this and it wasn't a kiss, but it was badass and deserves to be on every list ever.
4. When Olivia and Jake did THIS AND IT WAS LIKE OH DAMN OH DAMN OH DAMN. GOOD CHOICE, LIV.
5. When this incredible moment made you happy you started watching How To Get Away With Murder.
DEAD.
6. When Phoebe kissed Joey to help him get over Ursula and you were like, damn Phoebe, you're the best friend ever.
Then Joey was all "Phoebe?" And she was all, "Yep…" ~AWWWWWWW~
7. When ROSS AND RACHEL BECAME <3 ROSS AND RACHEL <3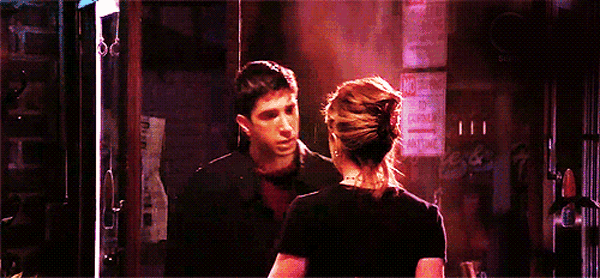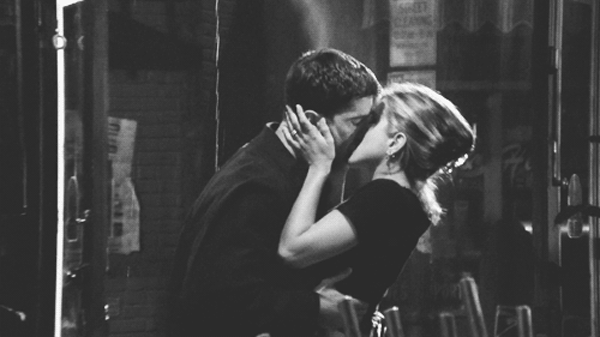 And then… the prom video and then… this this this this this…
8. When you were watching Empire and Cookie and Lucious finally had that reunion you've been waiting for since the first damn episode.
9. When you were like how come I never get to make out with Chris Messina on an airplane?
10. When this wasn't a kiss between Alex and Izzie, but it was way more tender than a kiss and eventually they end up together, so whatever I just wanted to include this gif here.
11. When anyone that has ever lived and has eyes was like Avery are you the most beautiful human in the world?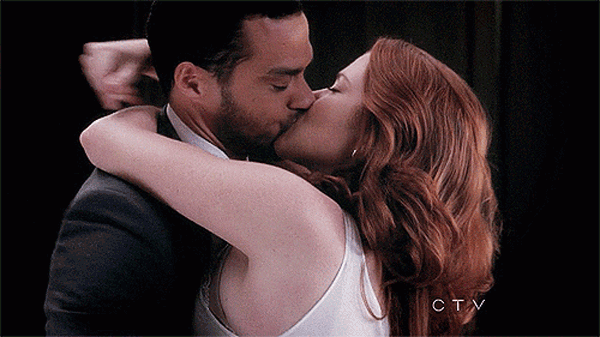 STOP.
12. When… JORDAN CATALANO HAPPENED AND YOUR LIFE WAS NEVER THE SAME.
OH. MY. GOD.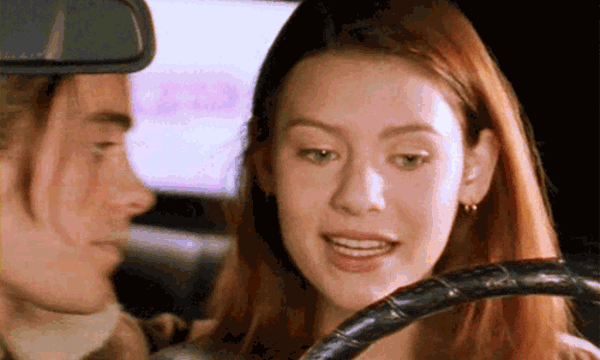 NOT FAIR.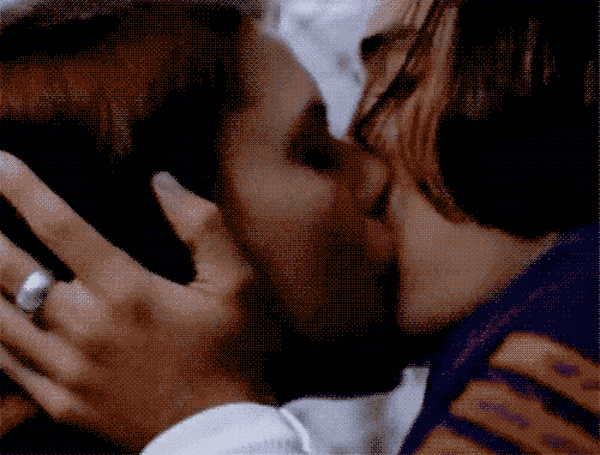 13. When you were binging Orphan Black and this kiss and subsequent cardigan drop off the shoulder made you wanna be a clone.
14. When, finally, Leslie and Ben were like SCREW THE RULEBOOK and fell in love forever and became Everyone's Favorite Couple.
15. When you were like… WE HAVE TO GO BACK… SO WE CAN MAKE OUT WITH SAWYER IN A CAGE!!!
16. When Laura Prepon became your obsession. Just gonna leave these here and excuse myself…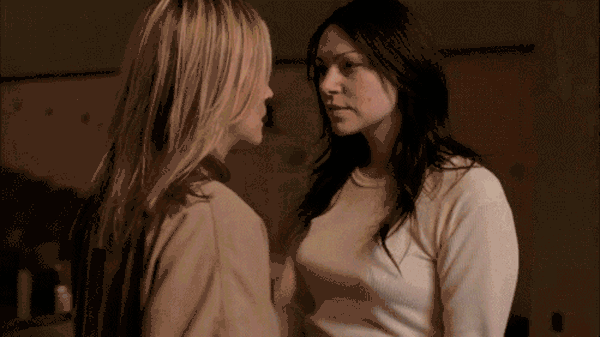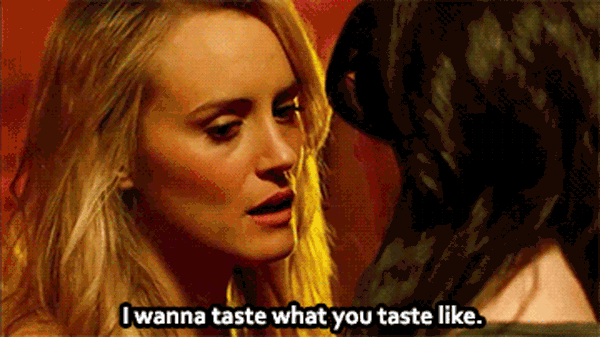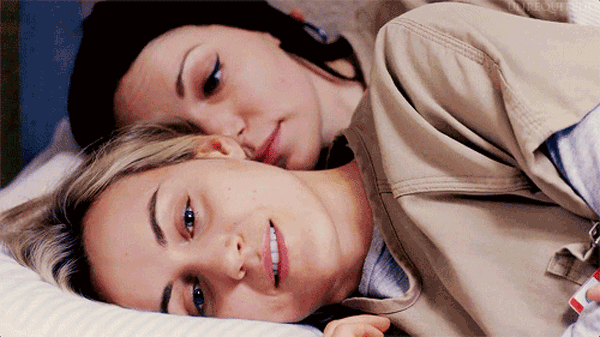 ---
Also, this is not a comprehensive list, so if you do not see your favorite television kiss on here, please do not scream at me in the comments. Instead, leave the gif in the comments so we all can enjoy it. Thank you very much.

---
For more from Jamie, follow her on Facebook: