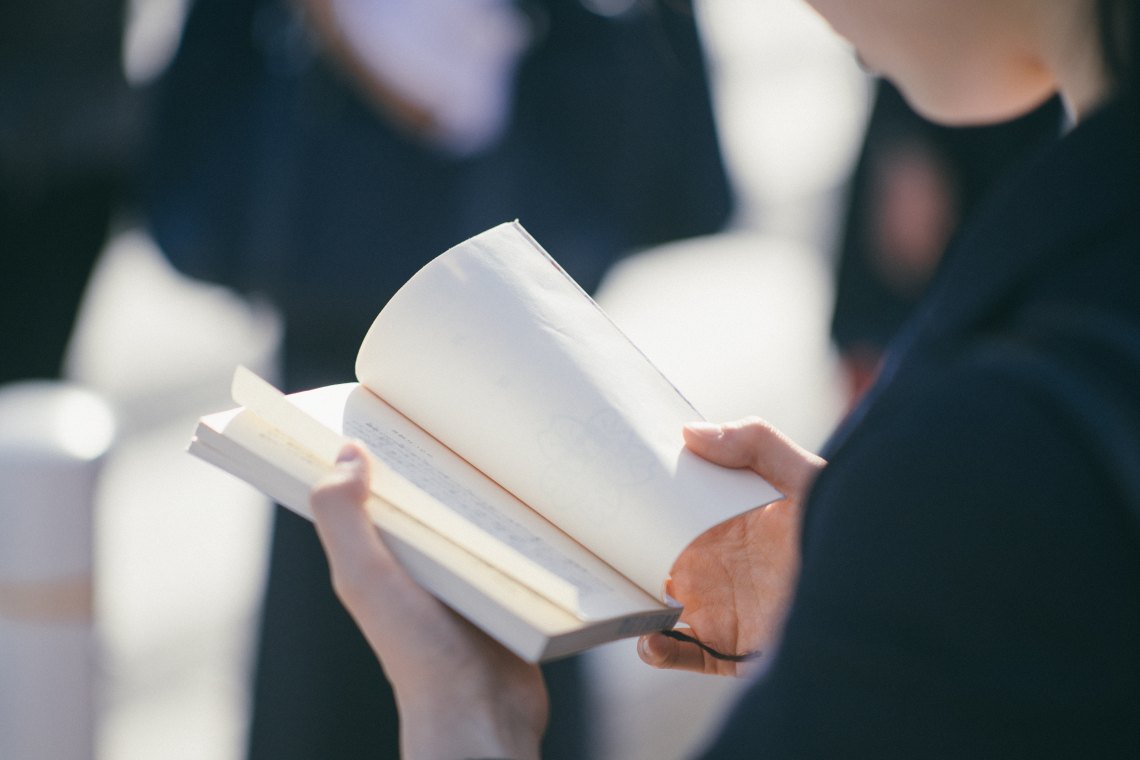 Aries
A dark fantasy about Meira, a girl who goes after what she wants because she can, which sum up every Aries I've ever met. With politics, struggle, and magic, there is nothing more to ask for out of Snow Like Ashes.
Taurus
This series is full of characters who are extremely loyal, which will speak to every Taurus who picks it up. With Science Fiction undertones and travelling through the woodsy areas, there is a lot for a Taurus to love about Under the Never Sky.
Gemini
Full of morally ambiguous, closed off characters, The Young Elites will be the perfect captivating read for any Gemini. Adelina will quickly become a favourite anti-hero with her quick wit but dark nature that lays just below the surface.
Cancer
Cancers are cautious, nurturing, and extremely intuitive. They will relate wholeheartedly to the main character of Air Awakens, Vhalla Yarl as she learns to control her powers and save her kingdom.
Leo
Ruined by Amy Tintera
Blending together romance and high fantasy, Ruined is a Leo's dream. The main character, Emelina, will satisfy a Leo's ego, majestic nature, and need to always feel as though they are right – even when they are wrong.
Virgo
Maya is one of the strongest, practical female protagonists out there. Virgos will love the mythology of this one and seeing Maya make decisions and grow as a person into her rightful title as queen.
Libra
What better to appeal to a Libra's diplomatic tendencies than a book centred around a diplomat's daughter? A mystery and contemporary all rolled into one, All Fall Down will appeal to the romantic side of a Libra while allowing them to realize their changeable nature as well.
Scorpio
Called A Song of Ice and Fire for teen, Falling Kingdoms has death, politics, crowns, and romance. Which is basically a Tuesday night for a Scorpio. The main characters in this one will call to Scorpio's nature to get anything by any means necessary.
Sagittarius
Set in the time of boy bands and the beginnings of reality TV, Fireworks will draw on Sagittarius's confidence, big personality, and genuine attitude towards people. I wouldn't be surprised if Katie Cotugno told us that Dana was a Sagittarius herself.
Capricorn
Plus One by Elizabeth Fama
Resourceful Capricorns will relate to Sol's journey during Plus One as she learns to navigate a system that wants to keep her oppressed. Selfish at times, but always loving Sol is the perfect protagonist for a Capricorn to read.
Aquarius
With their creative roots, all three outcast main characters in The Serpent King will resonate with any Aquarius. Wanting to escape their small town because of "small" thinking, the main characters are independent thinkers and creators that will get the juices flowing in every Aquarius.
Pisces
Even though the main character is more emotionally closed off than any Pisces would ever be, the narrative of This Adventure Ends will reflect the inner needs of every Pisces: Sloane is compassionate, a little flaky, but definitely artistic. She is all-encompassing of the true nature of the best Pisces.