I love fall. Personally, I believe it to be the best season of them all. To me, autumn showcases the beauty within change. As the leaves begin to change color and make their way to the ground, appreciate the splendor within the season and within yourself. These quotes are just an extra bonus to help you take that step.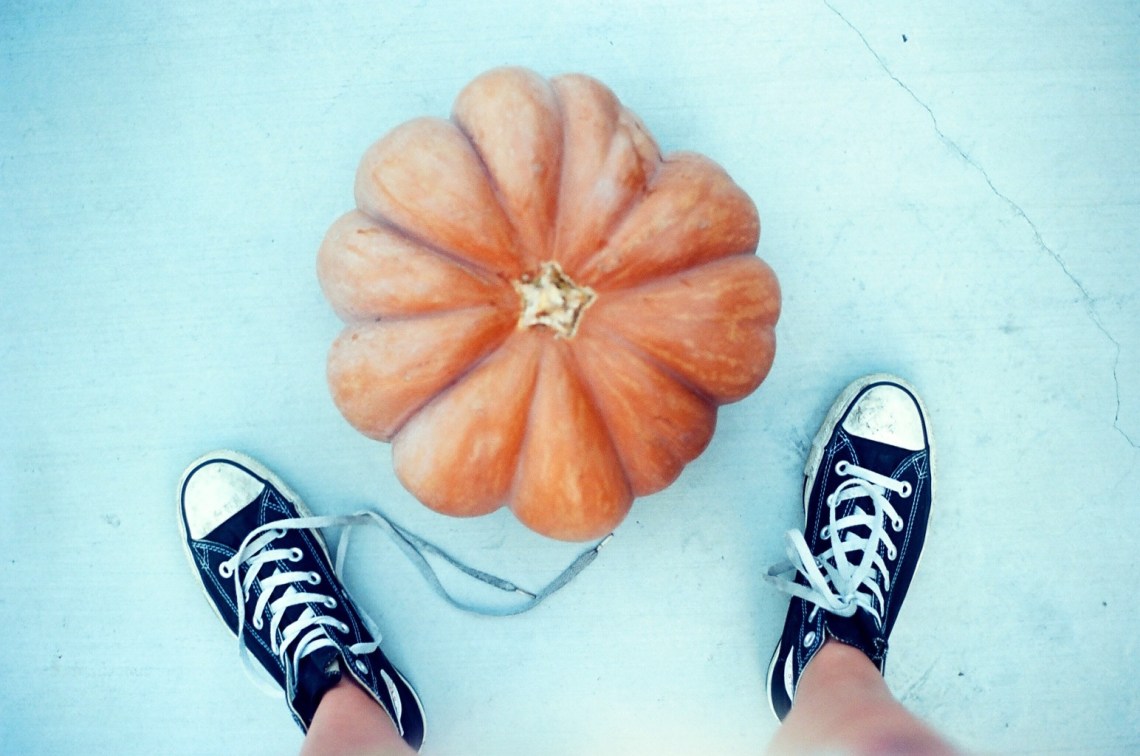 1.
Fall has always been my favorite season. The time when everything bursts with its last beauty, as if nature had been saving up all year for the grand finale.
—Lauren DeStefano

2.
Autumn, the year's last loveliest smile.
—William Cullen Bryant
3.
It is only the farmer who faithfully plants seeds in the spring, who reaps a harvest in the autumn
—B.C. Forbes

4.
Life starts all over again when it gets crisp in the fall.
—F. Scott Fitzgerald

5.
Notice that autumn is more the season of the soul than of nature.
—Friedrich Nietzsche

6.
Winter is an etching, spring watercolor, summer an oil painting and autumn a mosaic of them all.
—Stanley Horowitz

7.
I'm so glad I live in a world where there are Octobers.
—Lucy Maud Montgomery

8.
Autumn, the season that teaches us that change can be beautiful.
—Unknown

9.
There is harmony in autumn, and a luster in its sky, which through the summer is not heard or seen, as if it could not be as if it had not been.
—Percy Bysshe Shelley

10.
Autumn is a second spring, when every leaf is a flower.
—Albert Camus

11.
I trust in nature for the stable laws of beauty and utility. Spring shall plant and autumn garner the end of time.
—Robert Browning

12.
Wild is the music of autumnal winds amongst the faded woods.
—William Wordsworth

13.
The spring, summer, is quite a hectic time for people in their lives, but then it comes to autumn, and to winter, and you can't but help think back to the year that was, and then hopefully looking forward to the year that is approaching.
—Enya

14.
No man can taste the fruits of autumn while he is delighting his scent with the flowers of spring.
—Samuel Johnson

15.
Anyone who thinks fallen leaves are dead has never watched them dancing on a windy day.
—Shira Tamir

16.
The wind is rising, and the air is wild with leaves, we have had our summer evenings, now for October eves!
—Humbert Wolfe

17.
Autumn mornings: sunshine and crisp air, birds and calmness, year's end and day's beginnings.
—Terri Guillemets