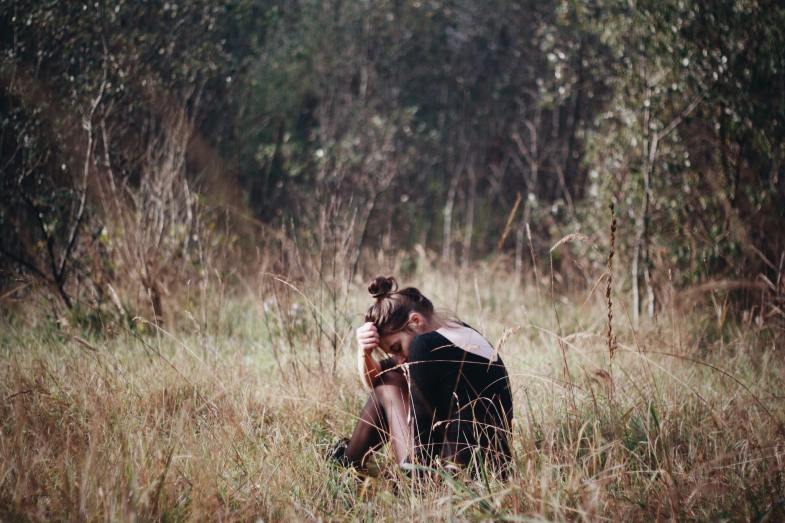 I was drunk and could feel the warmth in my cheeks in that familiar way that makes you feel like you're home, that you're living. It's not self-destruction. It's appreciation for the gift of coy rebellion. The difference is composure. The key is mindfulness. The fun is in the confidence of your stride.
I made that playlist during our first month together, 12 years after we met for the first time. The long train rides that I stole crossed counties to see her whenever I could sneak away from the job. I'd trade sleep for fluorescent lights and a cool pane of thick glass that reminded me of the times I'd hurled rocks from the tracks when we were in junior high.
It was so long ago. There was a smooth chill that felt so good against my skin. I would rest my head against that cold window and feel my pores breathing. 

In that house, the one your grandmother owned and sunk inwards just waiting to swallow us, were the coldest mornings. We could feel her dying, until that late night when she finally stopped breathing on her own. The attic apartment was a longstanding push and pull between dilapidated structure and the blanketed feeling of quaint familiarity. It was yellowed by decades of memories and love.
The wind whispered lullabies and we hid under blankets with your heart in my hands.
To this day, years later, those were the coldest mornings I ever knew. I could never leave. 

I thought about all of those days together as I was standing there gently swaying from side to side on the subway platform, my face still warm and soft. When it arrived, I found a seat and laughed a bit. It was just a weird year. But here I was.
"Ours Alone" – that's what I had named it. 68 songs for one rich feeling in a single playlist. It was perfect and stupid and juvenile. I sat deep into my seat and let it shuffle. I swear, right then everything felt connected. When I lifted my head, everyone was paired together. I watched soft smiles and shared souls interact gingerly. It was corny as all fucking hell. But it was right in front of me and it felt genuine.
As one song ended and another started up in my ears, it really felt like it had been pulling the strings and orchestrating everything around me. It was a childish thought, the kind of overdramatic shit you'd read in a freshman's diary. I'm a grown fucking man. But what could I do? I didn't argue with it. I just watched the feelings around me. 

I laughed quietly again and shook my head. It was nice being a spectator. It made me want her here. It made me want her home. But she wasn't mine anymore. And it was by my own design. Even when something seemed so right and felt so strong, it was my gut that would make the ultimate decision.
I love her. I always will love her. It will never work. We were both cut from the same cloth, and that was the problem. But I had our music right now and it danced to the happiness of matched up strangers. For some reason it was enough that night. No, it was more than enough. And maybe it was what I deserved. 

Like I said, it's not self-destruction. But to be honest, I always faked my composure.