This is Ellen Stofan. She's a Chief Scientist at NASA. Yesterday, at a panel discussing the possibility of alien life, she made an incredible prediction based on her extensive education and experience.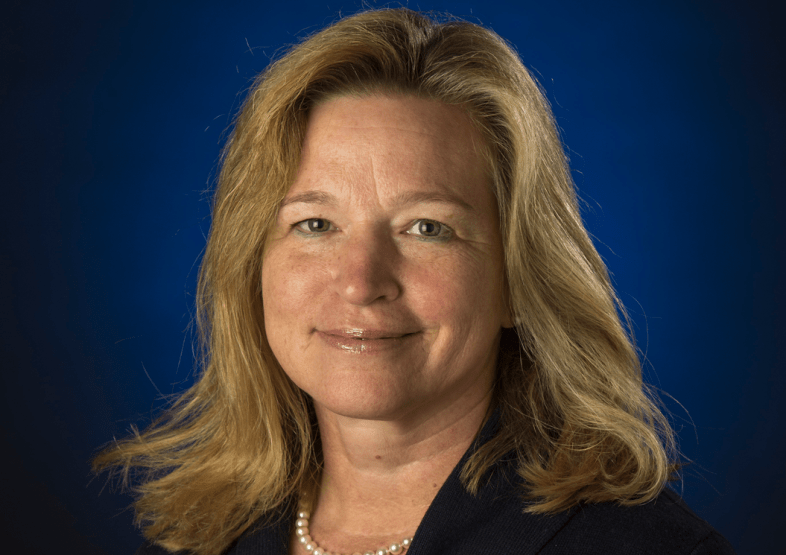 "I think we're going to have strong indications of life beyond Earth within a decade, and I think we're going to have definitive evidence within 20 to 30 years."
She made this prediction for two reasons, the first is that we now know where to look for alien life now and the second is that there are simply a lot of places capable of supporting it. She even believes that future NASA missions to Jupiter and Saturn's moons could discover life.
NASA is already planning a trip to Europa in 2022 and this moon of Jupiter is known to have vast oceans of water.
And so is another moon of Jupiter, Ganymede
And yet another moon, this one orbiting Saturn, is also known to harbor lots of water under its surface. It's called Enceladus.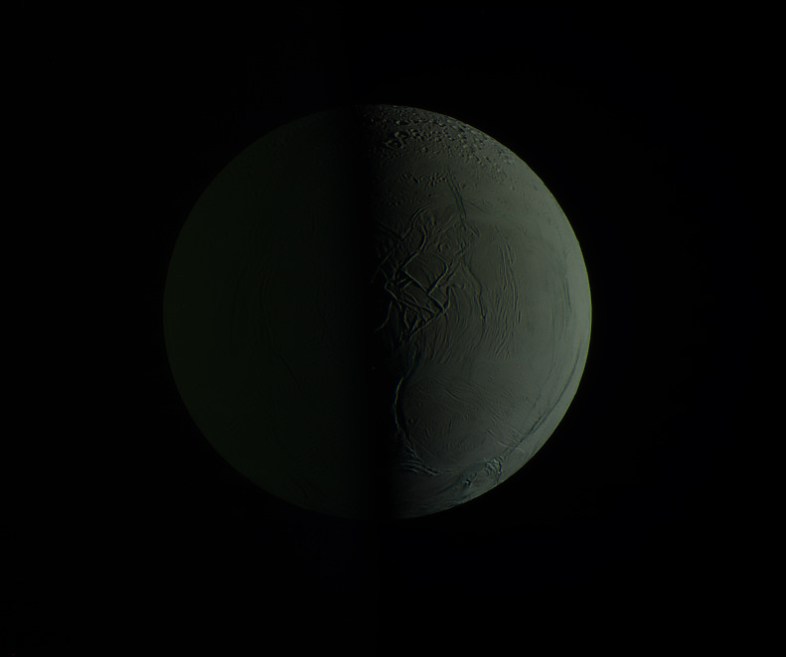 And that's three candidates in our solar system alone. "And just as the solar system is awash in water, so is the greater galaxy, said Paul Hertz, director of NASA's Astrophysics Division." Given the billions of stars in the galaxy and the number of planets orbiting them, the commonness of water seems to indicate that there's the potential for plenty of life out there.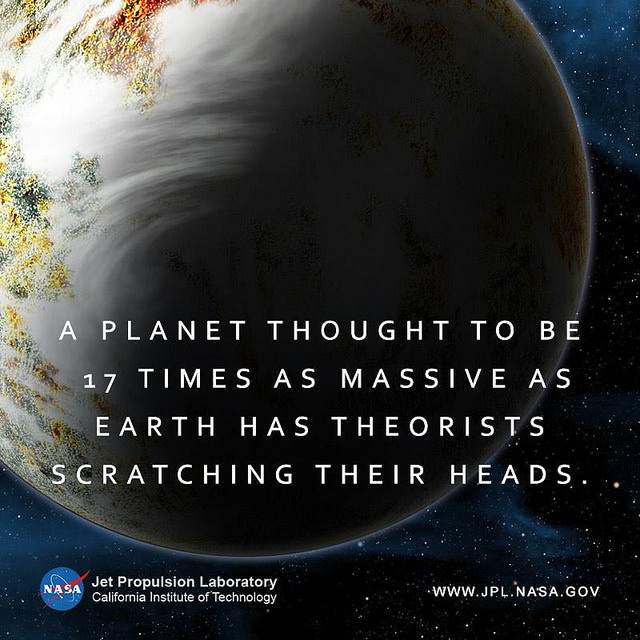 And with the ability to scan these planets for biosignature gases commonly produced by life, Stofan believes it's simply a matter of time before we're able to pinpoint extraterrestrial life that may be all around us.
You can hear here entire statement below.
https://www.youtube.com/watch?v=dHfHzXdiEFI