The Guardian is reporting that Abu Bakr al-Baghdadi, the leader of the so called Islamic State, was so wounded in a March 18th airstrike by the U.S. that he no longer controls daily operations of the terrorist group.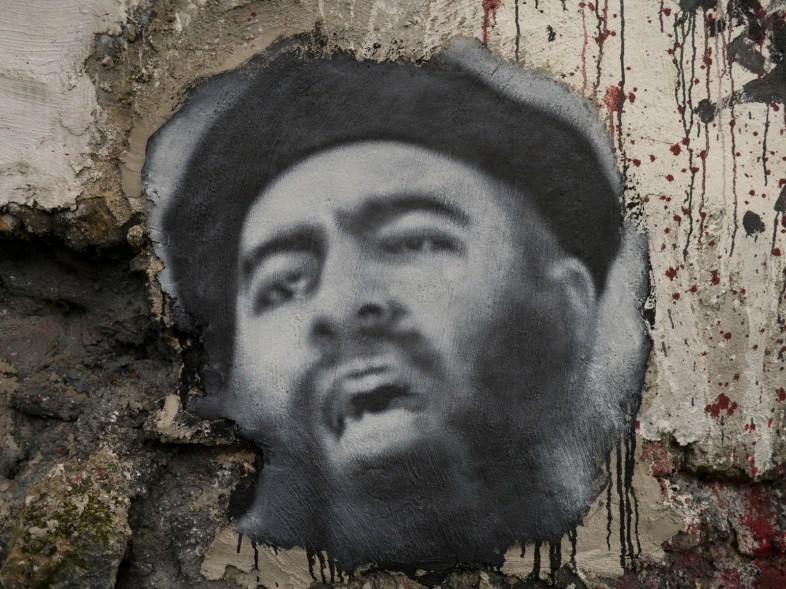 The March 18th airstrike in question wasn't actually targeting Baghdadi but was instead focused on a convoy of what was believed to be local ISIS (Islamic State) leaders. It wasn't known that Baghdadi was among them at the time.
Baghdadi's wounds were initially grave however he has slowly recovered and is expected to survive. His injuries are expected to continue to impeded his ability to lead the Islamic State in the same manner he did previously.
Despite the Islamic State's fast and brutal offensive across Syria and Iraq, recent months have reversed that trend with the Iraqi military and Shi'ite and Kurdish fighters taking important territory back from Islamic State militants.
Over 4,300 square miles of Iraqi territory including the important city of Tikrit were recovered from militants just last month. Setbacks in the long contested city of Kobane, Syria, largely facilitated by female Kurdish fighters, has also contributed to the weakening of the terrorist group.
For more information on Abu Bakr al-Baghdadi, see the below short primer put together by the knowledgeable people over at Frontline.