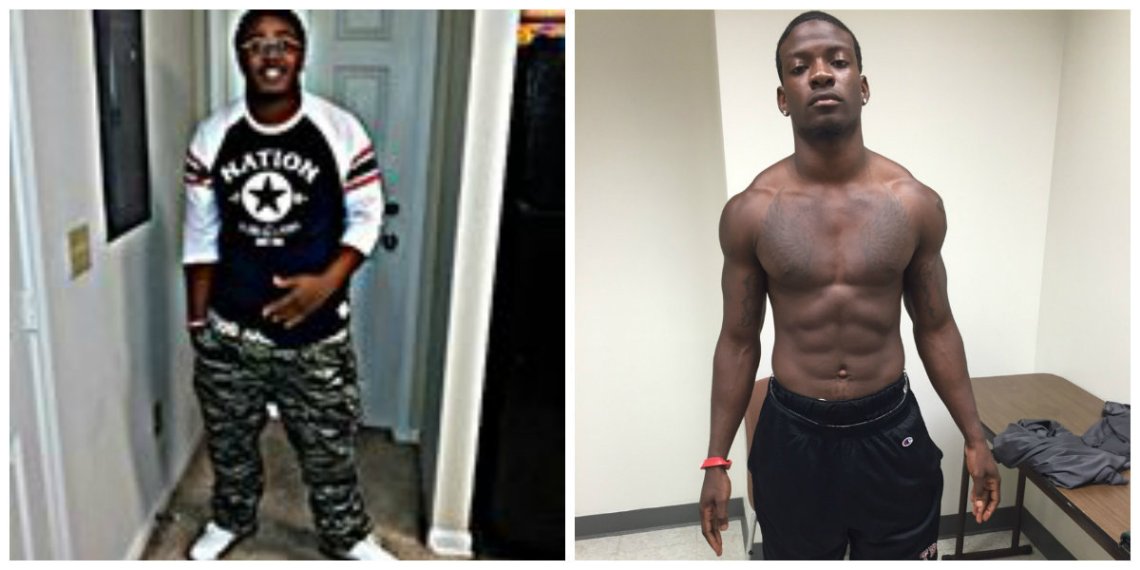 If the news is to be believed, gang rapes where dozens of bystanders look on and do nothing only occur in 'other' places, places like India where gang rape has been ruled an epidemic. But in the annual ritual of semi-nude hedonism known as Spring Break, America finds its own version of a problem that we like to think happens elsewhere.
According to the Bay County, Florida Sheriff's department, a video of a 19-year-old victim has surfaced depicting a very public rape that occurred during mid March of this year in Panama City, FL. The victim, incapacitated (she believes she was drugged), was raped by multiple individuals in front of "hundreds of bystanders" who literally did nothing to stop it.
But during Spring Break anything goes, right? Apparently beach goers seeking booze and/or sex think that public incapacitated sex is just another part of the experience, an object of little interest, something occurring 'out there' and unreal. Some of those involved in the assault were only arrested because a witness to a shooting had the video of the event on his cell phone. None of the hundreds of people who saw the assault reported it to anyone.
But this kind of thing happens every year and the state of Florida appears to be so addicted and enamored with the money Spring Break brings in that they're unwilling to take basic steps like cracking down on alcohol sales and beach drinking. Even the Bay County Sheriff is sick of dealing with a revolving door of guaranteed assault victims every year.
"I've asked for help, I've asked for changes more than one year, more than two years," McKeithen said. "We've asked, we've asked, people talk, people talk, people promise, and nothing gets done."
Money talks, Sheriff, and these kids are just grist for the mill.