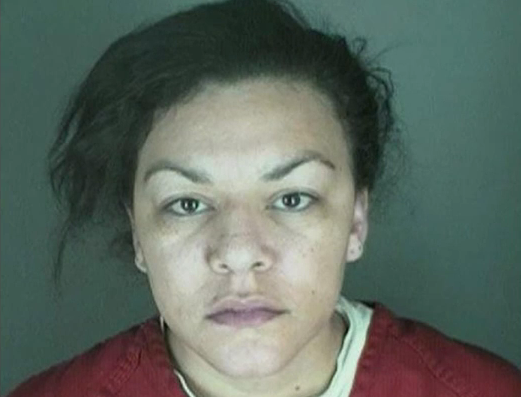 On March 18th, 34-year-old Colorado resident Dynel Catrece Lane lured the pregnant 26-year-old Michelle Watkins to her home under the guise of selling her baby clothes where she attacked her and used a piece of glass to cut the woman's baby from her womb. While the victim survived, her baby did not.
The attacker, now held on $2 million dollar bond, was caught and arrested but she will not be charged with the murder of the victim's baby. According to Colorado law, a fetus has to be viable, capable of living outside a mother's womb, in order to be considered a person. However, according to the attacker's husband, who had no part in the attack, he found the baby in the Lane family's bathtub directly after the attack and claimed it was breathing before eventually expiring. Just how long the fetus was breathing on its own is unknown but could come out in court, eventually.
The question then is what will she be charged with? Will it be assault? Attempted murder? Both seem lesser than the act committed.