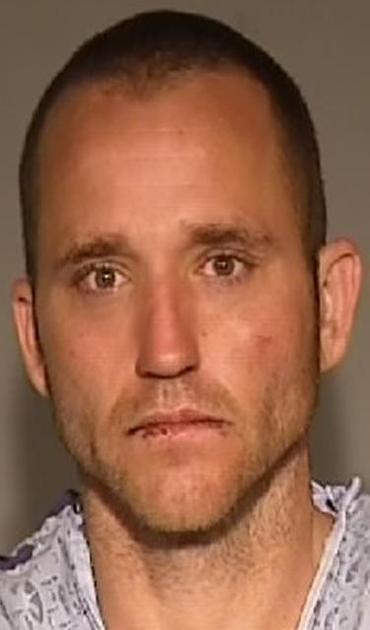 Claiming that he was armed with a gun, 36-year-old Eric Ross entered a Clovis, Calif. Denny's on Sunday and began wielding scissors while demanding cash from the register. Up to 30 diners escaped during the scene.
Once Ross had the cash he'd come for he then proceeded to call 911 and declare that he'd taken hostages. Officers managed to arrive on the scene while Ross was still on the phone and arrested him after a short struggle. No one was hurt.
Ross was booked on charges of robbery, false imprisonment and a probation violation from Santa Barbara.
Eric Ross is not a smart man.

h/t Fresno Bee