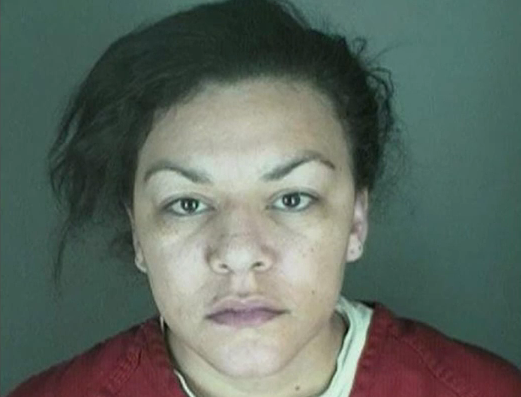 A 26-year-old Colorado pregnant woman was attacked yesterday afternoon while responding to a Craiglist offering baby clothes. The victim, seven months pregnant and possibly named Michelle, was attacked while attempting to leave the Longmont, Colorado home of 34-year-old Dynel Catrece Lane, presumably the woman who made the Craigslist ad.
The attack itself was beyond brutal. Lane reportedly broke a glass and stabbed the victim in the neck before stabbing her in the stomach repeatedly and eventually pulling the victim's baby out of her stomach killing it. The victim managed to escape into Lane's basement where officers found her calling out for help.
Below is the six minute 911 call. Be warned, it's extremely difficult to listen to.
https://www.youtube.com/watch?v=QRxUxrkE2C0
Lane, a certified nurse's aid until 2012, reportedly had lost a child of her own to a drowning incident in 2002. That child was 19 months old. She is married and has two other daughters, 18 and 16.
Dynel Catrece Lane Pictures, 'Cuts Baby From Expectant Mother's Womb' http://t.co/i5NnMauqhQ pic.twitter.com/DI6hn9Gqa7

— infowe (@infowe) March 19, 2015
The victim survived the brutal attack but her baby unfortunately did not.
Lane was arrested by police on the premises and faces charges of "first-degree attempted murder, first-degree assault, and child abuse knowingly and recklessly resulting in death."
Authorities stated that Lane and the victim did not know one another. The victim's full name has not yet been released.