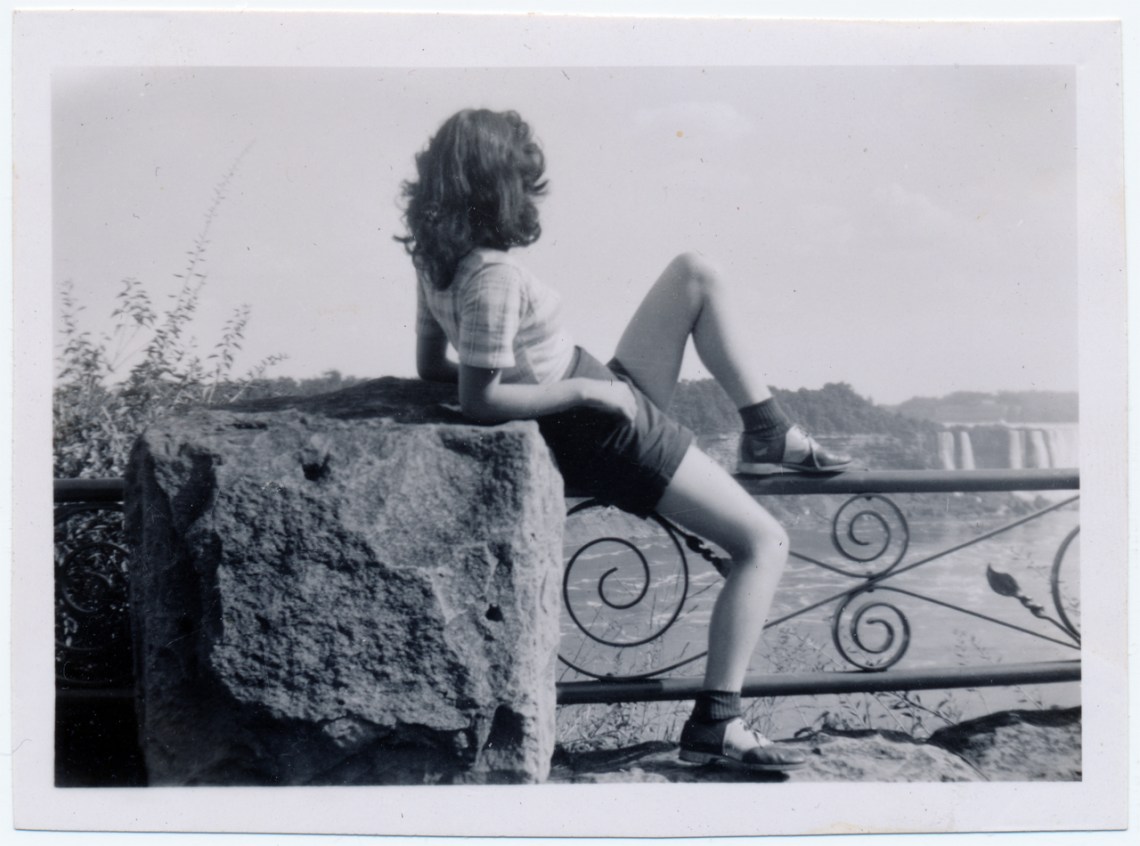 Have sex under the age of eighteen? If you're a male and your partner was also under the age of eighteen then you might be a sexual predator. So implied some justices of Kentucky's State Supreme Court last week after hearing the case of a 15-year-old boy and his 13-year-old girlfriend who were arrested for having sex and sharing naked pictures. Here's the background:
In this case, the legal fallout was one-sided after a mother spotted nude pictures on her seventh-grade daughter's phone, and discovered that she was having sex with her eighth-grade boyfriend at her house.

Both teen-agers could have been charged with the same offenses, but the full weight of Kentucky's law landed on the boy, who pleaded guilty to two misdemeanors for having sex and exchanging the photos. Then, despite his plea, a judge designated him a sex offender, removed him from his home and sent him to a juvenile detention center.
The question at issue is whether teenagers can legally consent to have sex with one another at all or whether all consensual underage sex actually constitutes a felony. Kentucky's Assistant Attorney General was specifically concerned that ruling consensual sex between teenagers could result in the abuse of toddler and elementary schoolers.
State Assistant Attorney General Gregory Fuchs countered that the boy initiated acts that "fit within the parameters of the crime," and that if the defense argument holds sway, sexual activity between a 15-year-old and a 5-year-old could not be criminally prosecuted.
However, the defense stated that counseling should be the obvious option, not prosecution. But the state isn't having any of it, declaring confidently that the boy in question created child pornography.
Fuchs countered that the boy gave up the right to challenge the constitutionality of his conviction by pleading guilty, and that limiting the punishment to the boy was justified because he initiated the acts.
"There was only one victim in this case," Fuchs said in a brief, "and it is just as illegal for appellant as a 15-year-old to possess that child pornography as it would be if he was 51 years old."
The state considers the boy to be the initiator in this case and therefore the predator despite the evidence appearing to show that the two engaged in a consensual act together and without coercion.