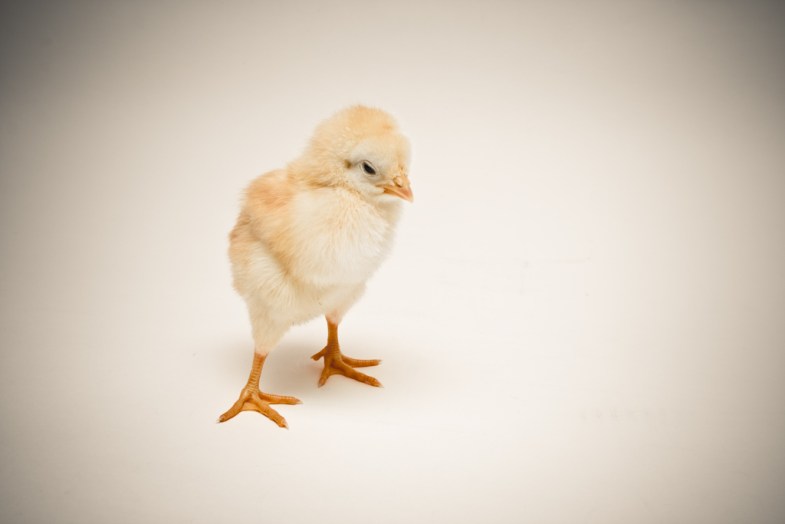 As you may or may not know, McDonald's owned a 90% share of the now ubiquitous burrito chain Chipotle as recently as 2005. That investment on the part of the fast food giant helped Chipotle become the popular chain that it is today but if you listen to the company's founder it's easy to see that this wasn't a match that was going to last. Certainly, Chipotle's culture of seeking local and non-GMO ingredients differs from McDonald's but the real differences may be best put more bluntly.
Here's how Chipotle founder Steve Ells reacted the first time he got a look at a McDonald's chicken farm from Bloomberg's 'Chipotle: The Definitive Oral History' as told by Chipotle insiders:
CHARLESWORTH – Director, Chipotle
We were moving along fairly well at that point and Wendy's bought Baja Fresh, so we were talking about it competitively … Steve made the comment, "Fresh is not enough." And it sort of took me aback. Everybody was talking about "fresh" back then, but Steve said "I want to change the way the world eats."

STEVE ELLS – Founder, Chipotle
Up until that point it was about buying really good, fresh food. But I had never visited the farms.

BOB ELLS – Father of Steve Ells
They [McDonald's] invited Steve to go to their chicken farm in Arkansas. He came back and said it was absolutely the most disgusting thing he'd ever seen in his life.
The piece illuminates just what strange bedfellows the two companies were from the start including anecdotes about McDonald's wanting to change the name to Chipotle Fresh Mexican Grill, presumably to compete with Baja Fresh, as well as McDonald's desire to see a drive through at ever Chipotle which seems to make little sense given their 'customized' burrito model.