1. Mushrooms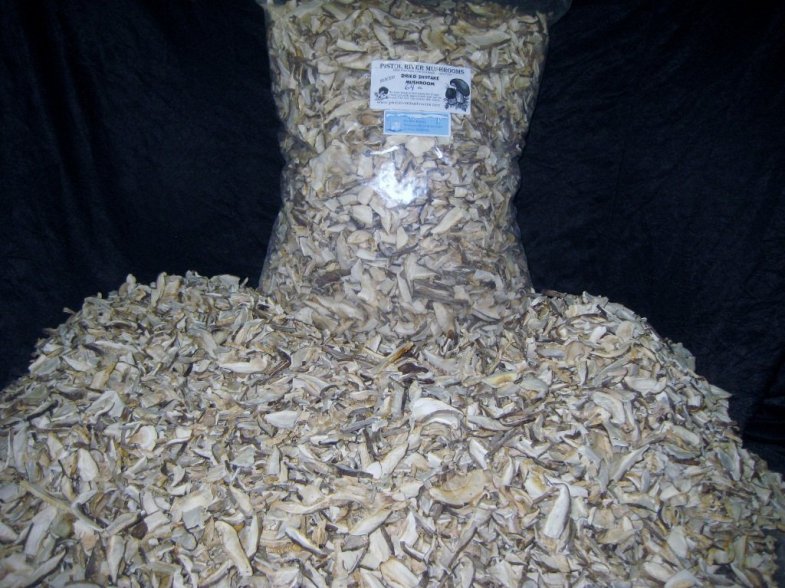 At a measley four pounds, this may seem like it's a poor choice, but these are dried mushrooms and are therefore nearly devoid of weight. Look at that pic above and tell me that the words "amazing" and "soups" don't immediately come to mind, also the word "avalanche." Tell me your mouth isn't watering now!
At $50, this is the way to go. You've been avoiding buying Shiitake mushrooms in bulk because you didn't know where to get them. I know this. I'm here for you. This is the deal you've been waiting for. Take advantage now and live in mushroom clouded glory for the rest of your days.
2. 192 pounds of lard
It comes in 48 containers of 4 pounds each so you'll need to get your roommate to move out and/or move into a bigger place, preferably one with a cold cellar or refrigerated attic (don't believe that label). The price of this larding is only $426.97 + $205 shipping, so, $631.97. 
3. The marshmallows from Lucky Charms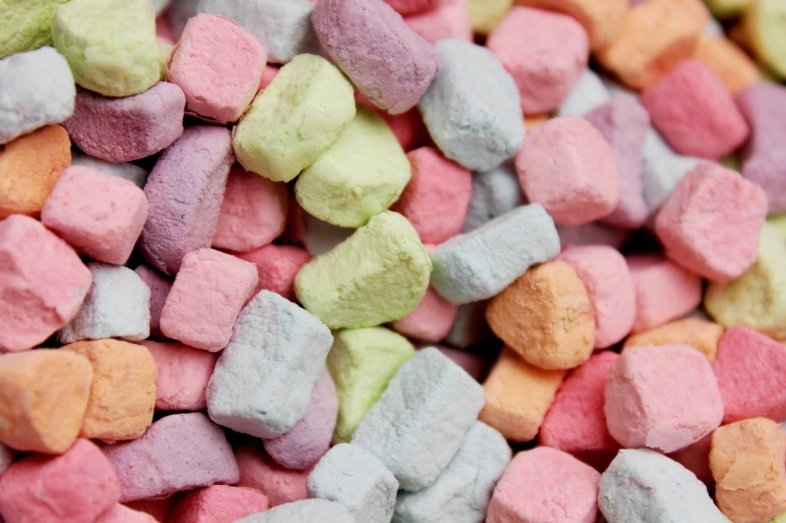 It was the favorite part of your cereal as a child, perhaps the only reason you were willing to eat it, and you thought that you'd always be forced to choke down those terrible whole grains just for a chance at these sweet, chalky wonders.
I have news for you, you don't have to sacrifice to get the good stuff. Behold! Eight pounds of freeze dried cereal marshmallows without any cereal mixed in for $59.99.
4. Psyllium husk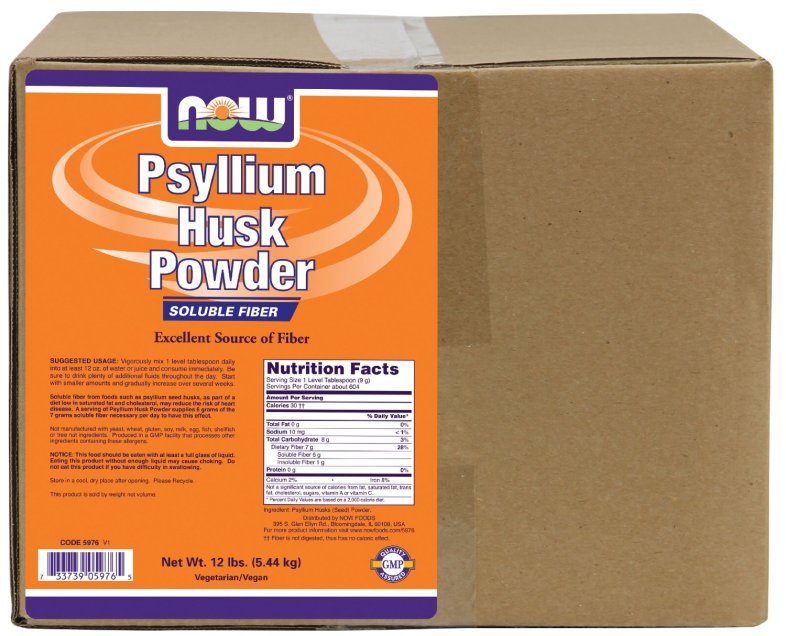 It's for when you're backed up. You can purchase twelve pounds of it. It's only $84.72. Here's an Amazon review:
5. Nerds-filled gumballs
While three pounds may seem a bit on the small side for a true bulk purchase, that's what we have available for these Nerds-filled Gumballs. While adding Nerds to nearly anything can only improve that thing, it's my learned opinion that Gumballs are indeed a singularly perfect repository for said Nerds. The double crunch and tang, the less-than-five-minutes gum chewing afterward as it loses its flavor all point to one thing: another Nerds filled Gumball.
6. Fifty pounds of oatmeal
I'm not going to lie, having fifty pound sacks of oats lying around would absolutely make me feel like I was living the idyllic rural life that I can neither afford nor keep up with. Still, this stuff will last. At an average serving size of thirty-five grams, this fifty-pound behemoth will provide you with 647 servings of rolled oats. It's $57.99, which seems like a deal.
7. Eighty-two pounds of beef
At $11.95 a pound this $980 monster purchase is a deal that you simply cannot pass up. It's grass-fed. That means these cows ate actual grass in an actual field for some period of time prior to arriving at your dinner table and while it sounds like I'm joking I'm really not because I think it tastes better.
Buy a freezer. Fill it. Eat steak every day. Never leave your apartment because you've purchased an entire quarter of a cow. Here's what you get.
2 lbs Tenderloin Steaks & tips
2.5 lbs New York Strip Steaks
3.5 lbs Sirloin Steaks
12 lbs Mixed Roast Cuts
4 lbs Ribeye Steaks
5 lbs Short Ribs
50 lbs Ground Meat (1 lb packs)
3 lbs Stew Meat
8. Slim Jims
Invest in these 100 Slim Jims for a paltry $17.88, which will guarantee both bad breath and flatulence beyond any you are currently experiencing.
9. Astronaut ice cream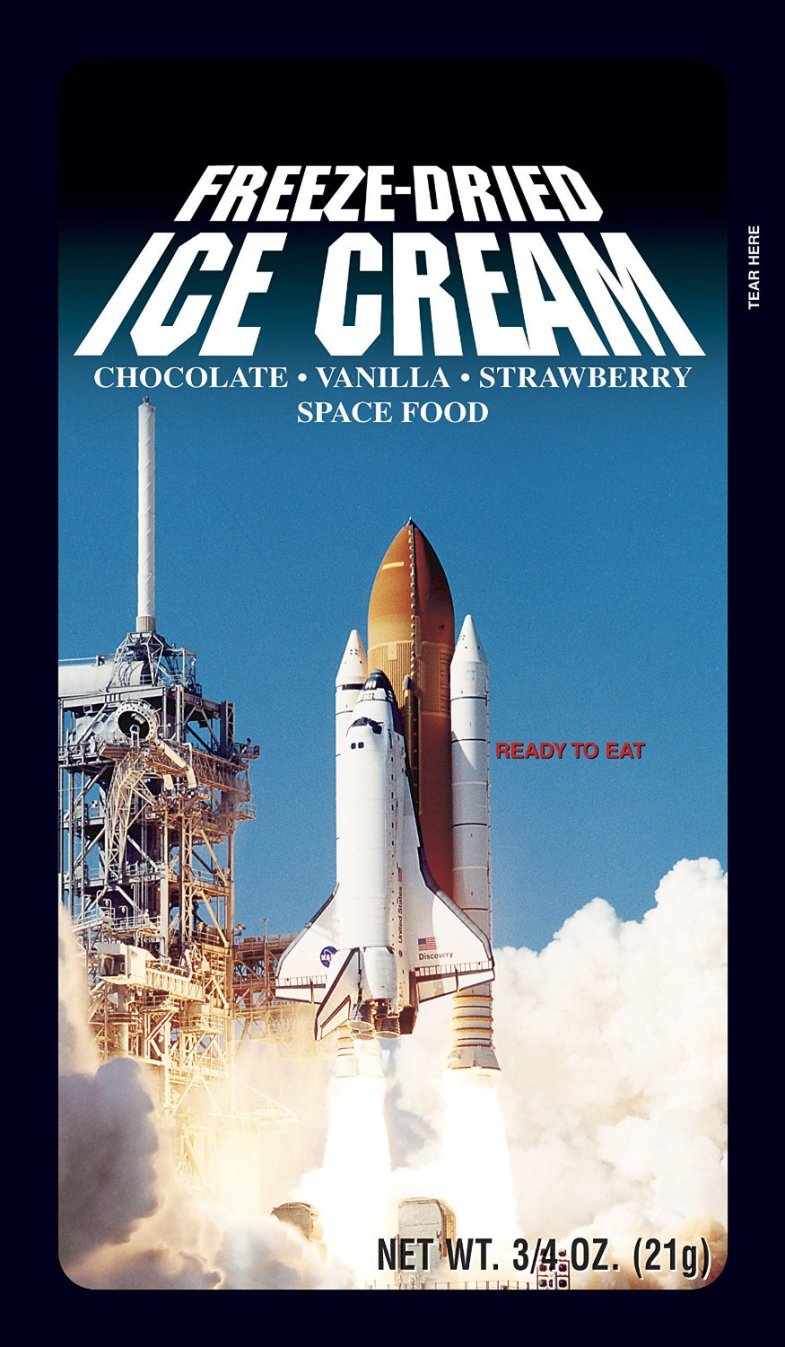 It's Neopolitan and you get 100 bars of the stuff for $199. There's only nine left as of this writing—with zero reviews—so, I don't know, maybe hurry, maybe don't.
10. Twelve pounds of honey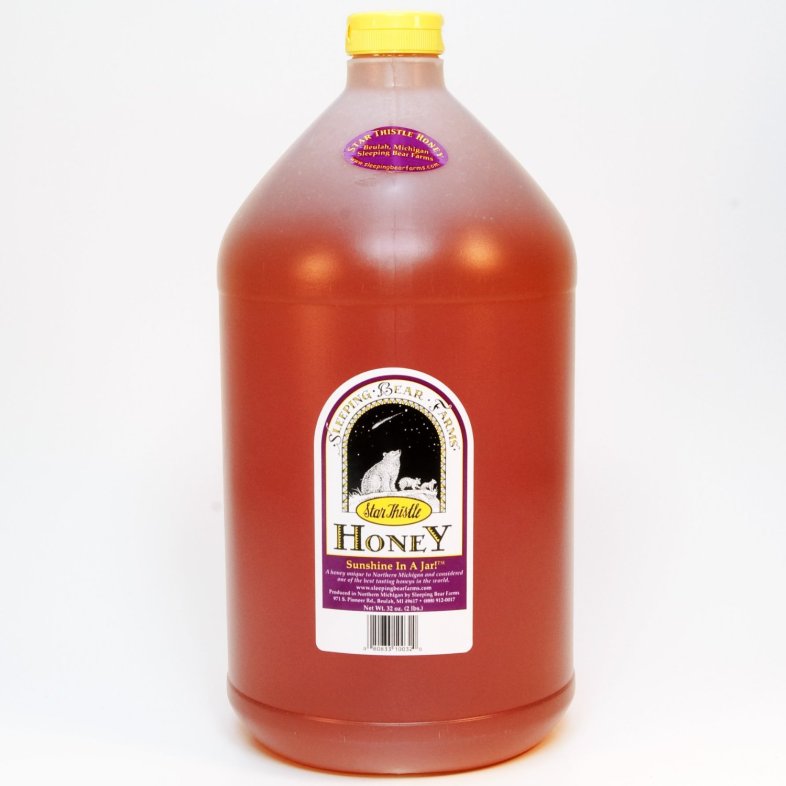 Who wouldn't want to drop $45 on twelve pounds of Unpasteurized Unblended No Additives Pure Michigan Honey? Granted the bottom two-thirds will have become hardened crystal before you've managed to put a dent in it, but that's what heating it up is for.
11. Mayonnaise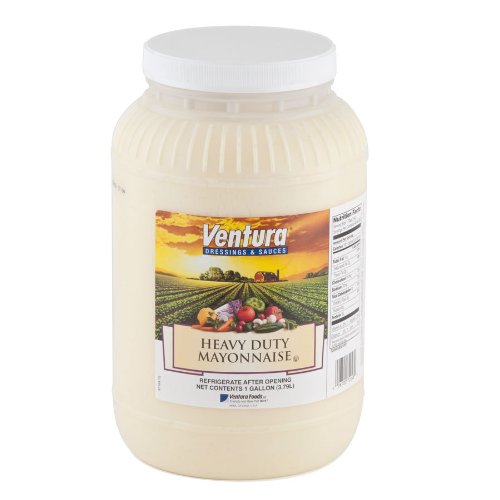 These four gallons of "heavy duty" mayonnaise go for less than twenty dollars. They come in individual one gallon containers, so that you don't have to use a crane to retrieve it from your kitchen shelf.
12. Forty pounds of boneless chicken
This is chicken. It is boneless. It is skinless. It is free-range. It is forty pounds worth. It is $436.43. That comes to $10.91 a pound. There's also the $25 shipping to contend with. That is more than Whole Foods, and since you'd be buying in bulk it should really be at least a little less than Whole Foods.
Do not buy this chicken from Amazon. Amazon has failed us. This price is an outrageous insult to all deal hunters and poultry eaters. Go elsewhere. Buy a freezer in preparation for this going elsewhere.
13. Pixy Stix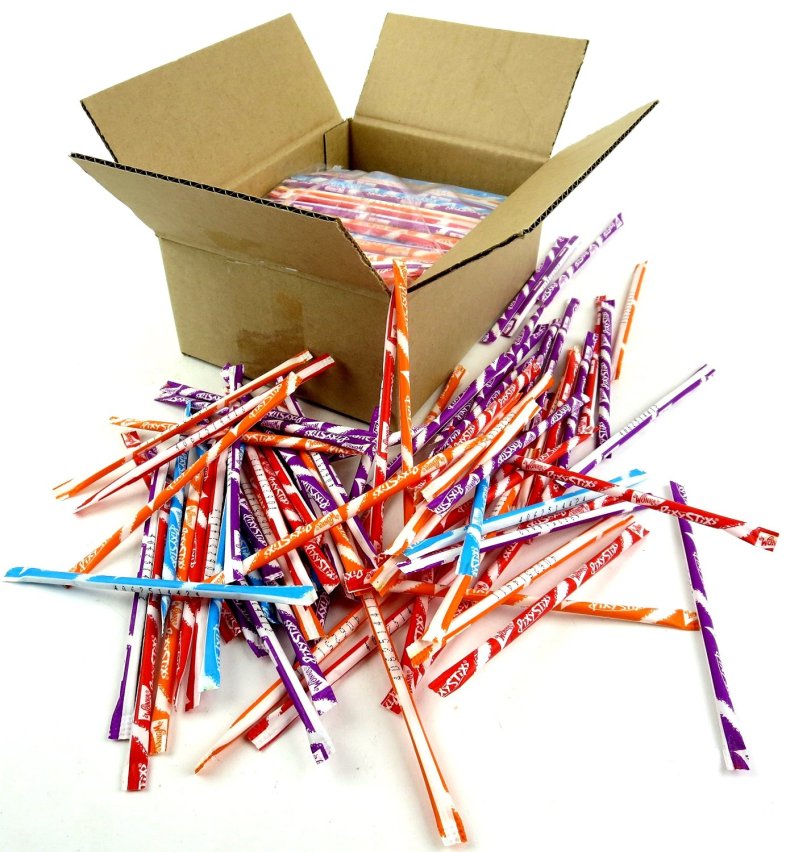 Whether you're snorting them (don't snort them) or eating them, Pixy Stix can provide a much needed rush of hyperactive, crash inducing energy, whether you're balancing your company's budget or simply need the strength to continue consuming more Pixy sticks. At two pounds for $15.01 (odd, hanging cent remainder), you can afford to purchase many, many more pounds of this life giving stuff for less than a cent on the dollar.