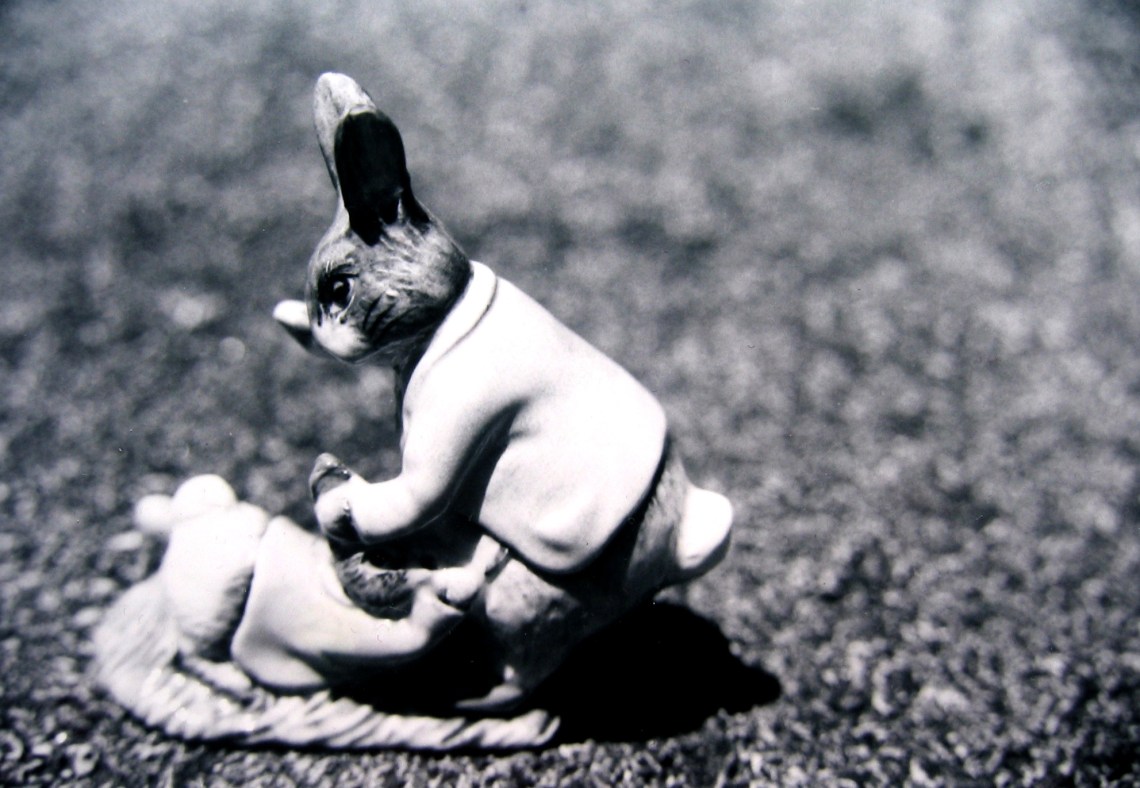 This month, the United Kingdom enforced a seemingly arbitrary set of standards on 'video-on-demand' pornography for adult films produced in the UK via The Audiovisual Media Services Regulations 2014. Since they know what's best for you, here's a list of the 10 sex acts that you'll no longer be allowed to engage in on film and, just maybe, in your own home at some point if you live in the United Kingdom. These things are all immoral now, after all.
Spanking
Caning
Aggressive whipping
Penetration by any object "associated with violence"
Physical or verbal abuse (regardless of  if consensual)
Urolagnia (known as "water sports")
Female ejaculation
Strangulation
Facesitting
Fisting
Presumably, lazy whipping will still be allowed but basic spanking, frankly a James Bond staple for decades, will no longer be allowed. Facesitting is also banned which is heartbreaking…but I've said too much. From the Independent:
The final three listed fall under acts the BBFC views as potentially "life-endangering".

While the measures won't stop people from watching whatever genre of porn they desire, as video shot abroad can still be viewed, they do impose severe restrictions on content created in the UK, and appear to make no distinction between consensual and non-consensual practices between adults.
This is censorship and proof that meddlers never fade, they simply swap faces and ideologies.
As you may or may not know, I'm a big proponent of free speech. In honor of that, here's the lyrics to "Mother" by Pink Floyd.
Mother, do you think they'll drop the bomb?
Mother, do you think they'll like this song?
Mother, do you think they'll try to break my balls?
Ooooh aah, mother, should I build a wall?
Mother, should I run for president?
Mother, should I trust the government?
Mother, will they put me in the firing line?
Ooooh aah, is it just a waste of time?
Hush now, baby, baby, don't you cry
Mama's gonna make all of your nightmares come true
Mama's gonna put all of her fears into you
Mama's gonna keep you right here under her wing
She won't let you fly but she might let you sing
Mama's gonna keep baby cosy and warm
Ooooh, babe, ooooh, babe, ooooh, babe
Of course Mama's gonna help build the wall
Mother, do you think she's good enough for me?
Mother, do you think she's dangerous to me?
Mother, will she tear your little boy apart?
Oooh aah, mother, will she break my heart?
Hush now, baby, baby, don't you cry
Mama's gonna check out all your girlfriends for you
Mama won't let anyone dirty get through
Mama's gonna wait up till you get in
Mama will always find out where you've been
Mamma's gonna keep baby healthy and clean
Ooooh, babe, ooooh, babe, ooooh, babe
You'll always be a baby to me
Mother, did it need to be so high?