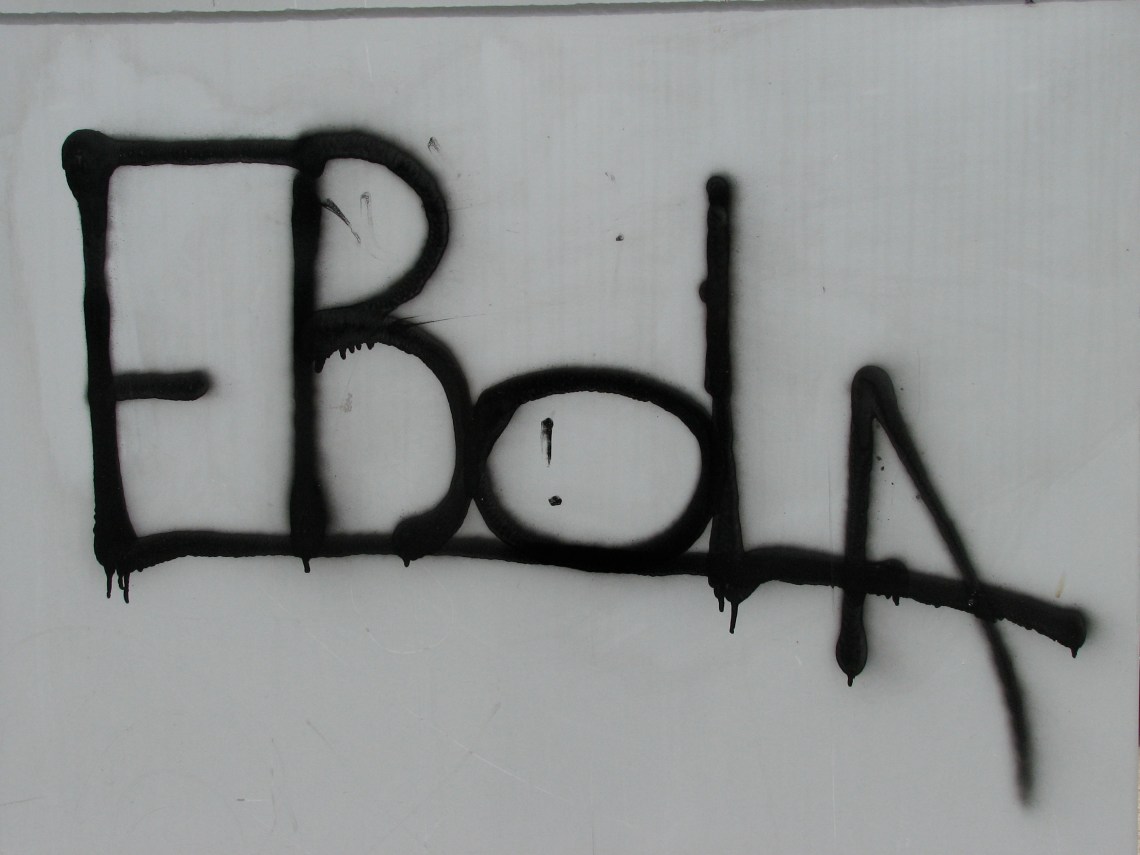 Thomas Duncan, the man who traveled from Liberia to Texas nearly 20 days ago and was found to be infected with Ebola, has died at Texas Presbyterian Hospital in Dallas.
Duncan initially went undiagnosed for Ebola once he began exhibiting symptoms and reported a hospital for treatment. Despite informing caretakers that he had just returned from Liberia, a nation feel the crush of an Ebola epidemic, he was given antibiotics at that time and sent home. The hospital chalked it up to a lack of communication on the part of hospital staff. Duncan returned a few days later and was properly diagnosed and placed in isolation.
Duncan was treated using an experimental drug known as brincidofovir which has yet to cleared by the FDA.
While infected, Duncan was exposed to many people. The CDC now believes he was exposed to as many as 50 people worth watching and they are currently being monitored. Members of Duncan's family have also been isolated until it is determined they do not have the disease which can take up to 21 days, the latest the disease can incubate.
As of October 1st, the World Health Organization estimates that the West African Ebola outbreak has taken the lives of 3,439 and infected 7,493, a near 50% mortality rate.