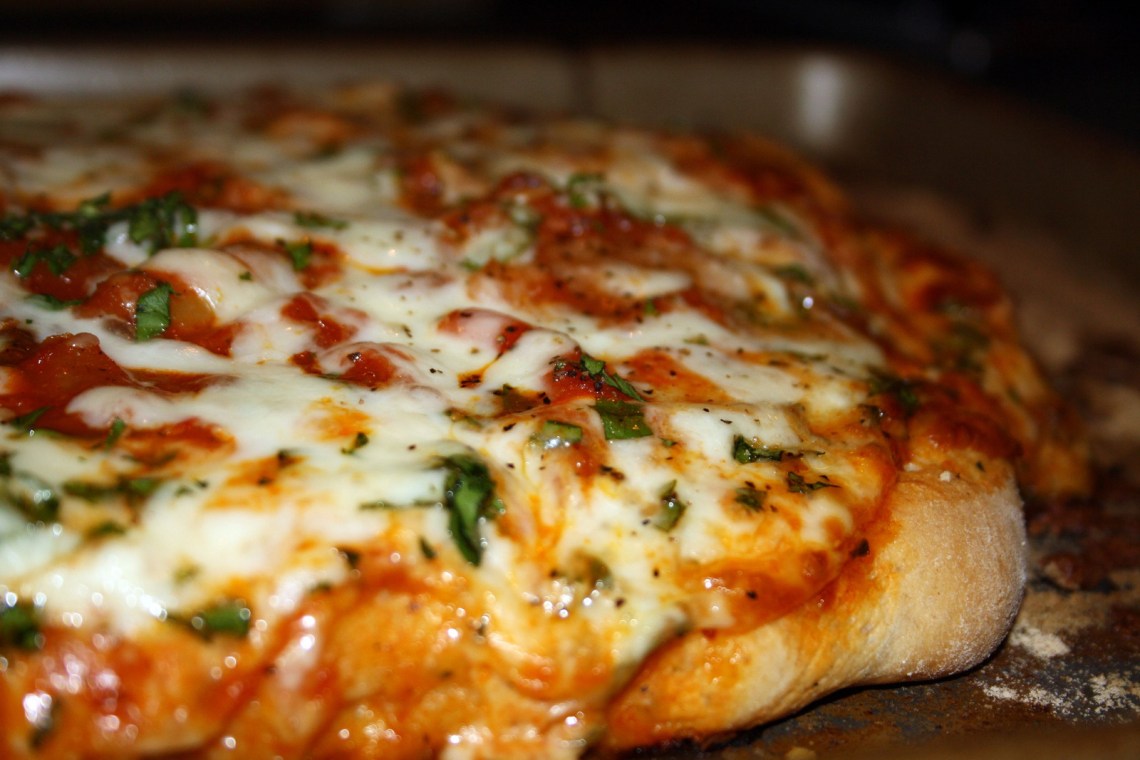 Baltimore is already busy scrubbing the horrible memory of Ray Rice from its collective mind today. Now that the former NFL player has been waived by the Ravens with few (read zero) immediate prospects for work, one business is making that mind wipe that much easier by offering the great American pacifier in exchange for your Ray Rice jersey.
That's right, I'm talking about pizza.
A Baltimore pizza parlor is offering a free pizza for anyone who turns in a Ray Rice jersey, following the release of a video that showed the altercation between the former Ravens running back and his then-fiancée.

Hersh's Pizza in Federal Hill posted the promotion to its Facebook before Rice's contract was terminated. The shop ended its post with the hashtag "#CutRayRice."
They're also donating $2.70 cents for every jersey turned in to the House of Ruth domestic violence shelter as long as you eat it at Hersh's. So, if you're in the Baltimore area or visiting and have a Ray Rice jersey that now identifies you as a woman punching jackass then you have a better place to put it than the trash can.
Even if he wises up and finds Jesus, that jersey is done. Go fill your belly and support a good cause.